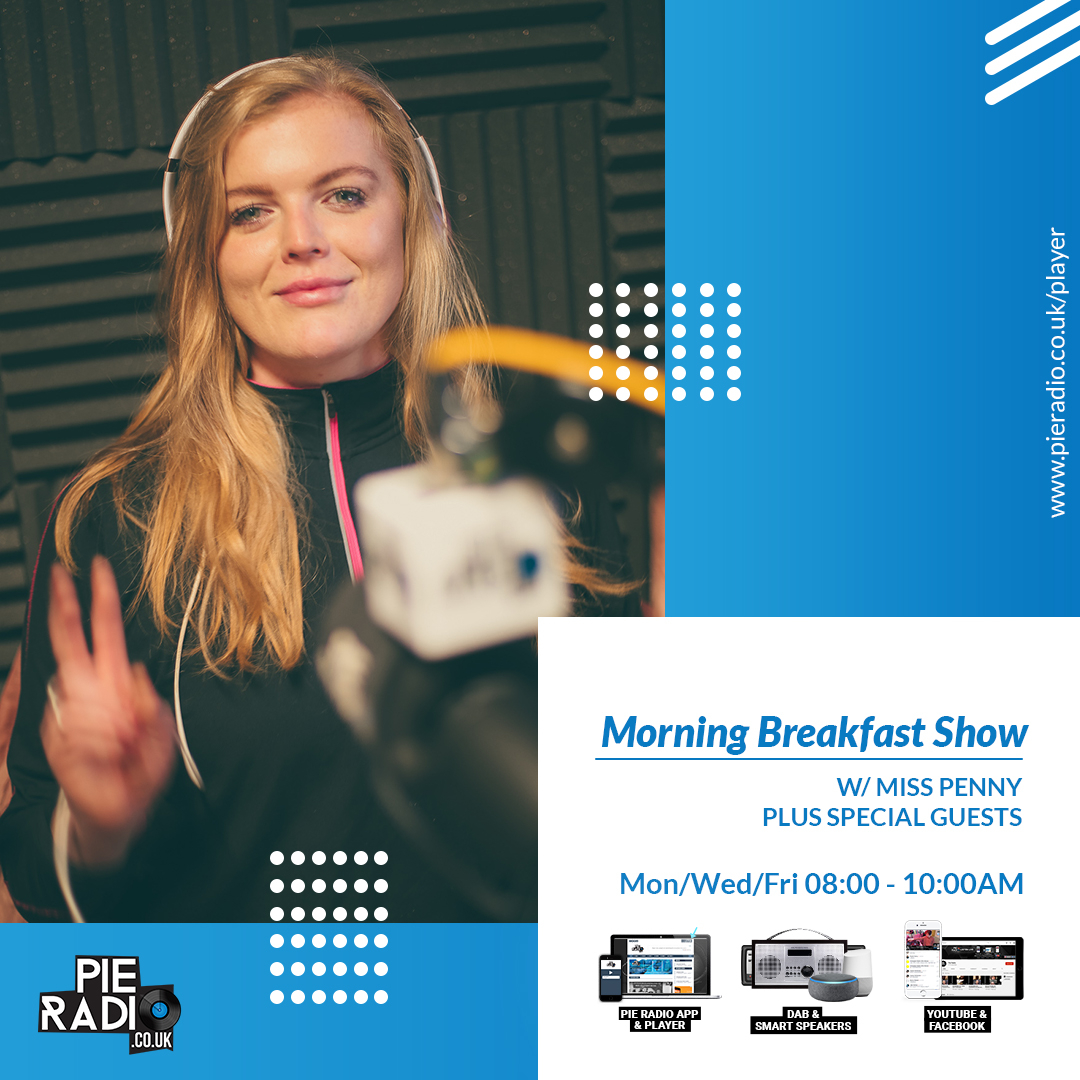 Morning Breakfast w/ Miss Penny
The Breakfast Show with Miss Penny brings you positive vibes to start your mornings correctly! Bringing you R&B, Old School, Afrobeats, Soul & more! Special guests, industry insight & exclusive interviews every Monday, Wednesday and Friday.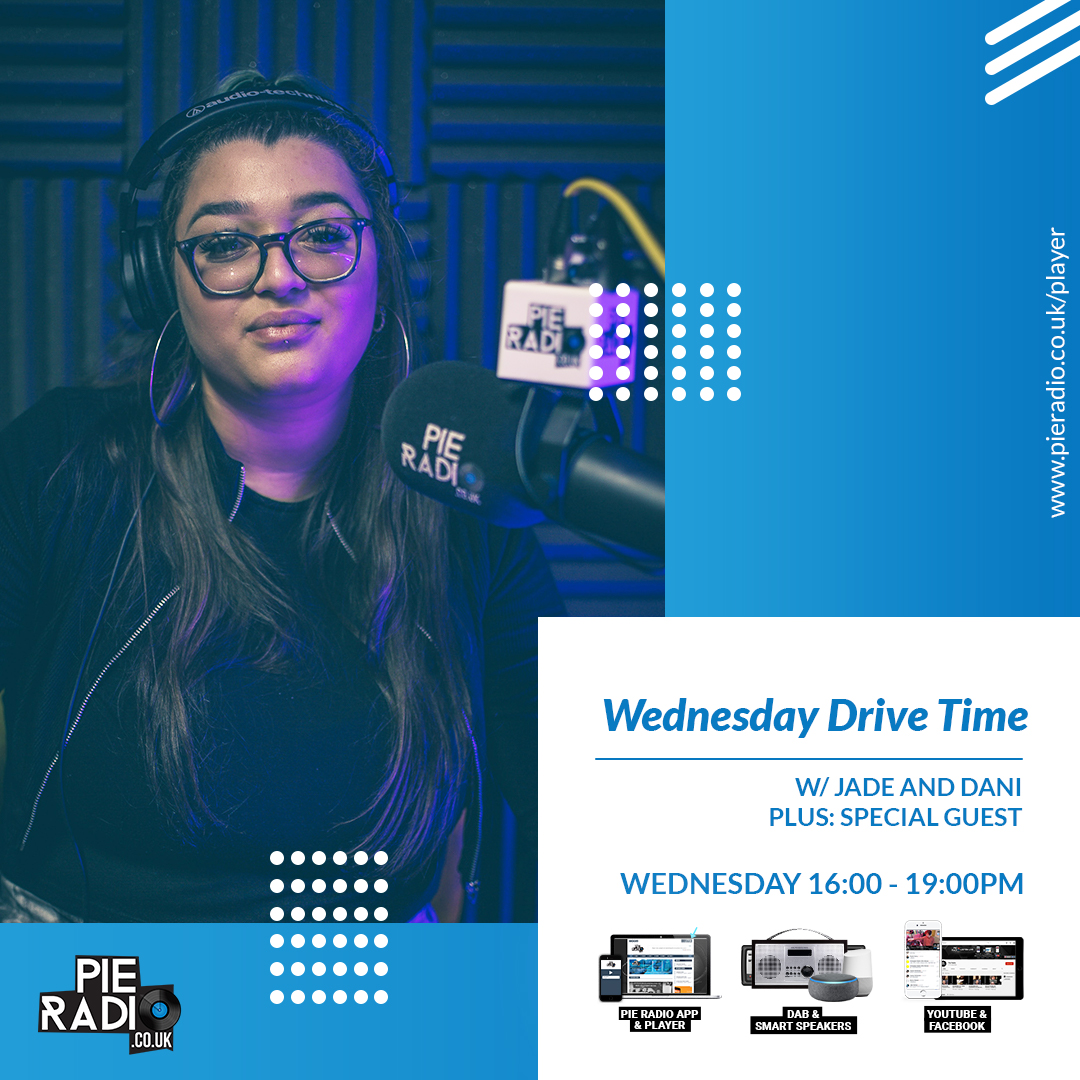 Drive Time With Jade and Dani
Your Mid Week pick me up bringing you all the opinions and positive vibes from all the hottest artist you need to listen to right now.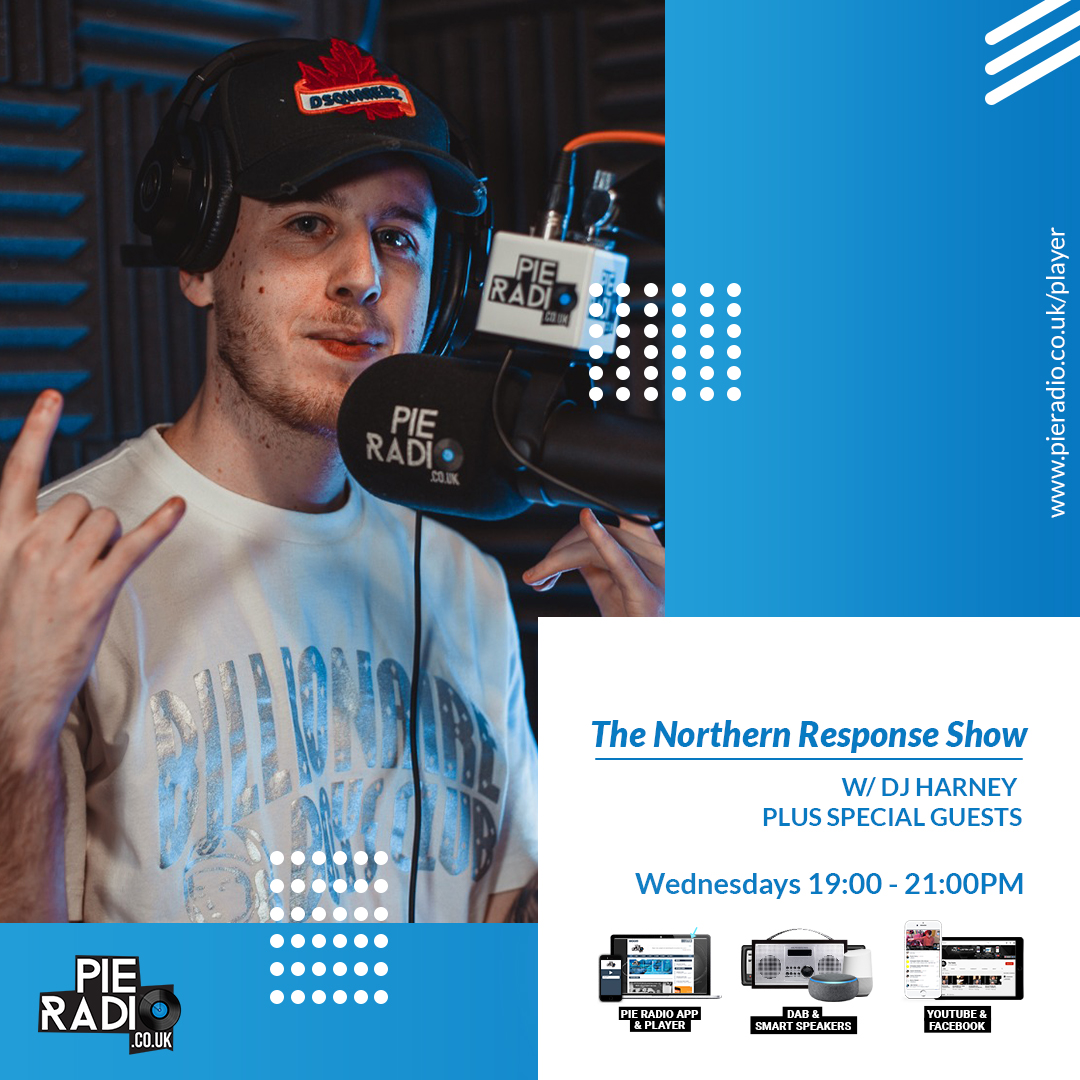 The Northern Response Show w/ DJ Harney
DJ Harney providing you with the hottest Hip-Hop and Rap songs from across the globe, with special guests and mixes.