Stormzy is one of the good guys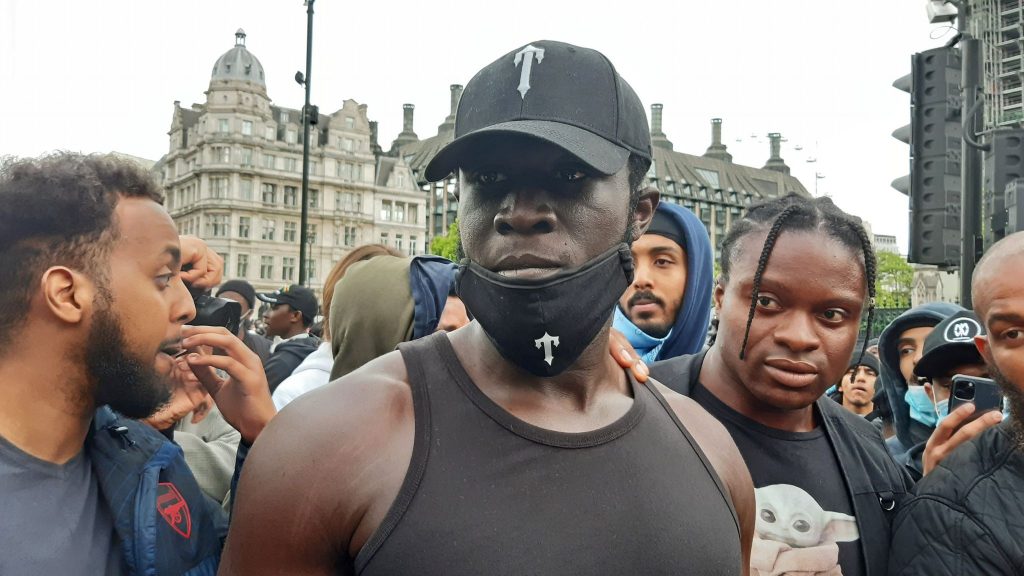 Not very often do you hear or see UK Black rappers trending on Twitter or in the news for something good.
Stormzy is trending this morning for all the right reasons. The rapper surprises 15-year-old Ishae from Croydon with a bedroom makeover as part of a "give back" scheme run by decorating company The Good Guys. The decorating company is run by Cyle and Nick, they find a young person living in poverty or suffering from mental health and decorate their bedroom for free.
15-year-old Ishae was chosen based on his academic achievements in school and staying out of trouble.
In the 5 minutes video from the BBC, Stormzy also speaks out on the Black Lives Matter movement
"If we weren't oppressed, we wouldn't be shouting… I want you to understand that we are not just crying or just shouting or acting like 'black lives matter, that this is a real pain, this ain't some sort of trend, this is real life and this has been our reality for hundreds and thousands of years"
Stormzy stays giving back: A king 👑pic.twitter.com/RuBIlxeppu

— SpotlightFirst (@SpotlightFirst_) July 9, 2020
Ishea and mum Sandra seemed happy with the paint job and even got a cheeky autograph on the wall.
Stormzy mentioned unplugging and taking a break from his socials to protect his mental health and information overload. We're with you brother! Keep up the great job and being a positive role model for the country.