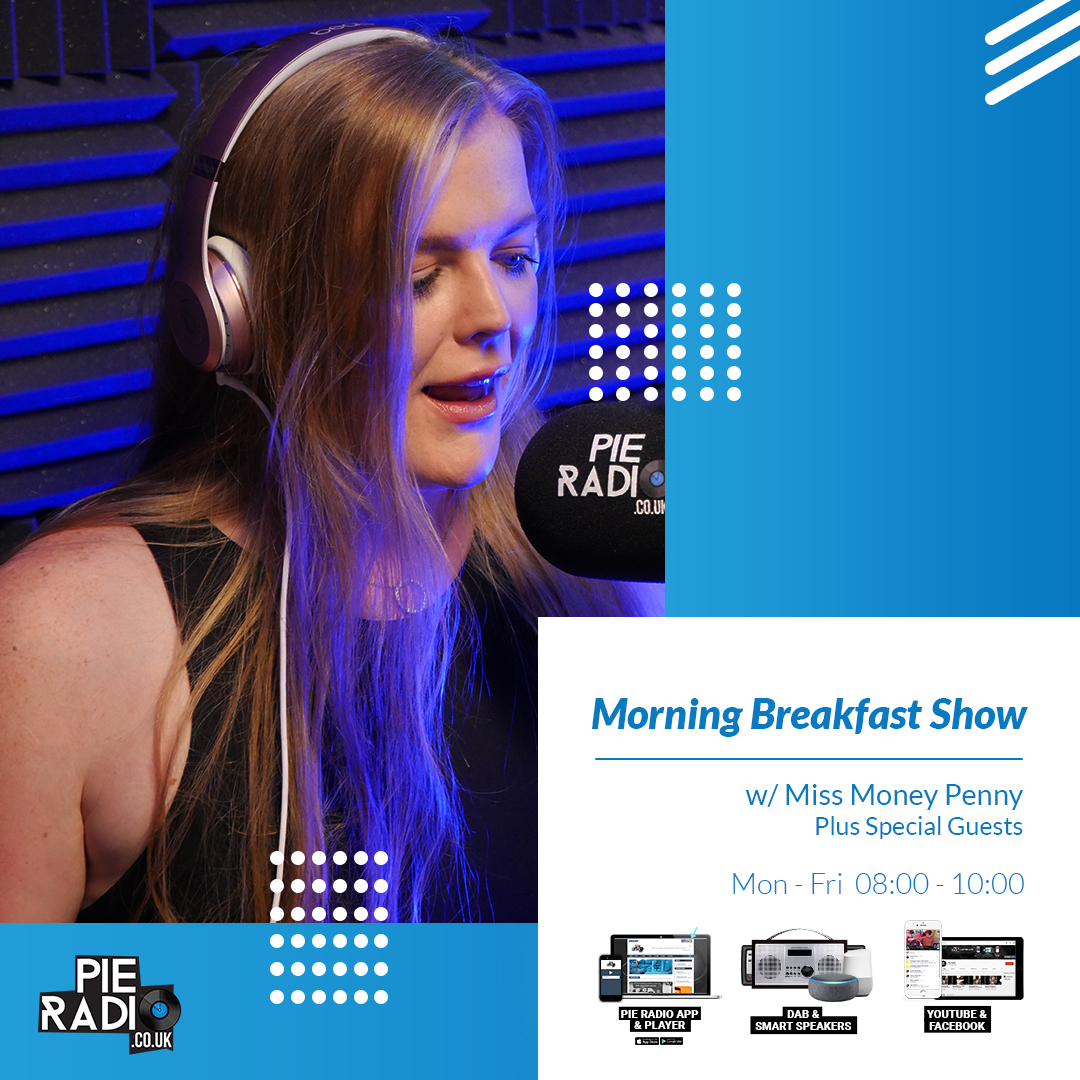 Morning Breakfast w/ Miss Penny
The Breakfast Show with Miss Penny brings you positive vibes to start your mornings correctly! Bringing you R&B, Old School, Afrobeats, Soul & more! Special guests, industry insight & exclusive interviews every Monday - Friday.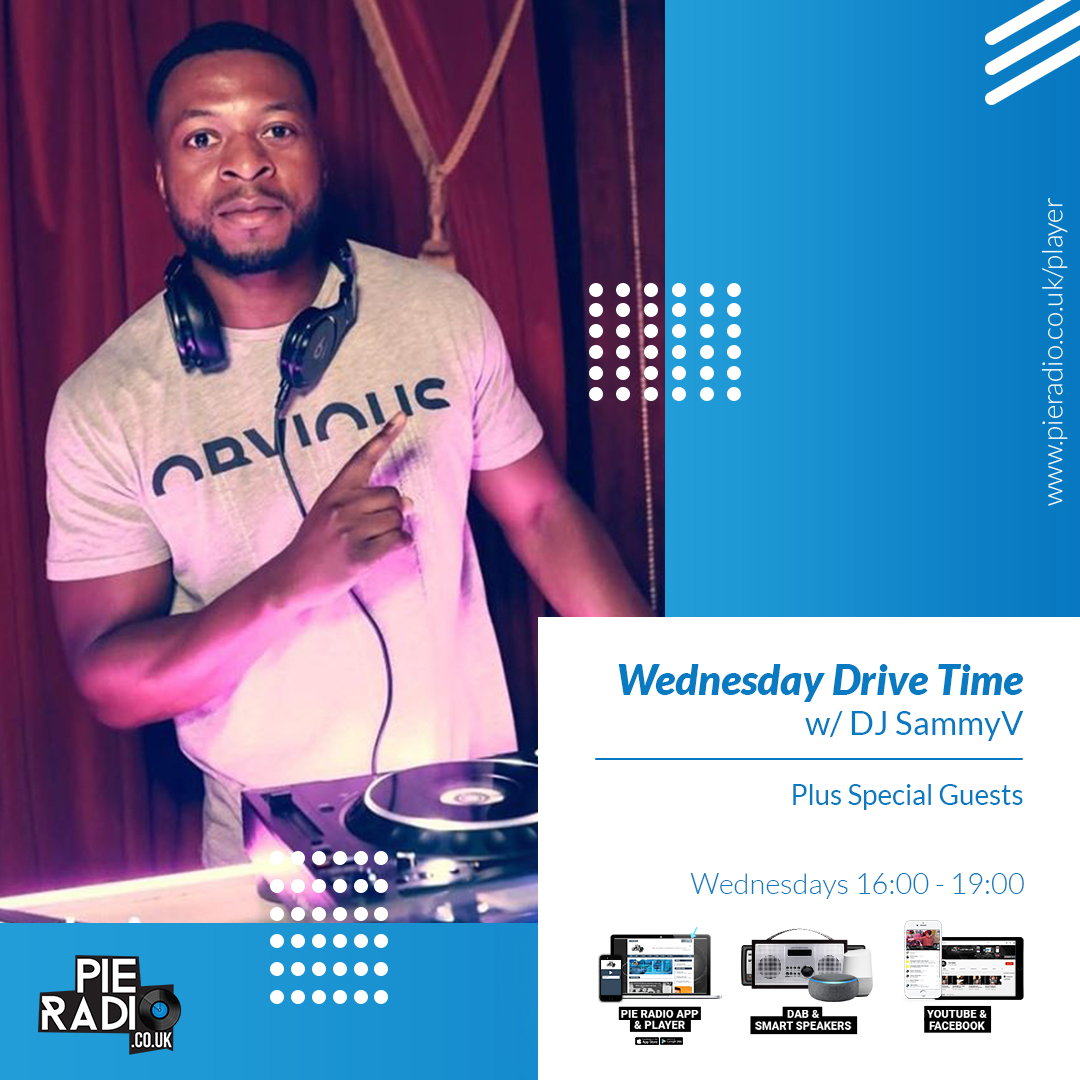 Drive Time w/ DJ Sammy
Drive Time w/ DJ Sammy getting you through Wednesday hump day and ready for the weekend with the latest r&b, hip-hop, afrobeat and bashment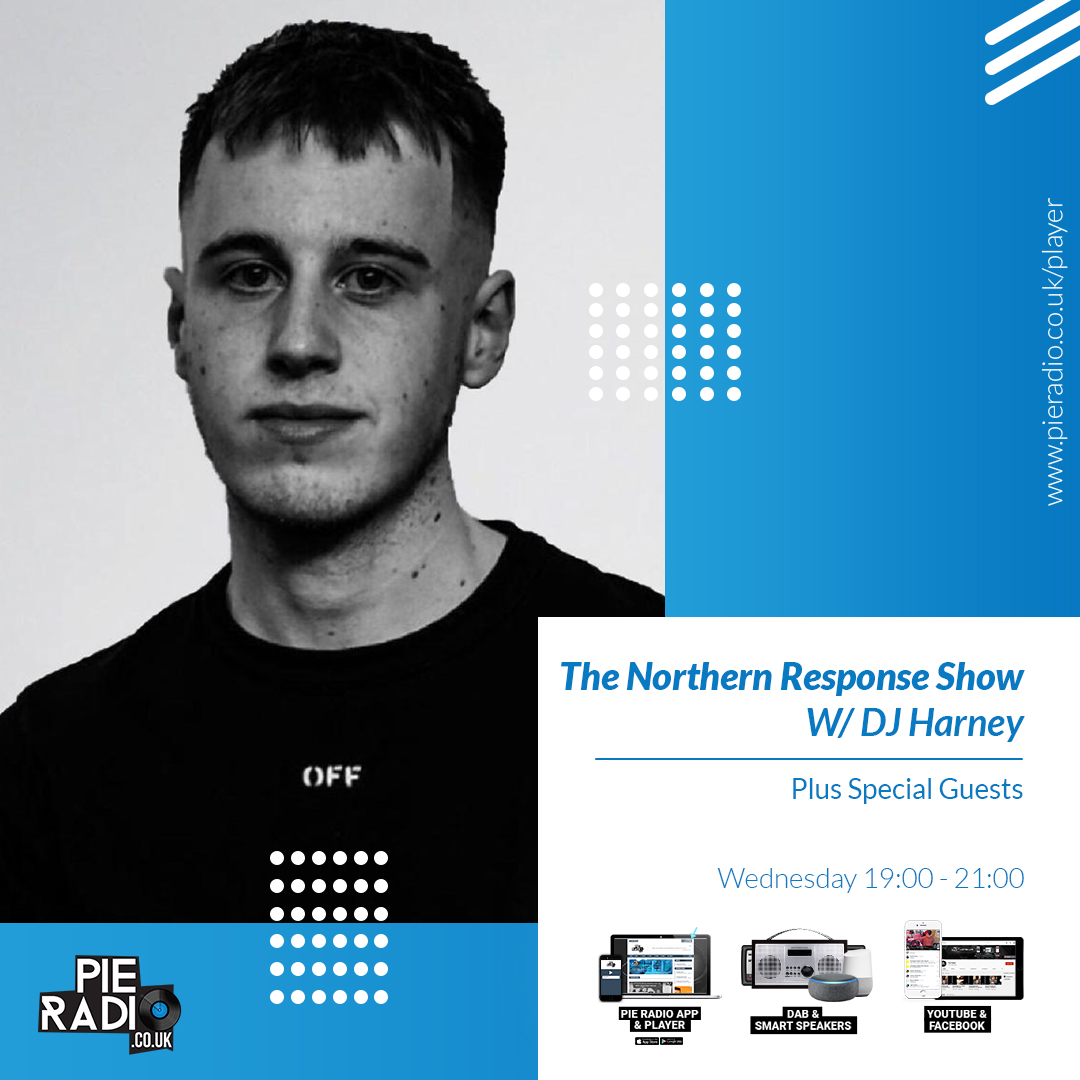 The Northern Response Show w/ DJ Harney
DJ Harney providing you with the hottest Hip-Hop and Rap songs from across the globe, with special guests and mixes.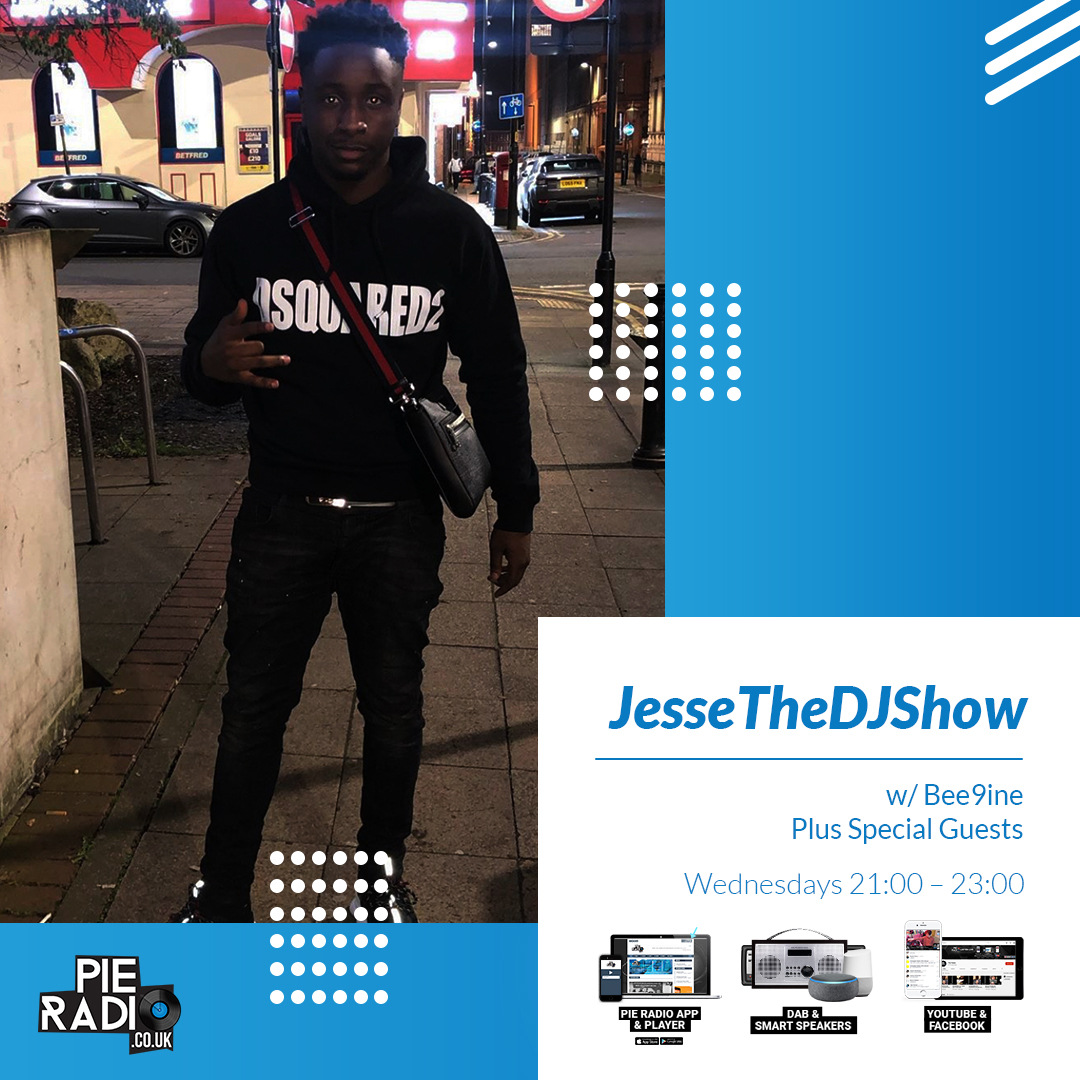 JesseTheDJ Show
Welcome to the JesseTheDJ Show hosted by Manchester's baddest Dj JesseTheDJ and Youtube star Bee9ine! Expect nothing but entertainment ranging from live shows by special guests and discussing the latest hottest topics. Tune in fortnightly