Are you looking for a podcast or recording studio in Manchester or Stockport area? Or are you thinking of starting a podcast and unsure where to start?
Then let us help you get things moving! Book our podcast studio today to record your first podcast or voice-overs. Our studios are fully equipped with state of the art facilities and equipment and are treated acoustically so your recordings have no unnecessary echoes, feedback or noises. You don't need to have any technical experience, just press record and talk away. A member of the team is always around to help if needed.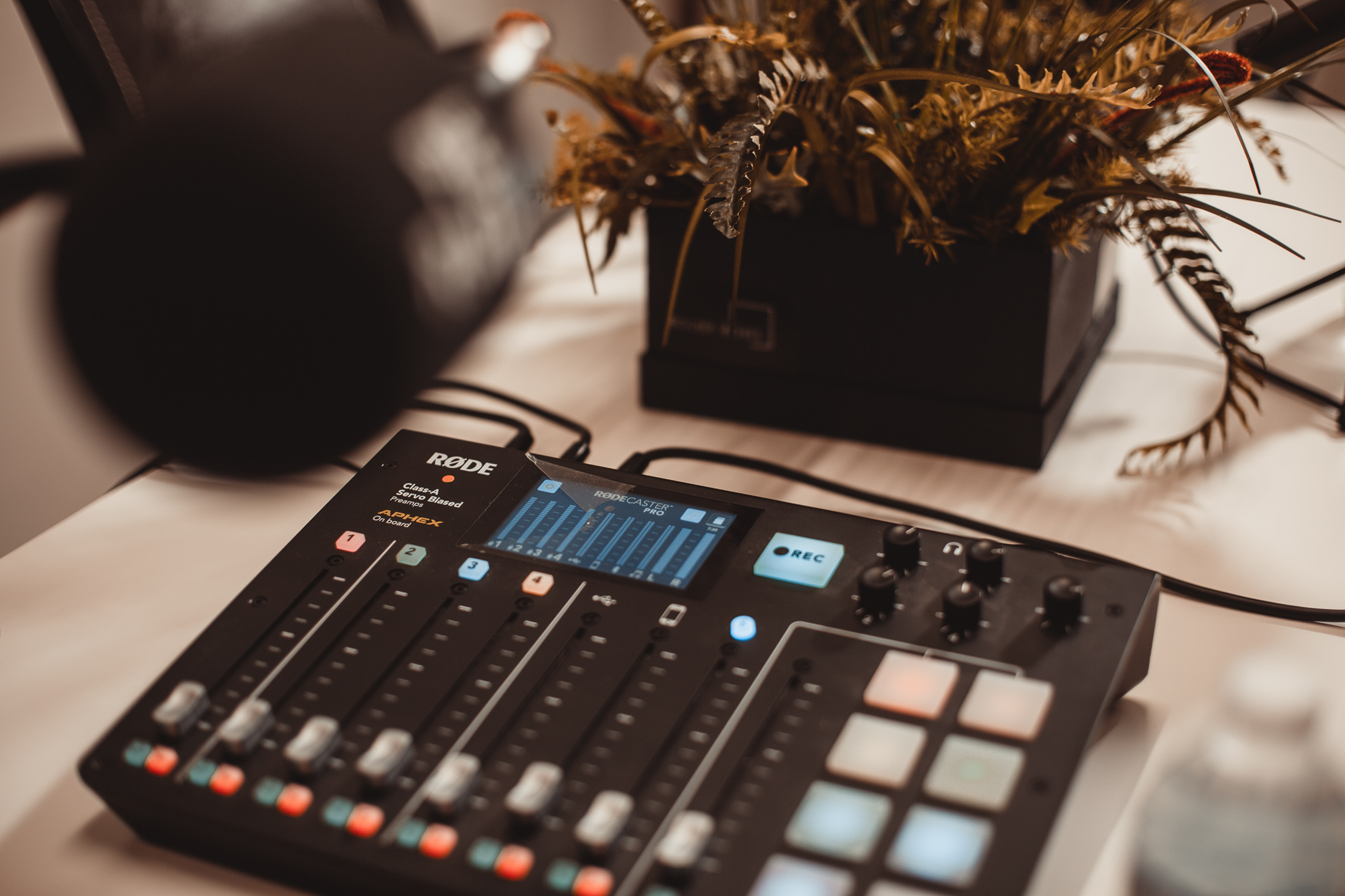 24 Hour Access with lift
On-street / private parking
Toilets on the same floor
Kitchen area with access to hot and cold drinks
Vending machine for snacks
Bar for beers and drinks
Ping pong table and waiting area for guests
How to book
To book our studio, please use the form below. A non-refundable deposit will be required online, and the full balance paid on arrival.