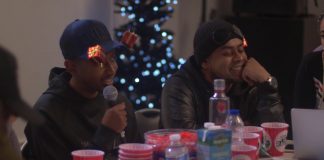 Manchester Artists to watch in 2019 & Highlight of 2019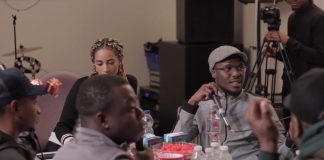 Best UK Music Video of 2018, Best Rap Verse of 2018 | Pie Radio Xmas Special with Adex & Bilal Harris...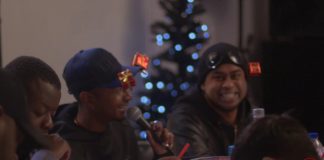 Best new UK artist of 2018 Aitch, Ambush, DigDat or Unknown T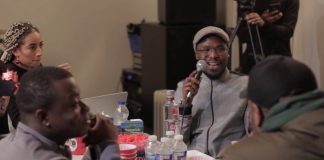 BEST COLLABORATIONS OF 2018 Aitch & Unknown T ft Headie One - Tracksuit Love DigDat - Air Force (ft. K Trap, Krept &...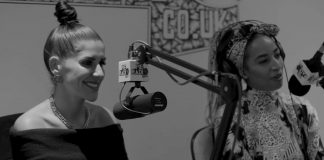 Nadine Naily on from Neish Clothing and Neish Management spoke on starting her brand, what she stands for, Women Empowerment, working...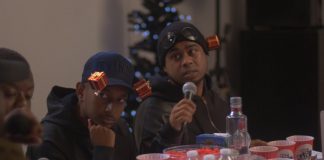 Best events in Manchester 2018, PepperDem, DJ Win, Next Up, Manchester Carnival and more.
DJ Metasis on quitting his graduate job, DJ'ing full time, DJ inspirations, equipment choices, future plans and more w/ DJ Whitley Ruchea on The...
EssKay Sessions Live EP03 with Vincent, Galvz, Strika, JayDot, Icey, Enigma The Prophet, RDOT, AK, Streety, Snipez & Flowen, Mentz. 
Danny Zealous talks leaving slickzz behind, new album, forthcoming headline show in 2019 and exclusive freestyle on NYNW show w/ Galvz, Santi & Big...
RMDY on producing, inspirations, branding, Kanye West, boxing challenge and more on The Ratio Show w/ Sam Haque, DJ Roesh and Maya
Yungen, Nadia Rose and A2 live in Manchester for Casa Barcadi at Soup Kitchen
DJ La Flare on DJ inspirations, going to NAPA in 2019, quick fire questions & more w/ DJ Whitley Ruchea.