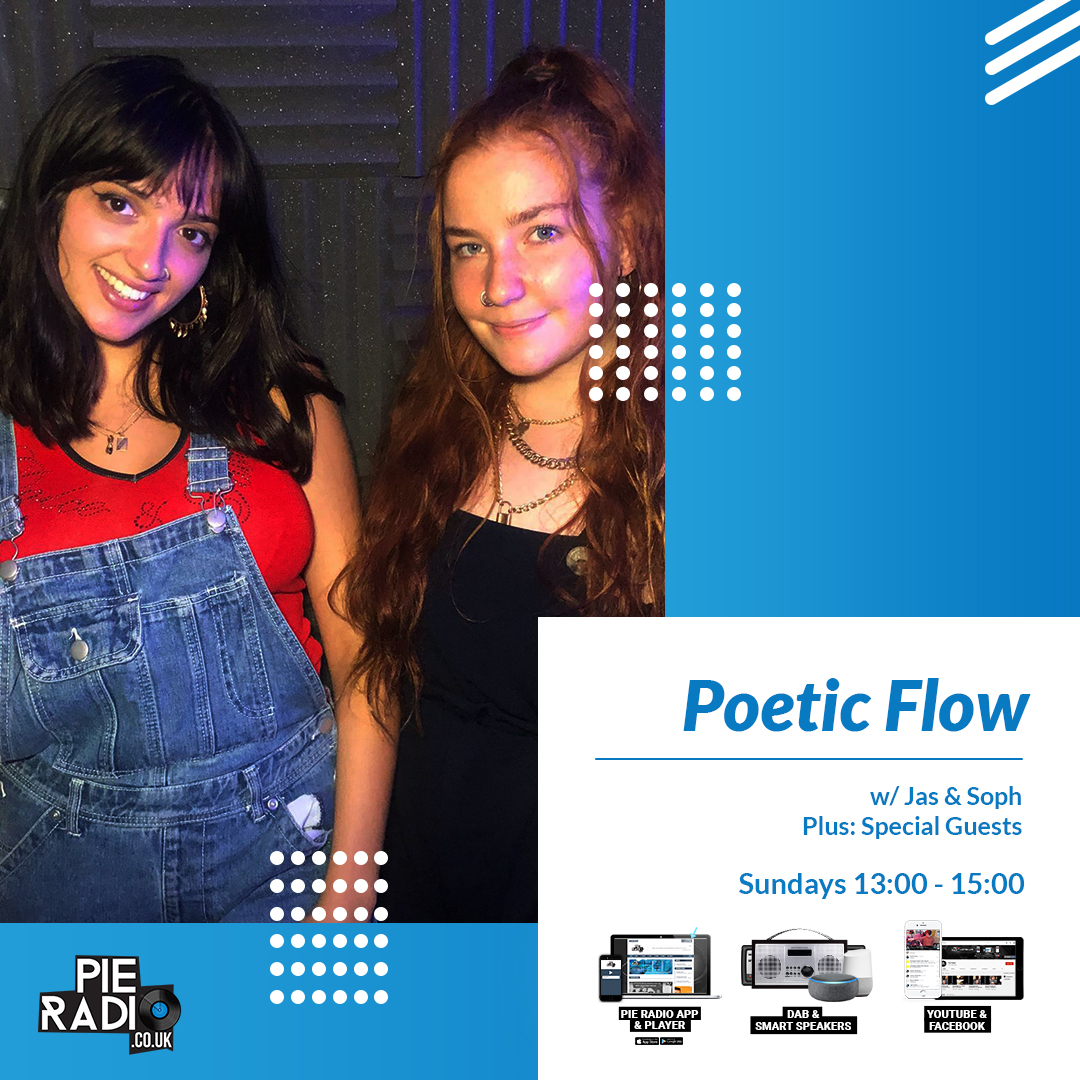 Poetic Flow with Jas and Soph
Spend your lazy Sundays with your girls Jasmine and Sophia, serving sounds from Urban Poetry to feel-good tunes. Expect big energy, laughs and topical life chats as we move through freshest sounds exploring lyricism and poetry.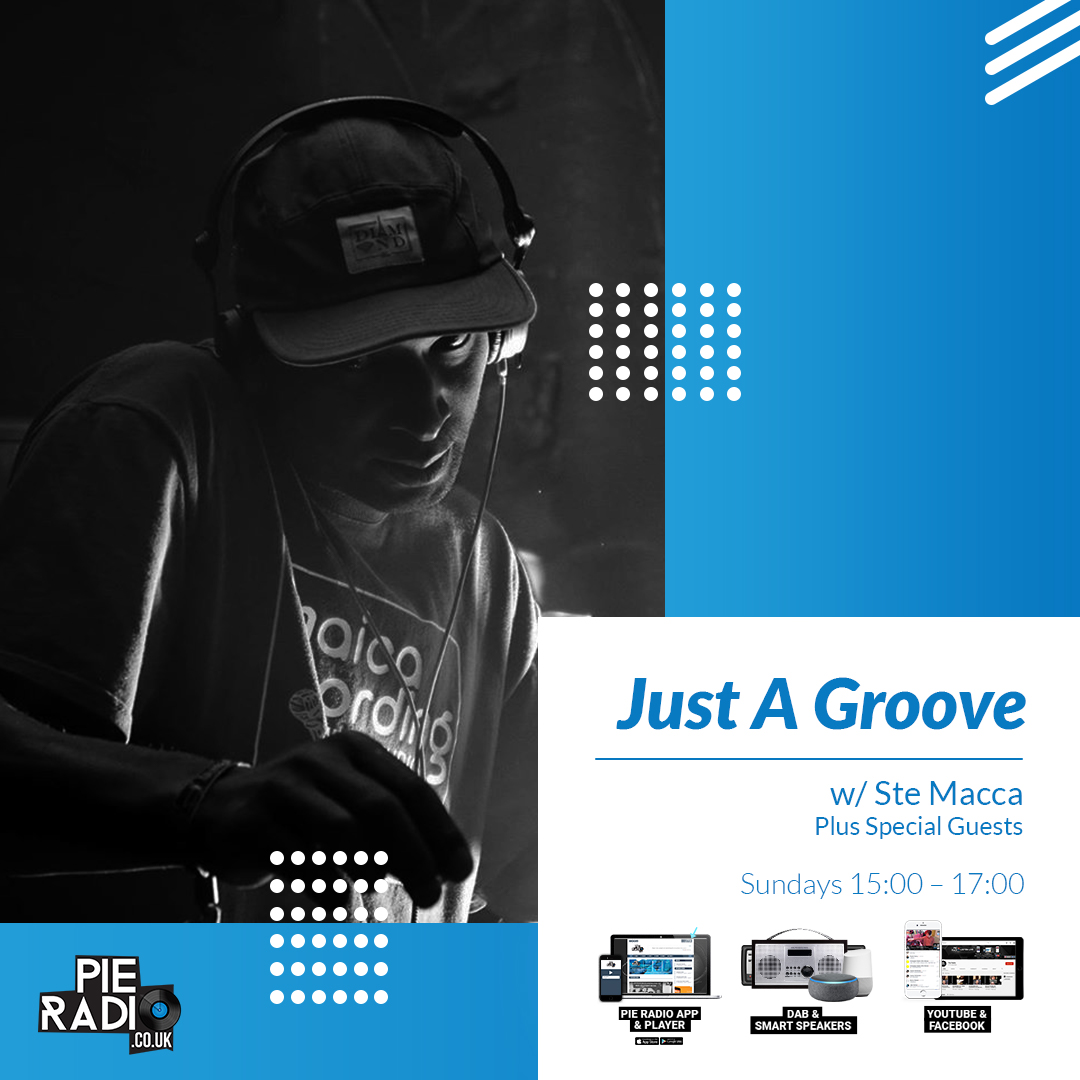 Just A Groove w/ Ste Macca
2 hours of chilled, soul, afro-funk, acid, jazz and funky grooves from DJ Ste Macca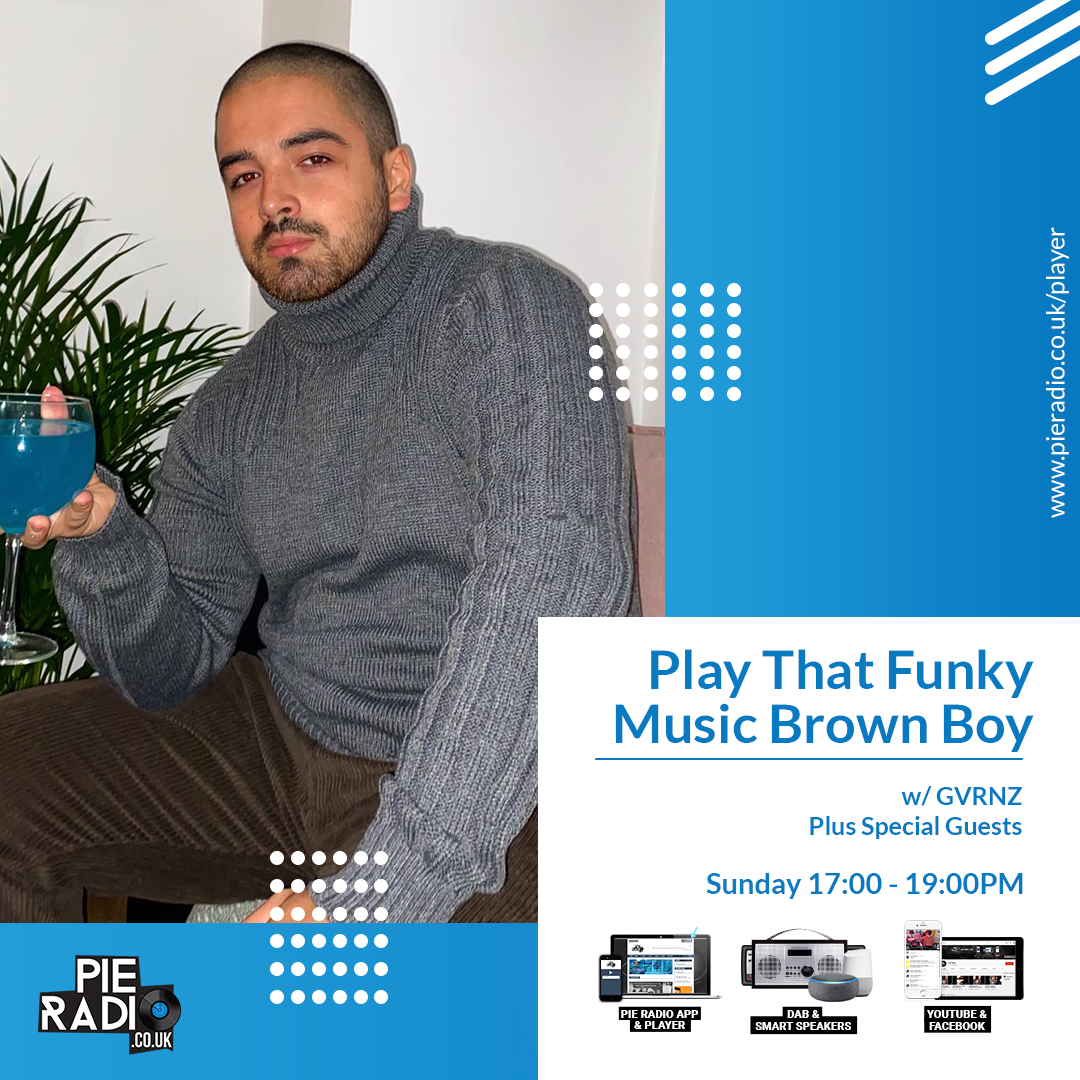 PLAY THAT FUNKY MUSIC BROWN BOY w/ GVRNZ
Covering funk, disco, soul, hip-hop, RnB, new jack swing - past and present, whilst having casual catch-ups on life and topics of the moment. Whether you wanna get up and dance or kick back and relax, this is the perfect show for your Sunday evening.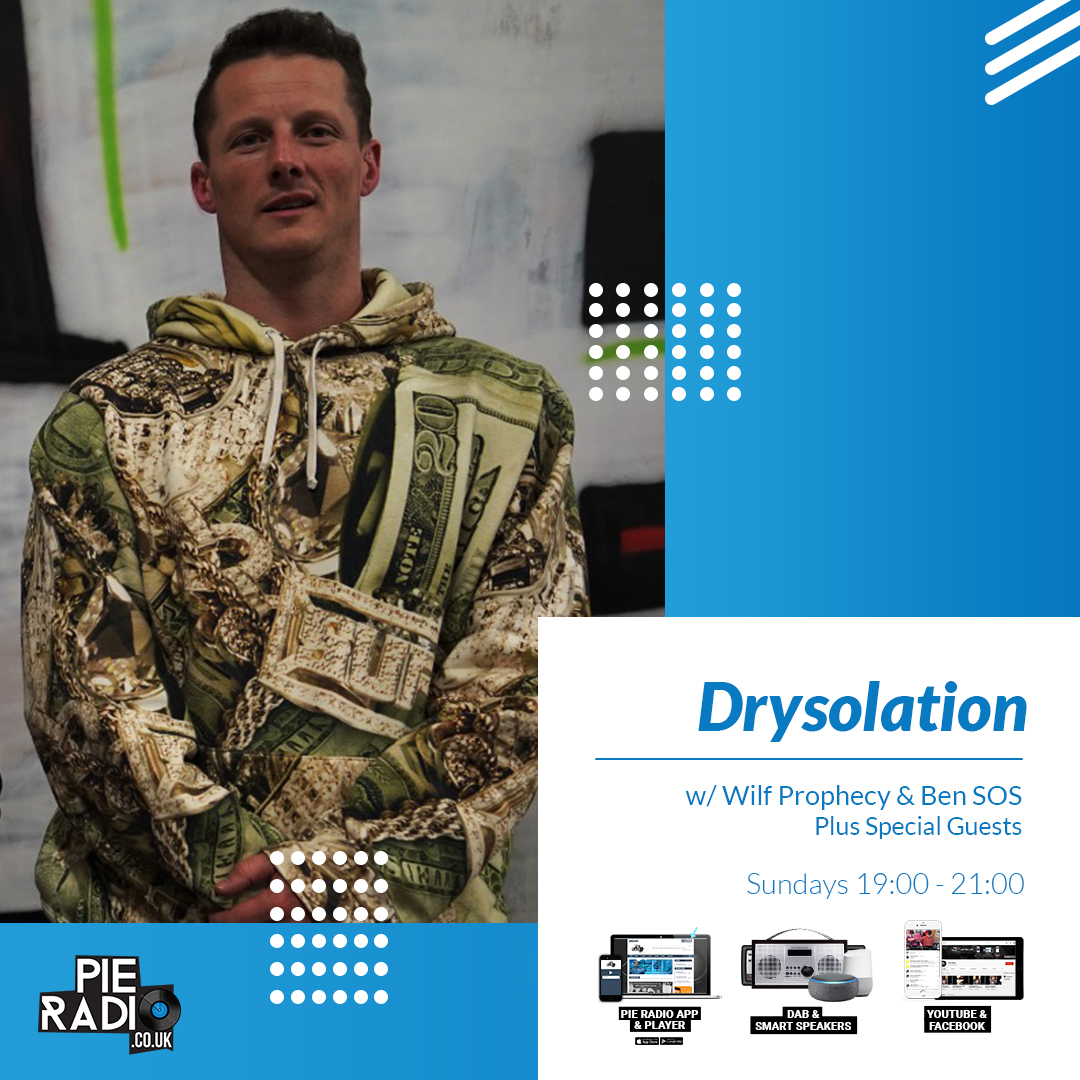 Drysolation w/ Wilf Prophecy & Ben SOS
Drysolation w/ Wilf Prophecy & Ben, 2 hours of old school drums, breaks, and bass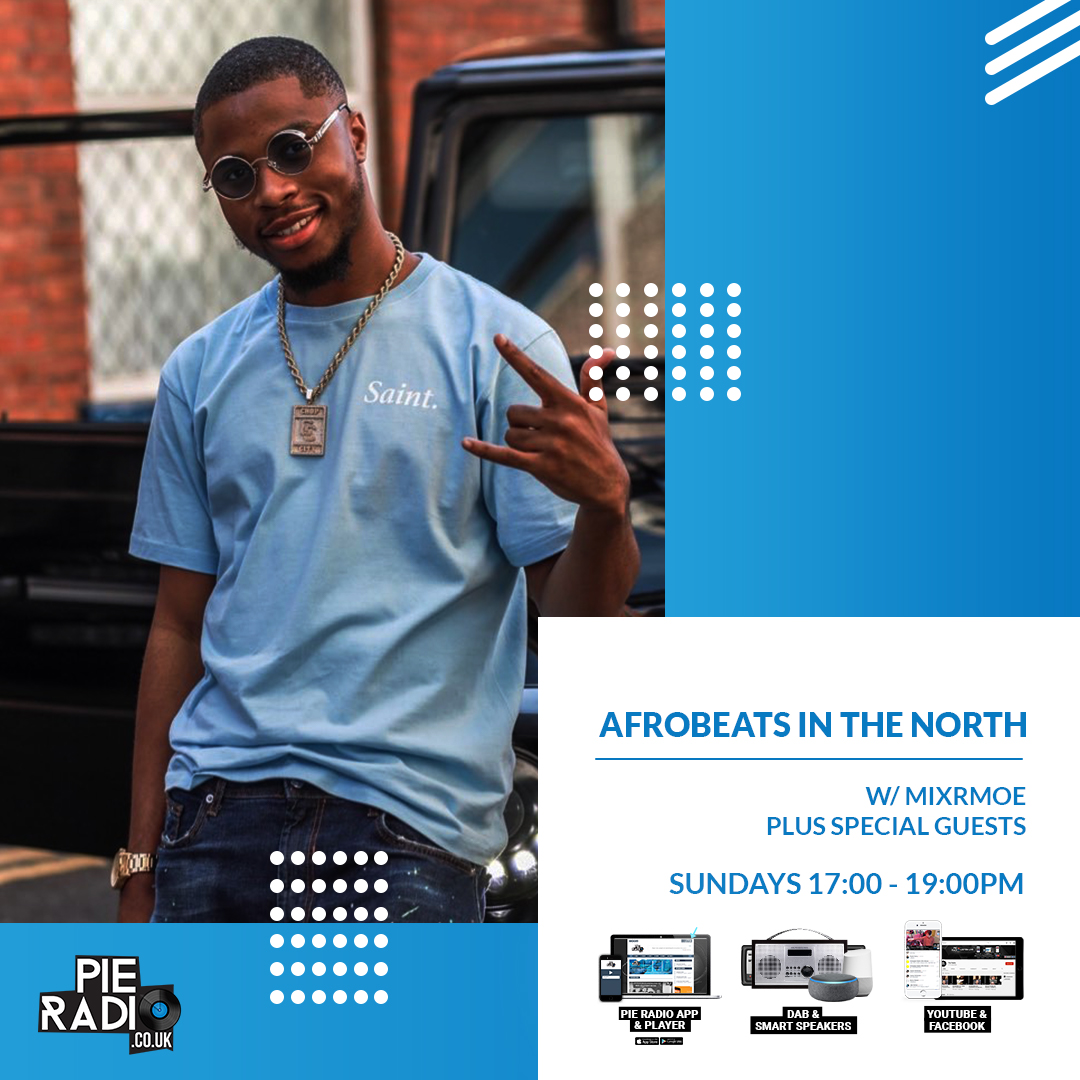 AFROBEATS IN THE NORTH MIXRMOE
Your number 1 destination for the latest afrobeat releases from the North and across the globe, by yours truly MIXRMOE