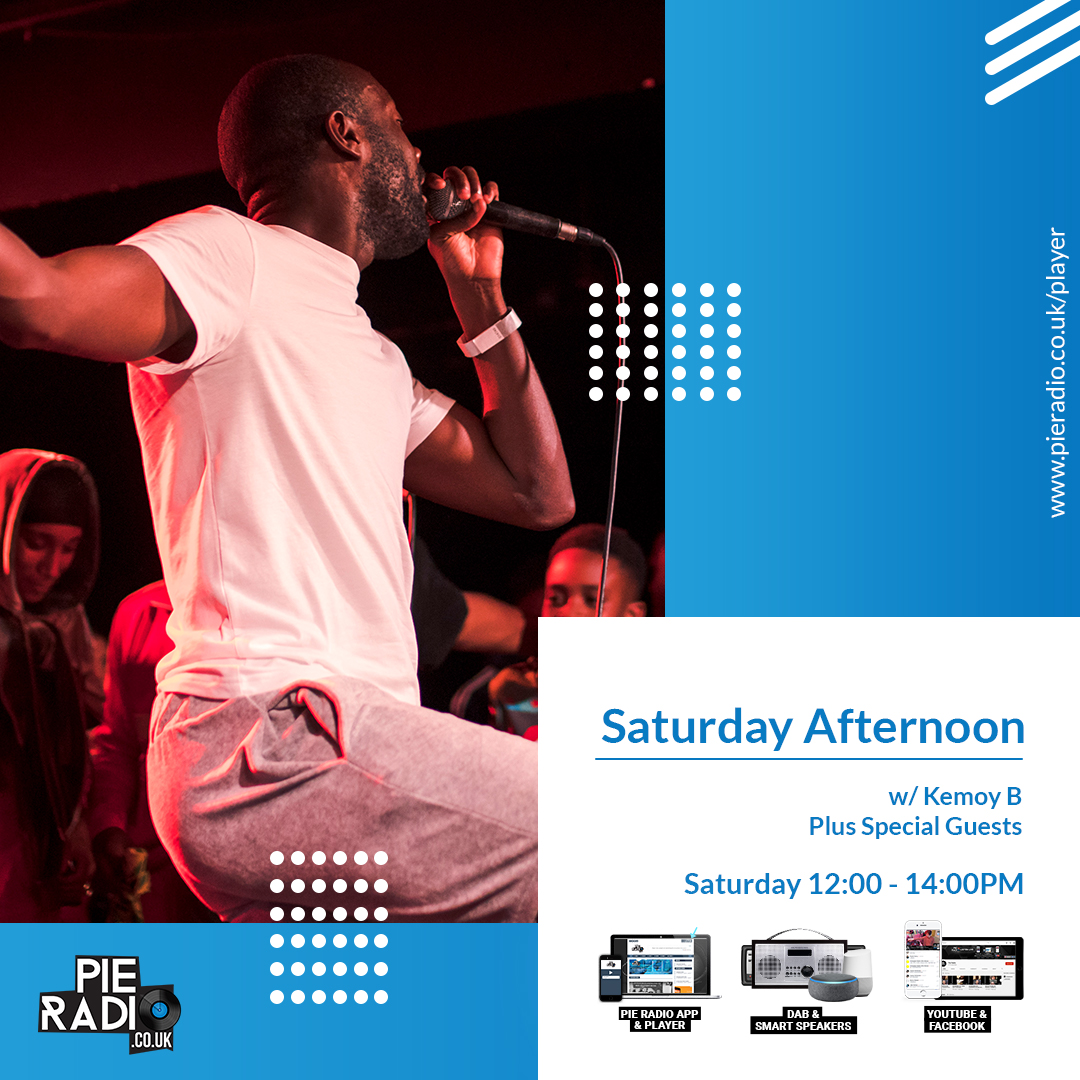 Saturday Afternoon W/ KemoyB
Your Saturday wake up show with the latest music from afrobeat, bashment, hip-hop and dance floor bangers to get you dancing around in your living room.  Tune in live every Saturday with DJ KemoyB and special guests.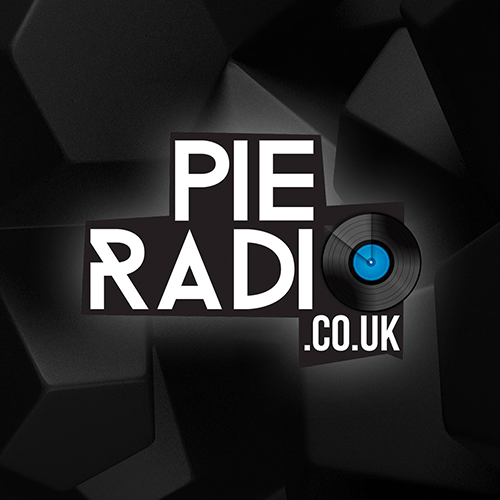 The Comment Section
The Comment Section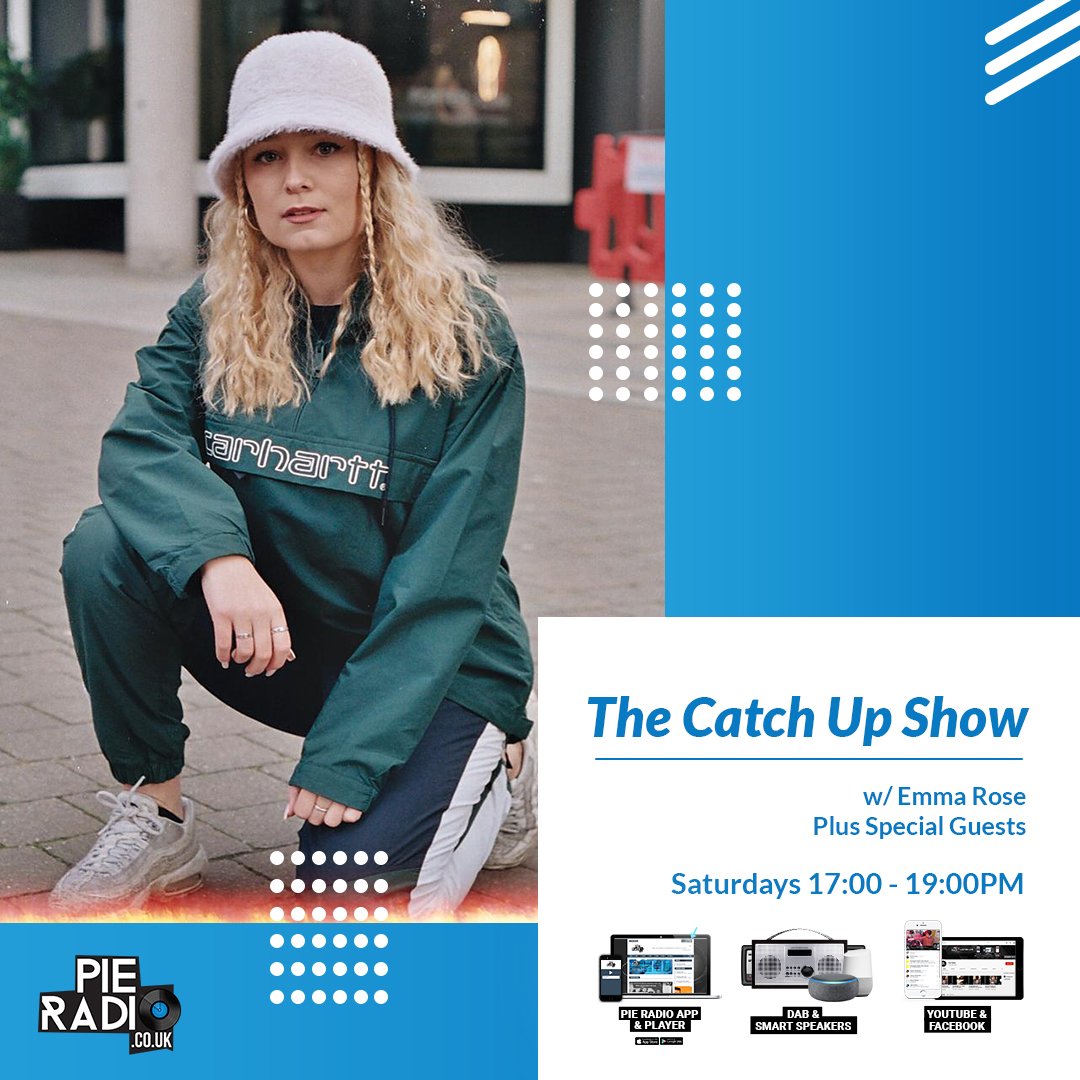 The Catch Up Show With Emma Rose
The Catch Up Show Emma Rose, the latest music, gossip and guest DJs from Manchester and Bristol.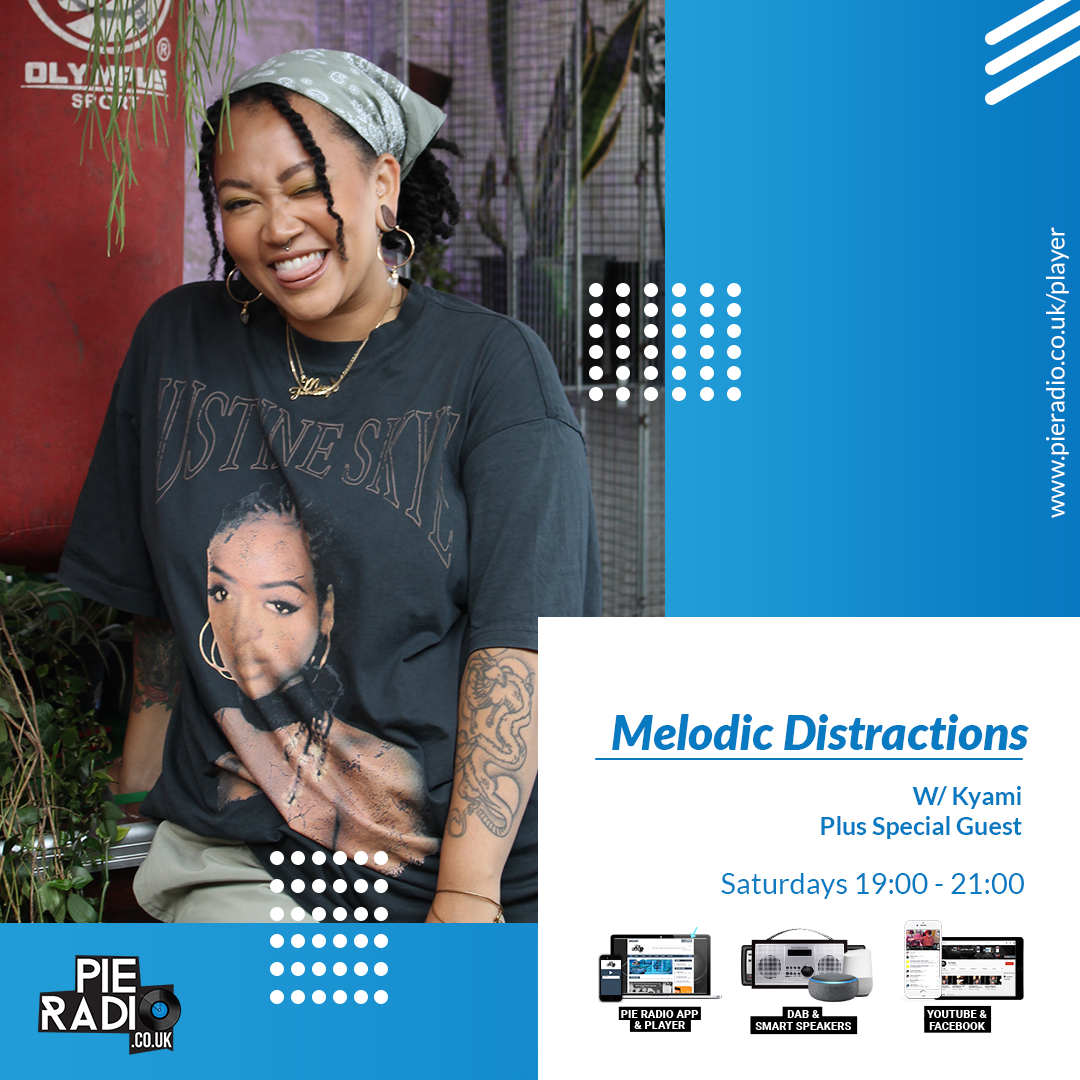 The Selecta's Edition with iamkyami
Upstate NY native and newly Manchester-based singer-songwriter, producer, presenter and DJ Iamkyami is bringing a wave of the best new alternative Rnb, nujazz and alternative Hip Hop from around the world to Pie Radio. With a fresh perspective on today's world, you can also expect to hear interviews and conversation on topics pertaining to the creative industry, mental health and self-development.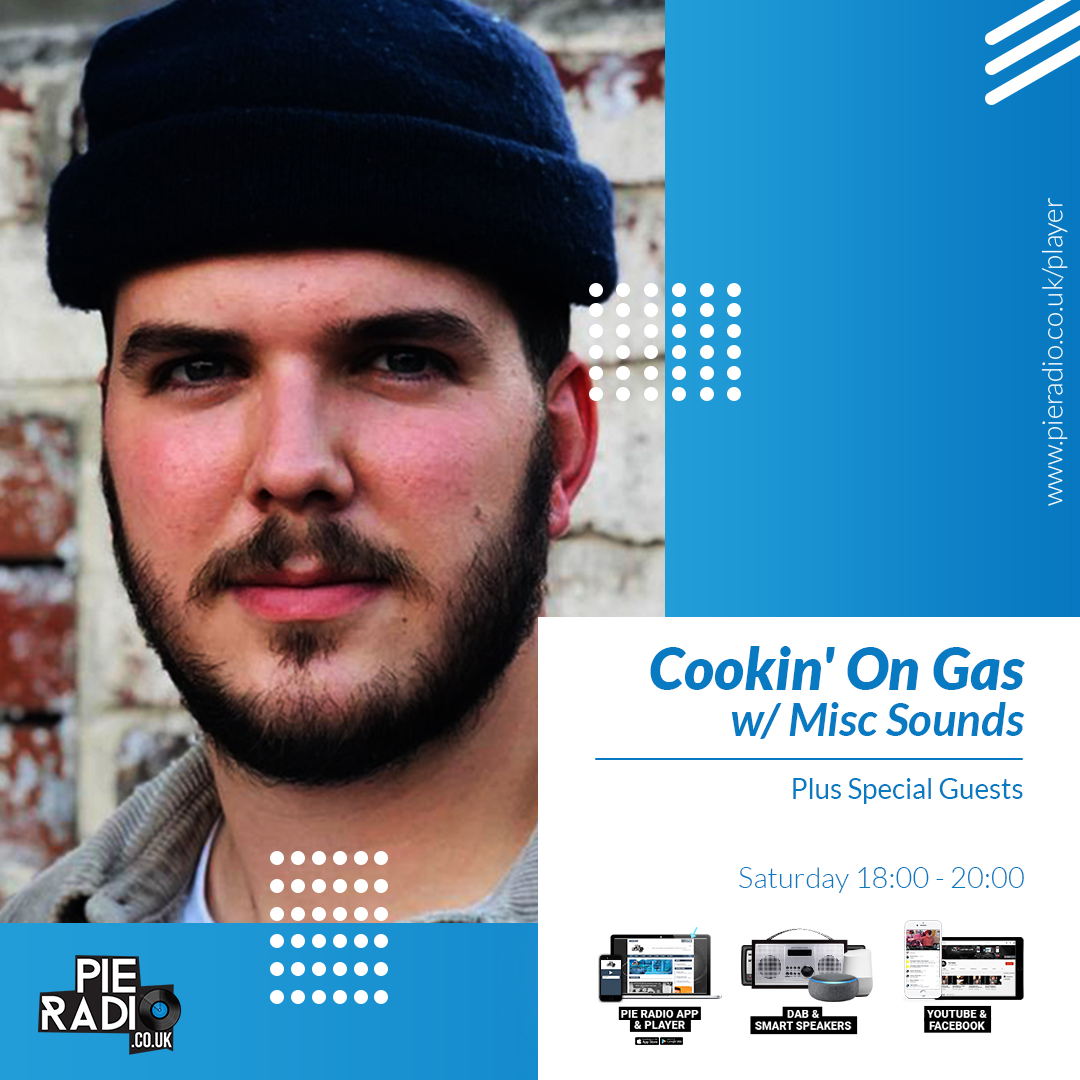 Cooking on Gas w/ Misc. Sounds
Two straight hours of the new, the old, the obvious and the niche from the Newcastle born, Manchester made Misc. Sounds.