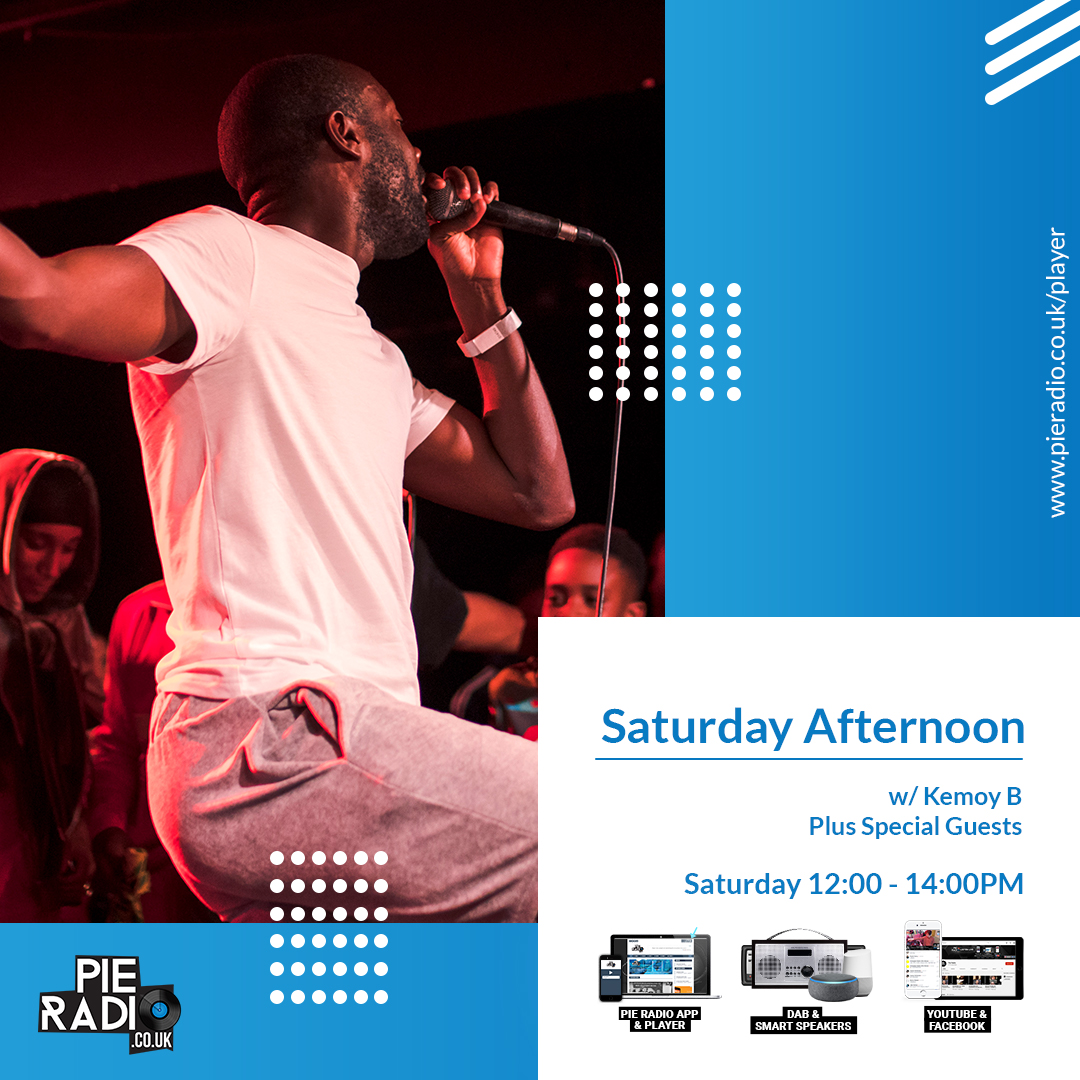 Saturday Afternoon W/ KemoyB
Your Saturday wake up show with the latest music from afrobeat, bashment, hip-hop and dance floor bangers to get you dancing around in your living room.  Tune in live every Saturday with DJ KemoyB and special guests.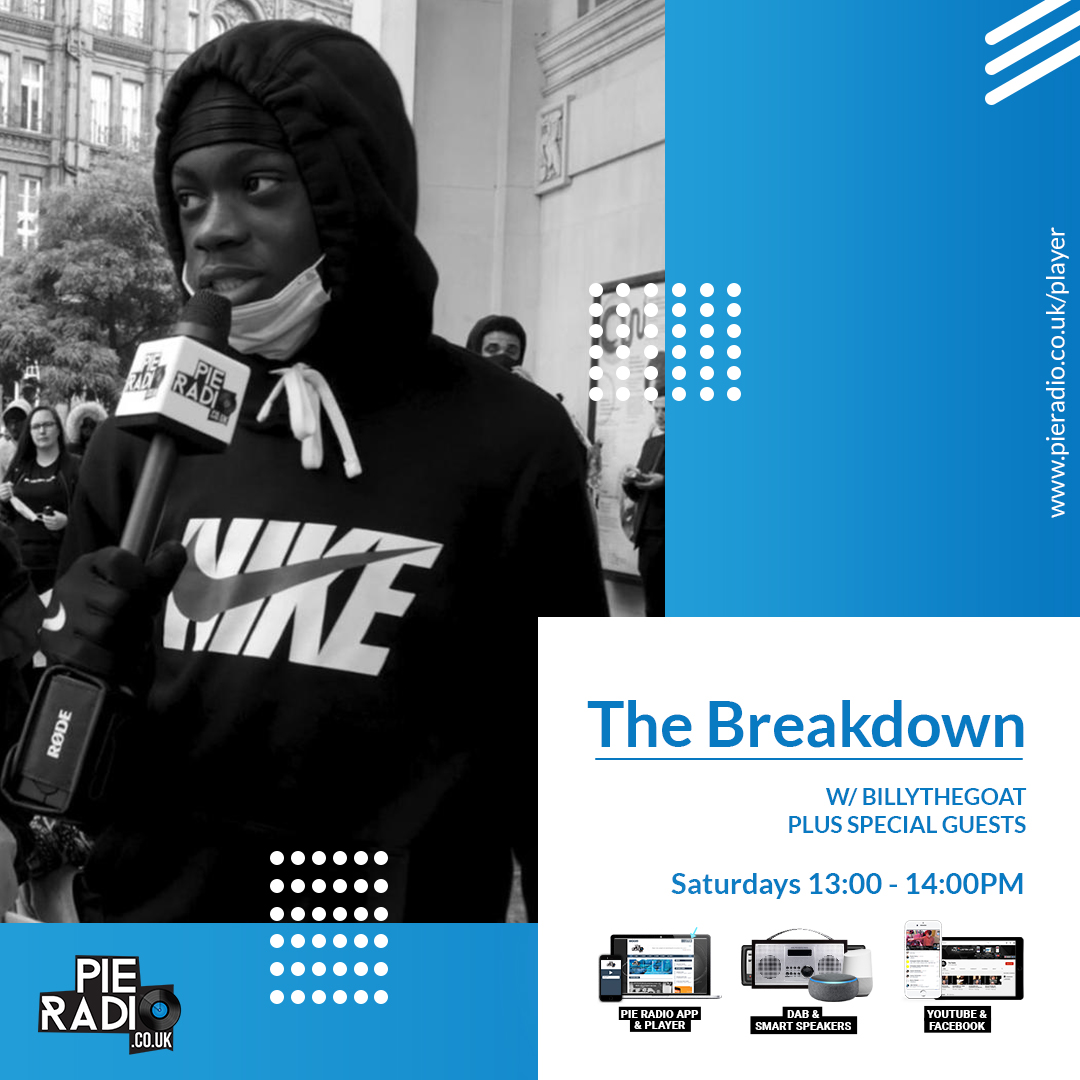 The Breakdown W/ billythegoat
Tune in every Saturday 2-3 to hear me react to the latest songs from up and coming artists. Nothing but real opinions from real guests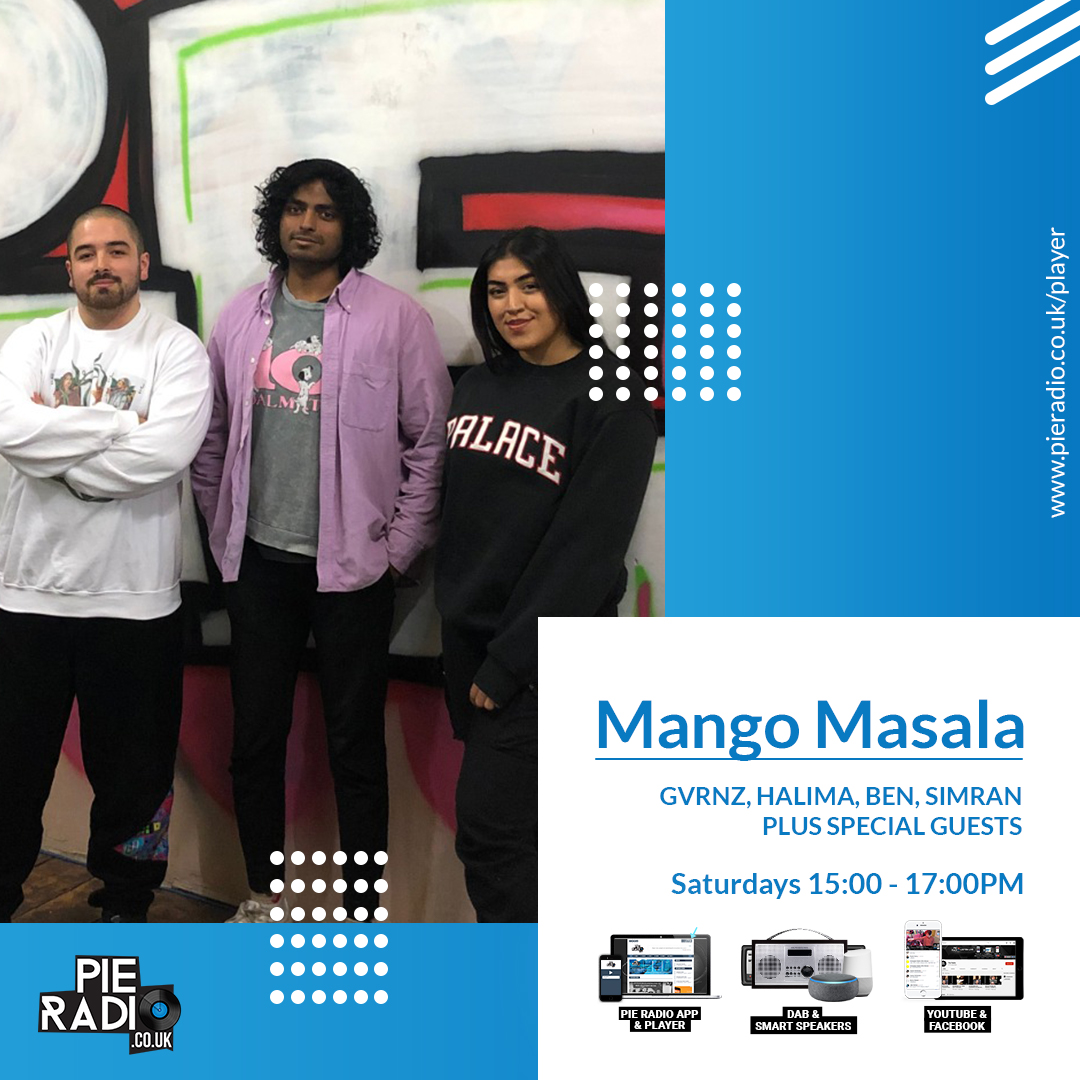 Mango Masala W/ GVRNZ, Halima, Ben & Simran
Pie Radio's South Asian show, bringing you the latest tunes & chai. Playing the biggest desi tunes (old school and new), discussing the latest news, trends, and highlighting important issues for young British South Asians.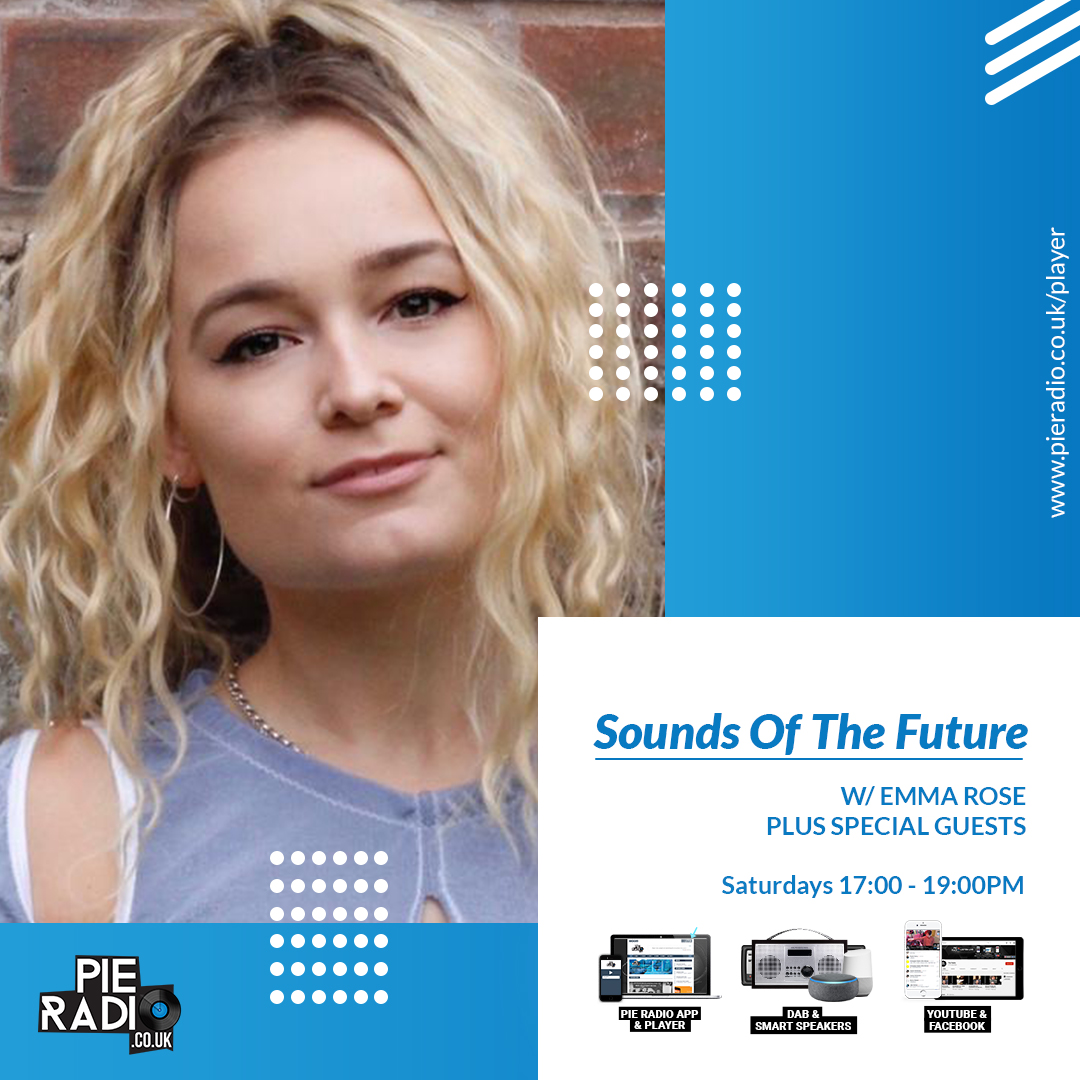 Sounds of the future With Emma Rose
Sounds off the future with Emma Rose, the latest music and guest DJs from Manchester and Bristol.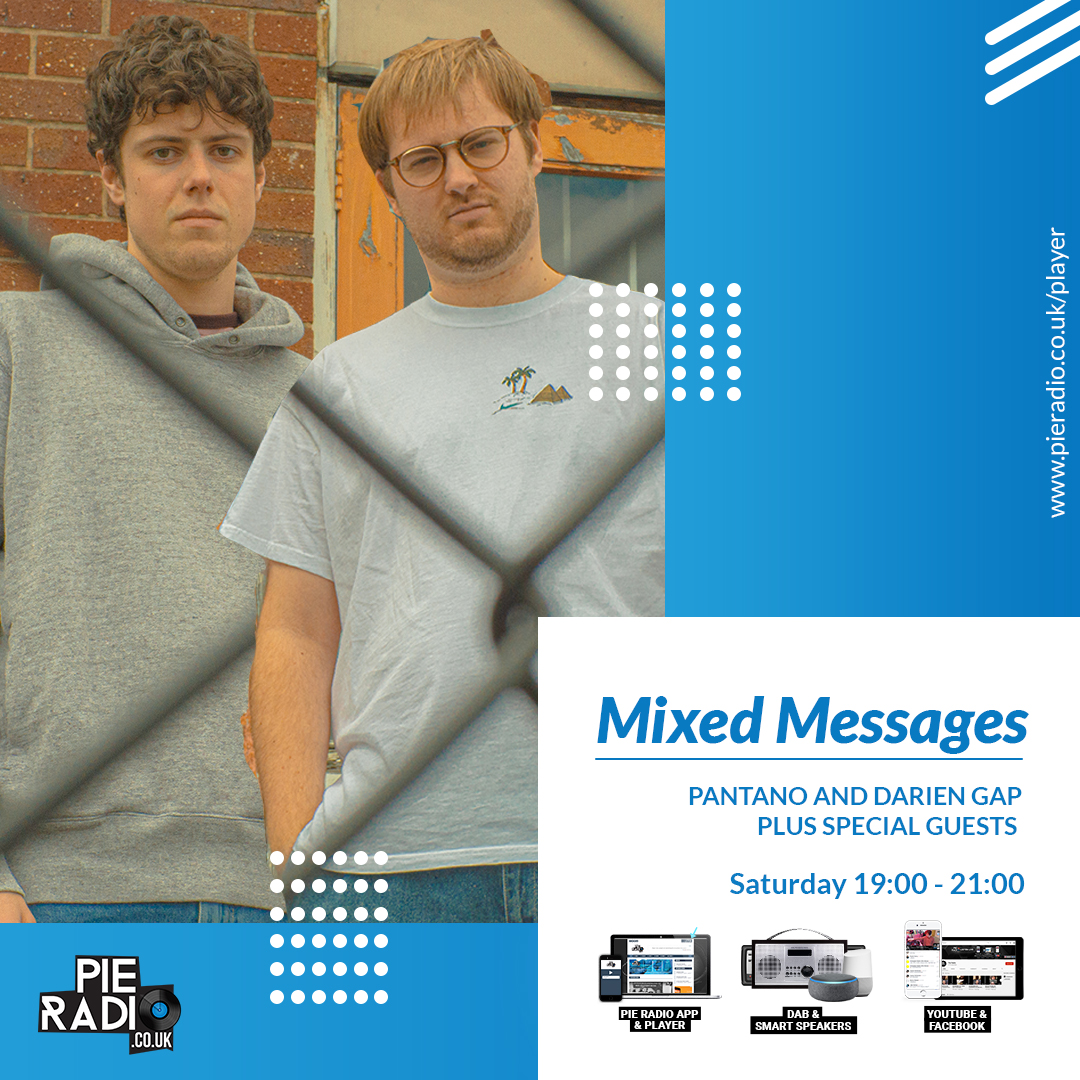 Mixed Messages w/ Darien Gap
Mixed Messages Show presented by Christian & Matthew Manchester-based house and techno collective bringing the UK sound to the fore every third Saturday of the month.