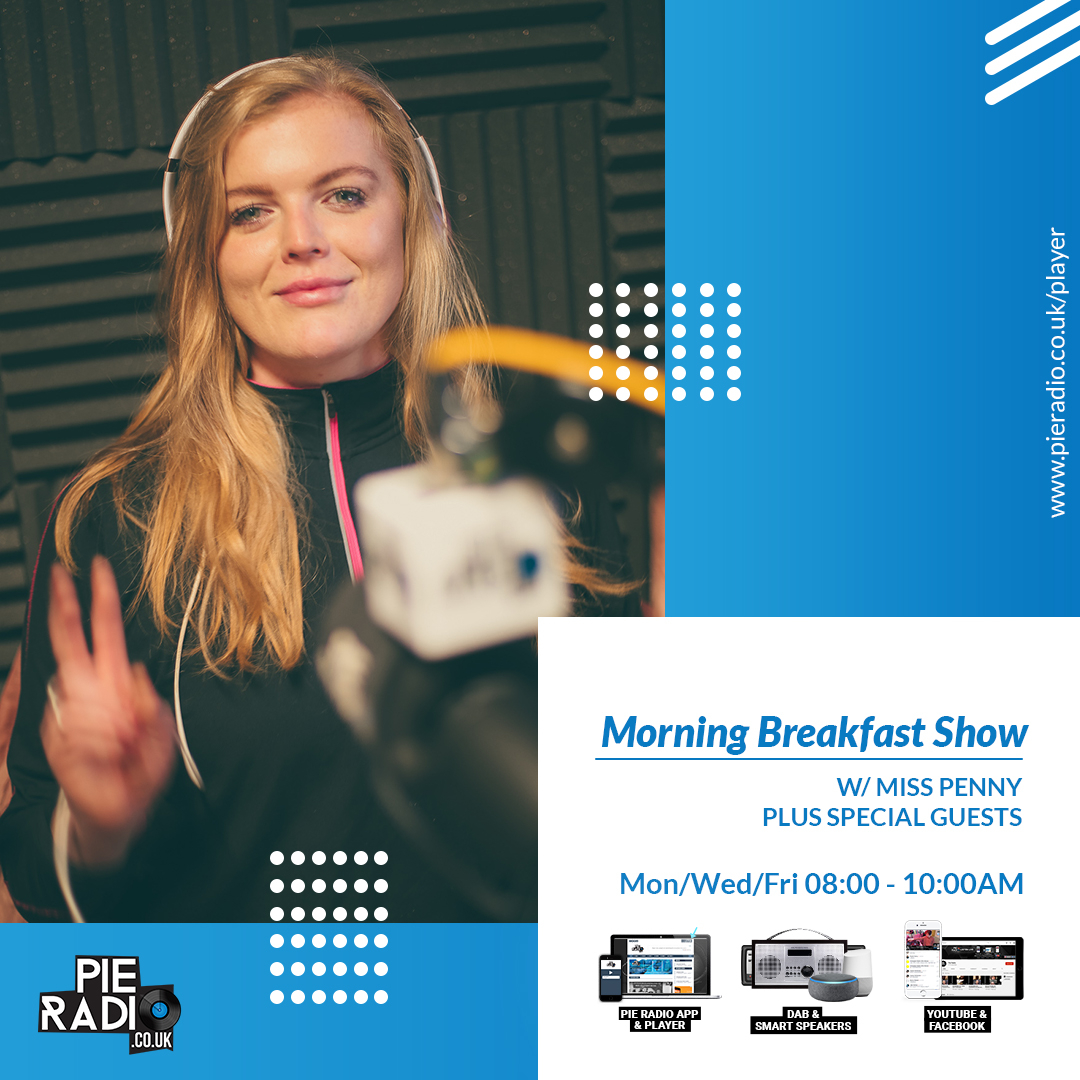 Morning Breakfast w/ Miss Penny
The Breakfast Show with Miss Penny brings you positive vibes to start your mornings correctly! Bringing you R&B, Old School, Afrobeats, Soul & more! Special guests, industry insight & exclusive interviews every Monday, Wednesday and Friday.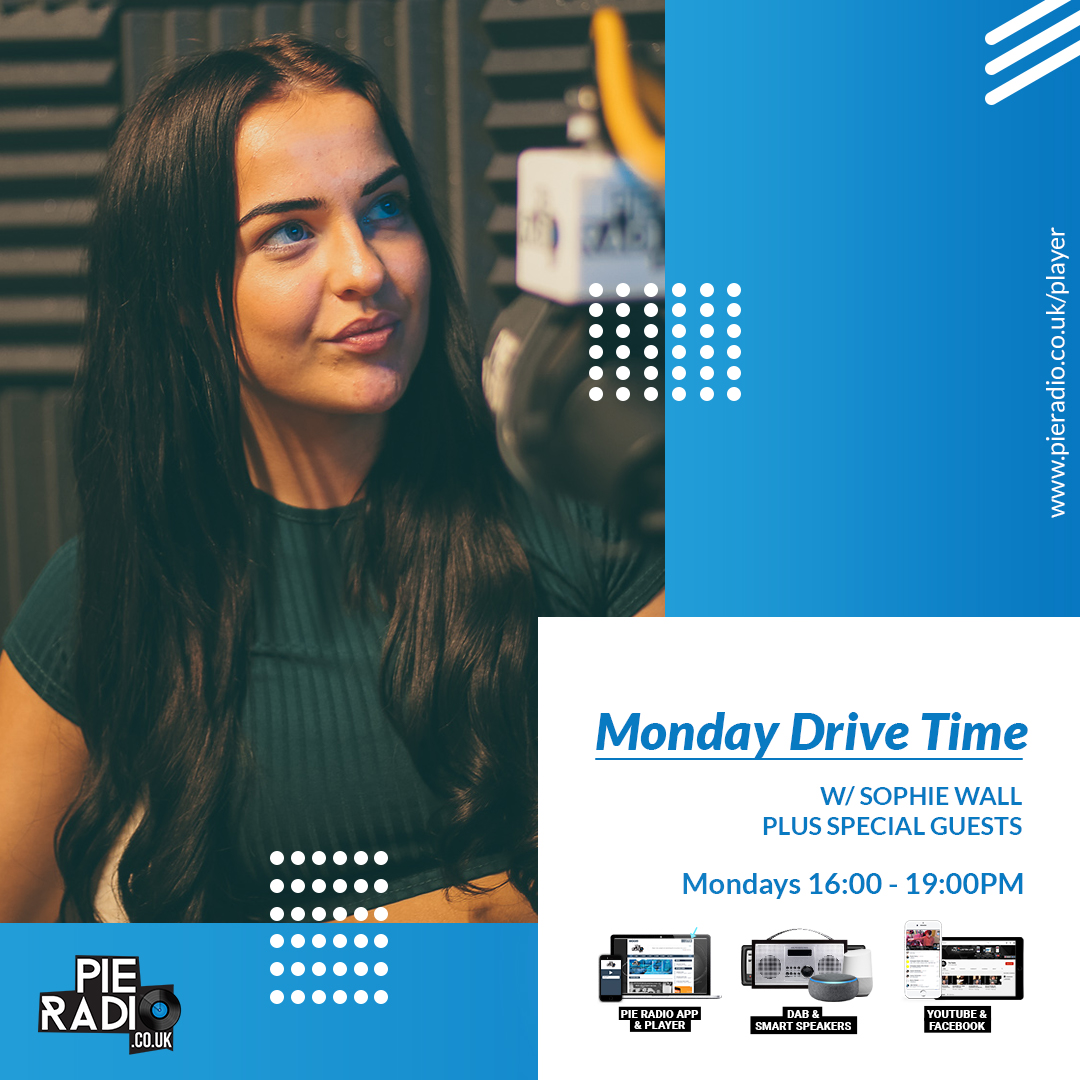 Monday Drive Time w/ Sophie Wall
Drive Time with Sophie Wall bringing you Hip-Hop and Rap from across the Globe. Making every Monday a Rappy Monday. Special Guests and Exclusive Interviews around the UK and putting Manchester on the Rap Map.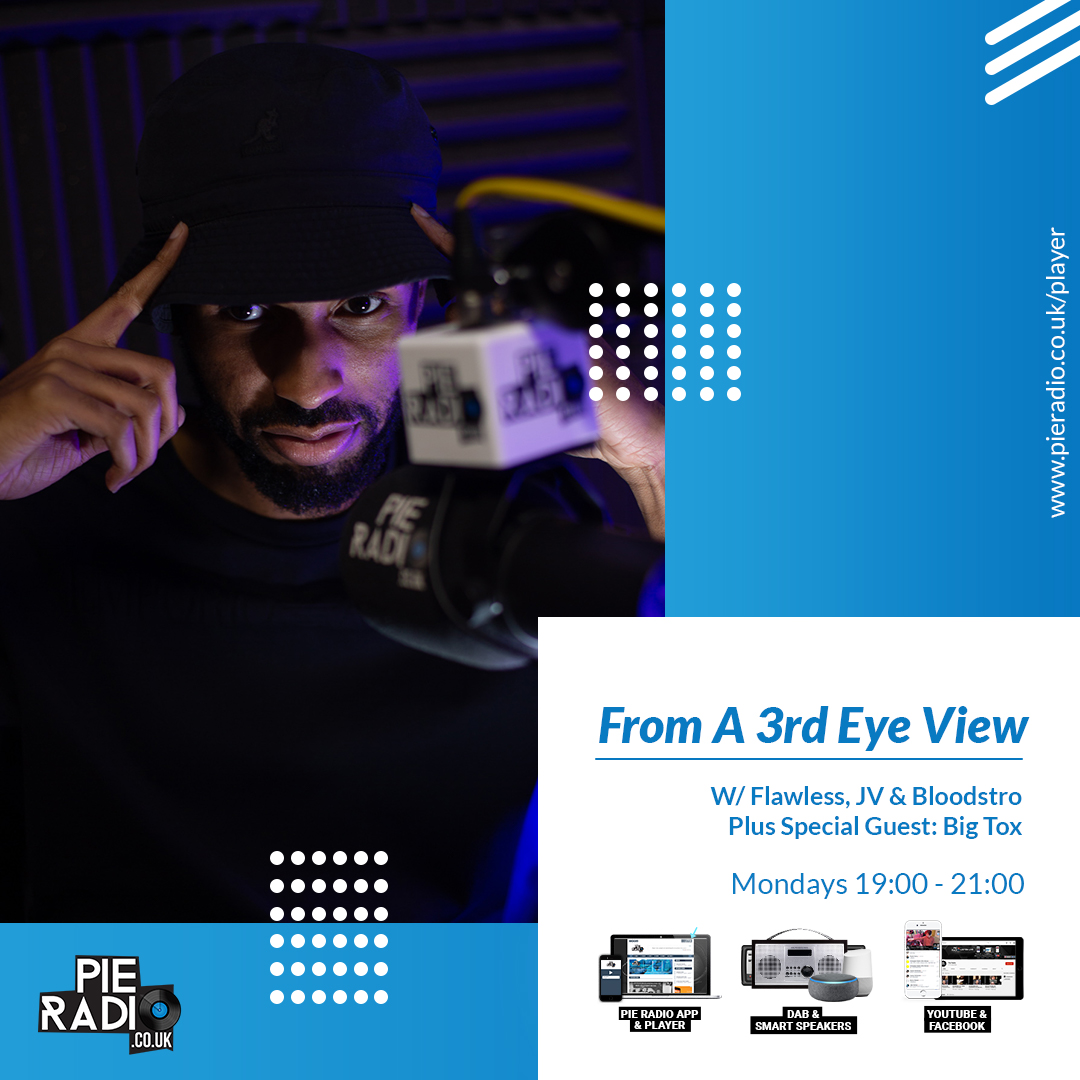 From A 3rd Eye View
From A 3rd Eye View is a football debate show hosted by Flawless, J & Bloodstro. Every Monday the hosts discuss all the results from the Premier League, the main topics from that week & they preview the next set of matches, the hosts discuss all of this in an unfiltered & sometimes hilarious fashion.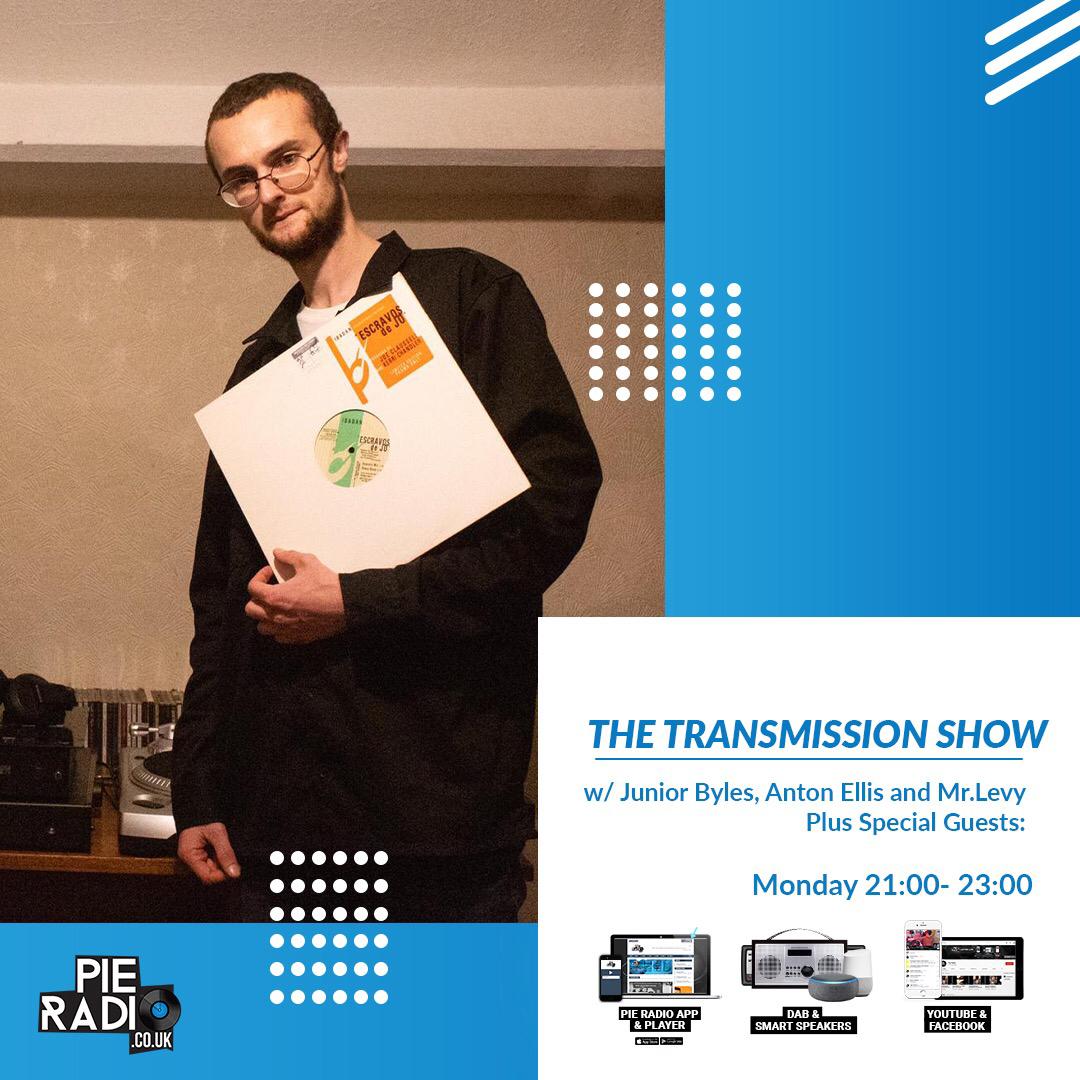 The Transmission Show
Carefully curated danceable grooves from all 4 corners of the world - expect House, Techno, Funk, Disco, Italo, Jazz, Reggae and everything else that's good!