Chip Skepta and Young Adz Announce New Project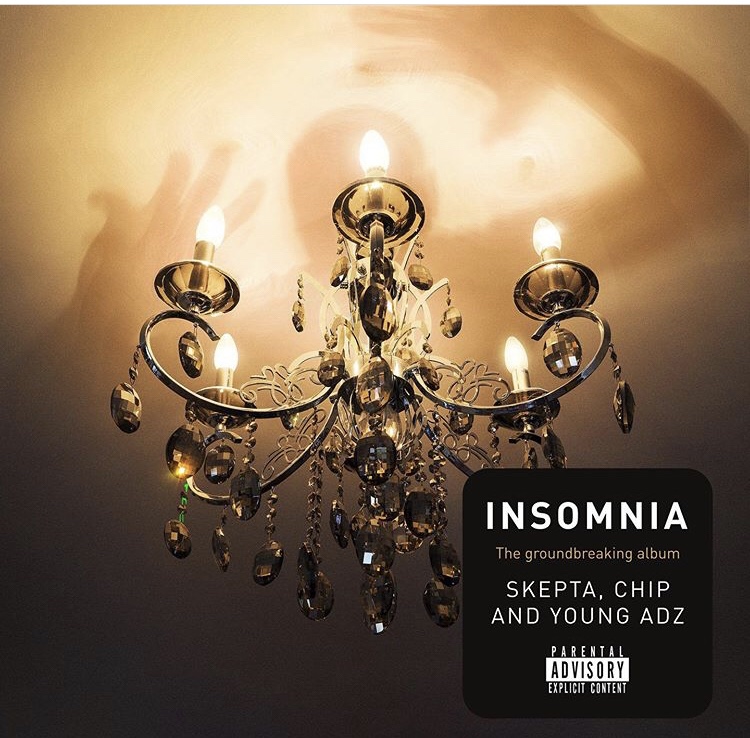 We dare not mention the "C" word here we're quite tired of it. Everyone's indoors, the world feels apocalyptic, shelves are still empty but at least the zombies haven't appeared yet. Yes these are dark times and c*******r*s seems like its running our lives; but fear not guys were in for a "groundbreaking" surprise !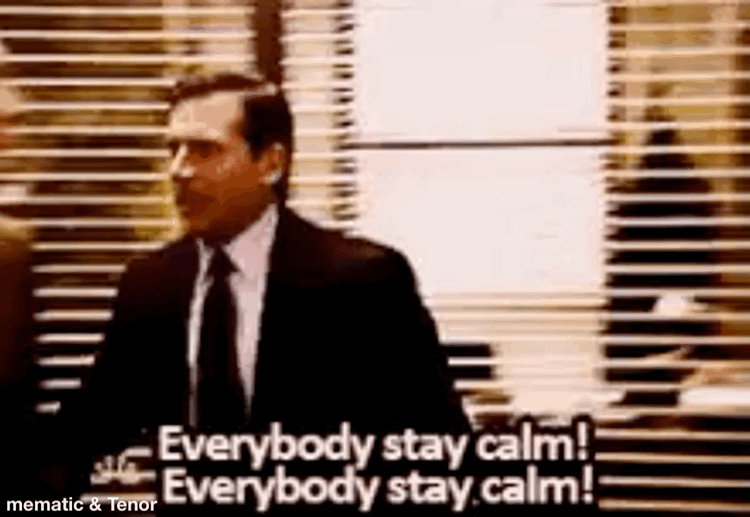 Skepta, Chip and Young Adz announced the release date for an 11 track collaboration album called insomnia. The Album is due to be released on 27th March. Perfect for all our quarantine needs.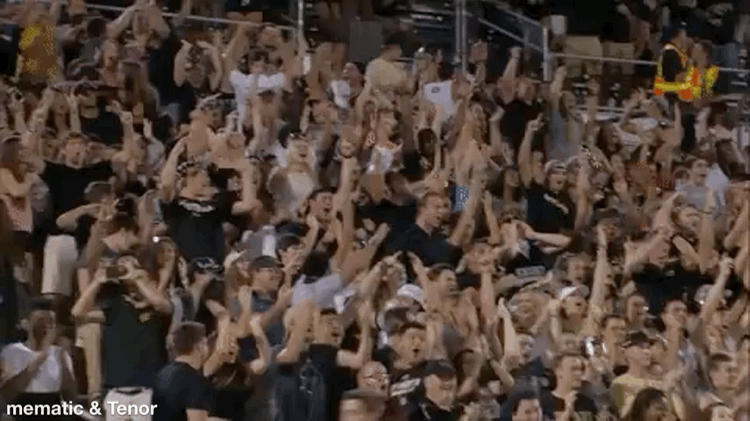 Taking to Twitter, Young Adz asked fans "What do you call it when a triple OG @Skepta a double OG @OfficialChip & a Young OG make a album?" Chip also went on to dub the project, "THE GROUNDBREAKING ALBUM." Check out the trailer in Instagram the post below.
Advertisment
Insomnia marks the first project for Skepta since last year's Ignorance Is Bliss, with Chip returning from his 2018 album Ten10, and Young Adz following up 2019's D-Block Europe album, Street Trauma.