J Hus 'Big Conspiracy' Album of the year?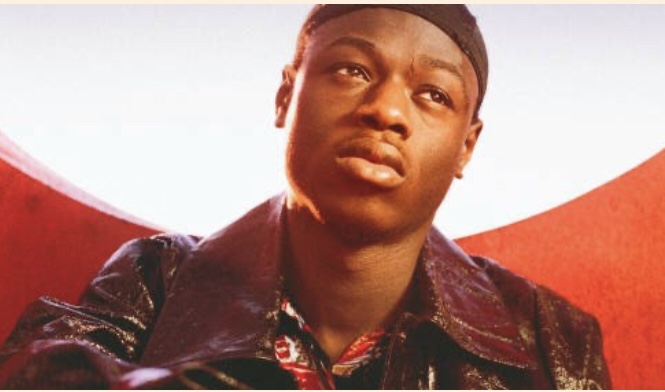 J HUS is back better than ever with his new release Big Conspiracy, it includes features from Koffee, Icee tgm and Burna boy. The highly anticipated project has been well received by fans and magazine reviewers alike.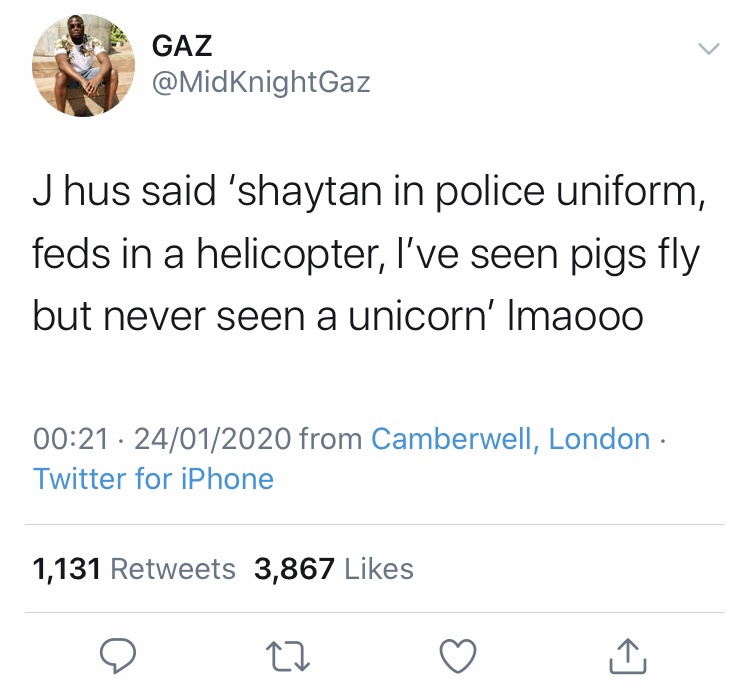 The UK is in meltdown mode at the moment as one of its most popular, beloved and most vital voices has returned to the top. The album release has come after the release of single "no denying" (which is featured on the project ) and a reported album leak.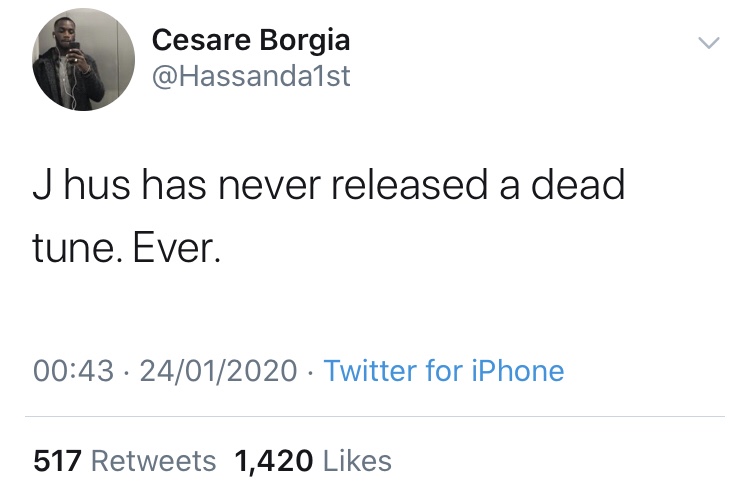 Big Conspiracy takes a more introspective, emotive and darker tone than some of his previous work, With songs like Helicopter Fight for Your Right and No Denying.
Advertisment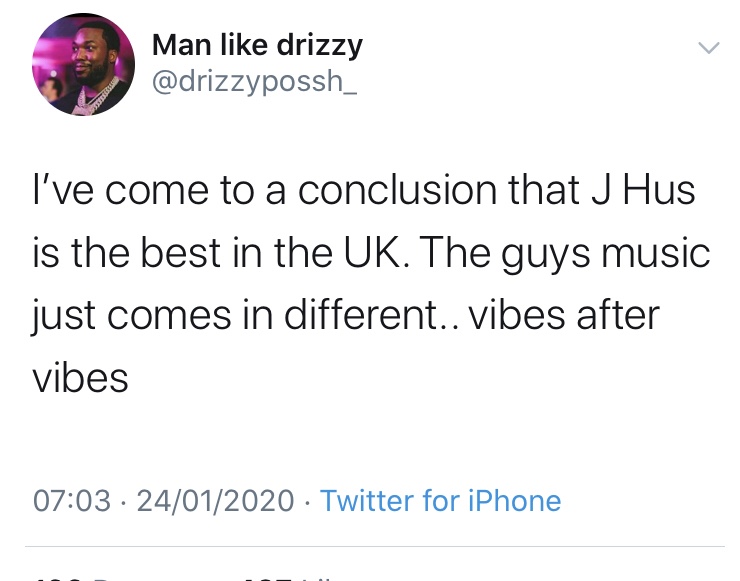 Of course with J HUS being J Hus we are always promised bangers with songs like Fortune teller, Cucumber and Play Play there's plenty of floor fillers to choose from.
https://www.instagram.com/p/B7onauZHYRF/?igshid=cmzmk39qg1yf
"Jhus don't like any old beat he loves musical beats he's a musician for real" (Wiley)
https://www.instagram.com/p/B7qxccPnuHX/?igshid=lo6ngoha9dyq
Big Conspiracy is now available to stream, download and purchase from all music platforms.  Stream from Spotify below.