Manchester's Next Up! NQ Introduces 'Vee'..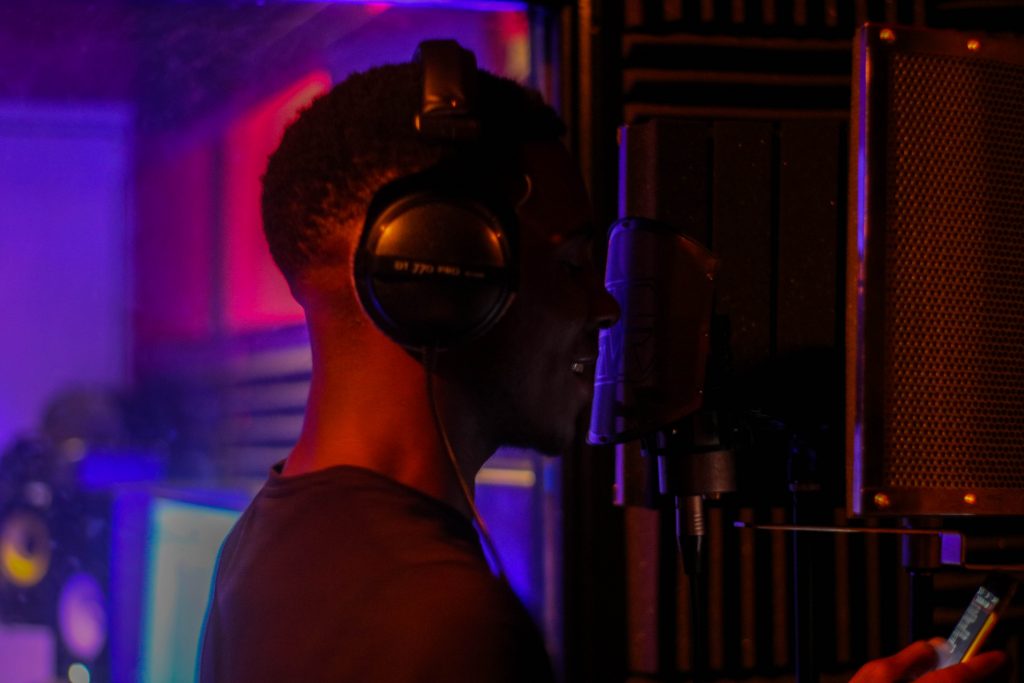 One of Manchester's star in the making, is ready to take the music scene by storm!
He goes by the name of 'Vee', who is a British rapper and songwriter hailing from the North of the city, that emerged from the same secondary school (Philips High School) as Bugzy Malone.
Vee is known for his versatile flow and catchy lyrics which is accompanied by his North Manny culture. This style fits in the Grime, Drill and Afro Swing category, as this has been influenced from a very young age.
Vee reputation and talent is still growing as he plans to release his debut project in 2019 with Northern Quarterz. Could this be the year the versatile artist is tipped for bigger things?
Featured Image: photosbyaj