Murder investigation launched after teenager, 16, 'Morsley' dies following 'dreadful' stabbing in Moston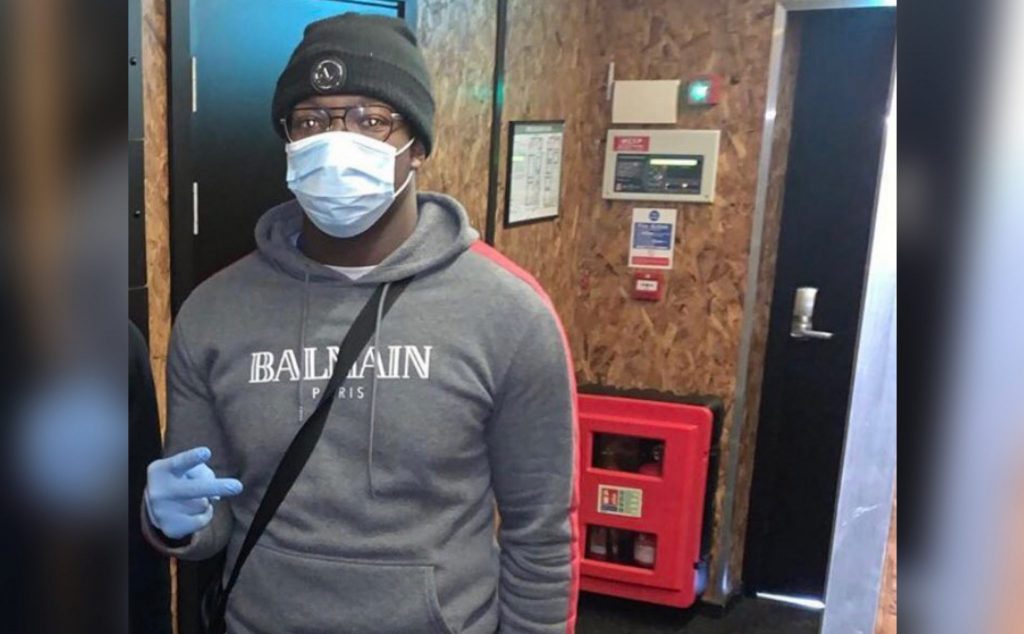 It is with a heavy heart to announce the death of a close friend of the station. Yesterday evening, a talented artist and dear friend, Morsley's life was taken ins a fatal stabbing.
An investigation has been launched following his death on Birchenall Street in Moston last night.
The police said that "a full investigation is underway and is very much in its infancy". They have reassured us that "a number of detectives remain at the scene carrying out enquires".
Morsley as an artist
We want to celebrate the life and artistic talent of this incredible young man.
Our journey started when we went on a Talent Hunt around schools in Manchester.  He graced us with a freestyle that would put some of the UK's greatest rappers to shame.  As you can see in the video, it was evident from the beginning that Morsely had raw talent.
Appearances on pIE RADIO
After this discovery, we continued to support him on his artistic journey. We were lucky to have a star like Morsley walk through our doors.  Rap came naturally to him as you can see in his opening of the 0161 Cypher here:
He recently caught up with Tilly on her Pie Radio Tuesday Drive Time show. Here, he called Pie Radio his home. We will always be honoured that he was a part of the family.
Morsley was a promising artist who had so much to offer. He was taken from us far too soon but his legacy lives on.

R.I.P Morsley.

If you have any information on his death please call the police on 101 quoting incident number 2639 of 05/11/20. Alternatively, contact Crimestoppers anonymously on 0800 555 111.