Post Malone teases new album 'twelve carat toothache'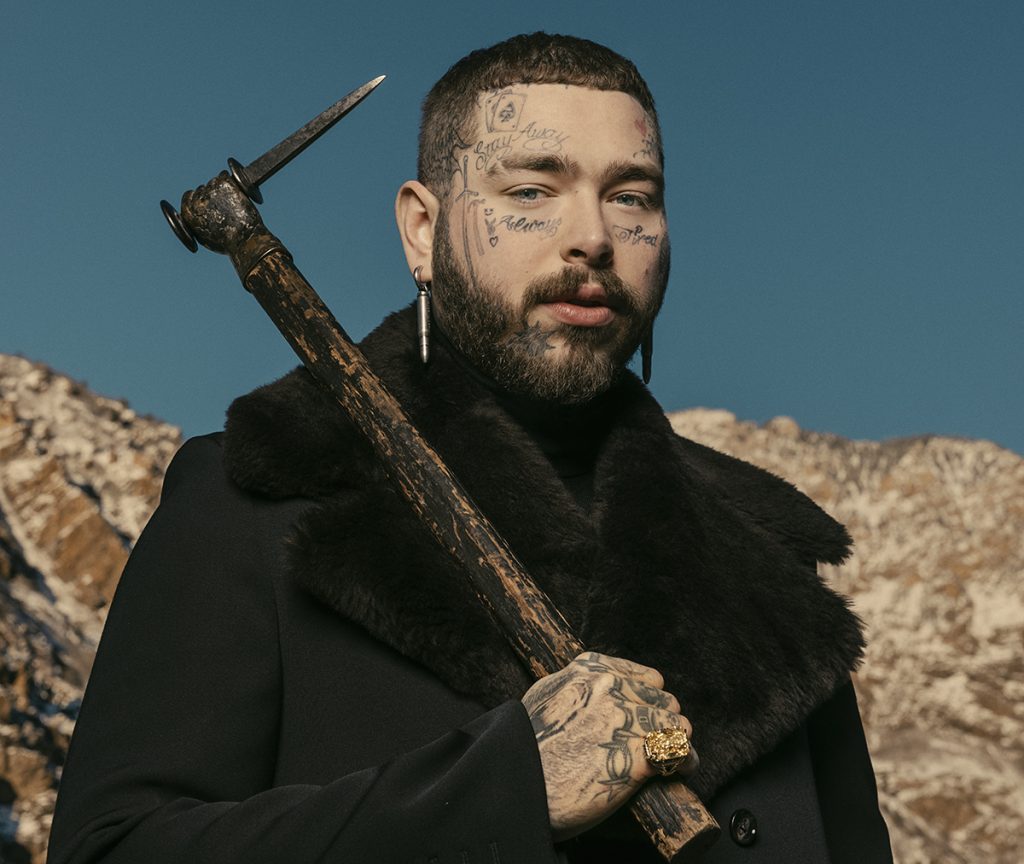 Texas rap star Post Malone has confirmed the title of his upcoming album twelve carat toothache in a new Billboard profile, while also giving insight into the sound and inspiration behind the new material.
'One Right Now' is the first collaboration between Posty and Canadian singer-songwriter The Weeknd. It is the lead single for twelve carat toothache, released in November last year. Take a look at the official music video below.
twelve carat toothache will be the twenty-six-year-old's first full-length release since his third studio album Hollywood's Bleeding in 2019. The release won Top Rap Album in the Billboard Music Awards in 2020 and also featured the hit singles 'Sunflower' and 'Circles.'
Advertisment
Watch the official music video for 'Circles', which has gained an impressive four hundred million plus views.
Posty has stated that the release of twelve carat toothache is "imminent." However, his manager Dre London has claimed that the rapper's label Republic Records have delayed the album's release. Dre London cites the reason for the label doing so as due to the album's shorter length. The album is reportedly forty-five minutes long which will be the shortest LP Post has yet released.
Post shares in his Billboard profile that his label wants the album to be increased in length in order to boost streaming numbers. He said "Trying to shove 20 to 25 songs, it doesn't work. Talking to the label [it's like], 'Oh, if you have less songs, you're not going to stream as much,' but the whole thing is that you don't want to compromise your art and your gut vibe on anything."
No official release date for twelve carat toothache has been announced yet. Stay up to date with Posty on Instagram for the drop. Also keep an eye out for tour announcements as there have been rumours he will tour next year.