Youngs Teflon drops fresh EP 'All Eyes On Me Against The World'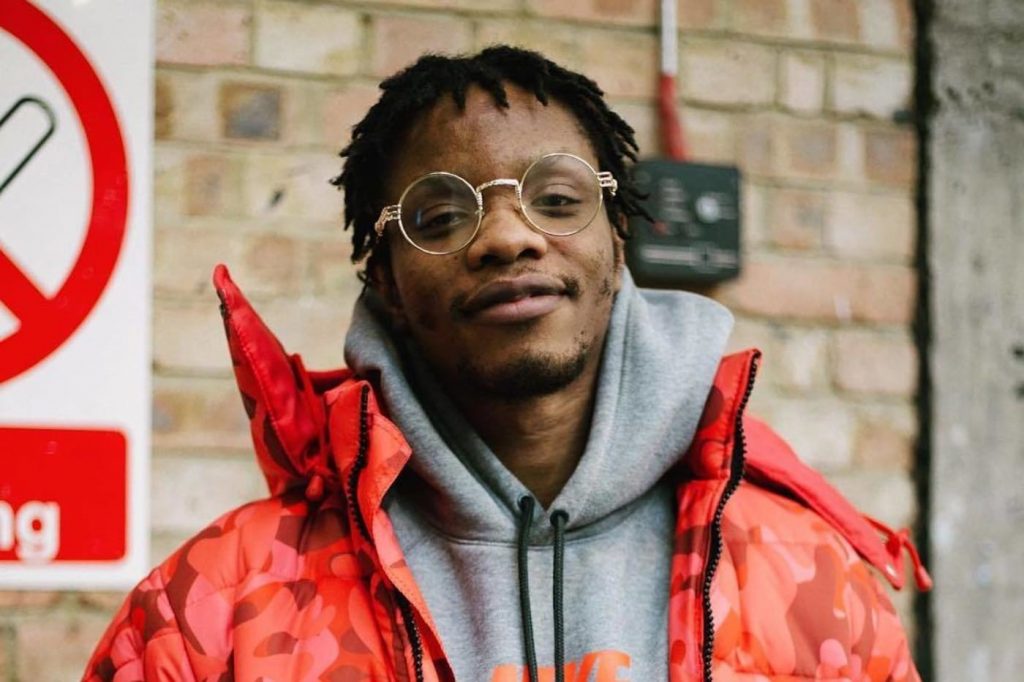 Brixton rapper Youngs Teflon dropped his highly anticipated latest EP 'All Eyes On Me Against The World' last Friday (18th March). Stream the EP on Spotify now here.
The EP includes features from Birmingham rapper Stardom on 'Body Language', South London rapper Ramz on 'Circle', as well as another South London native Blade Brown on 'Cosa Nostra'. The EP was created using several producers; 111kusher, Aura, M1OnTheBeat, Maschine Man Tim, Mike Joe and Morgz.
Check out the official music video for 'Stay Dangerous', released December last year.
Youngs Teflon also released visuals for 'Plato', check it out below.
Advertisment
Born Jimmy Conway, the thirty-three-year-old has been making rap music since 2008 and has established himself as a central figure in the South London scene.
Youngs Teflon took a pause from music from 2016 to 2018 before dropping his 2019 album 'Blood, Swvgg and Tears.'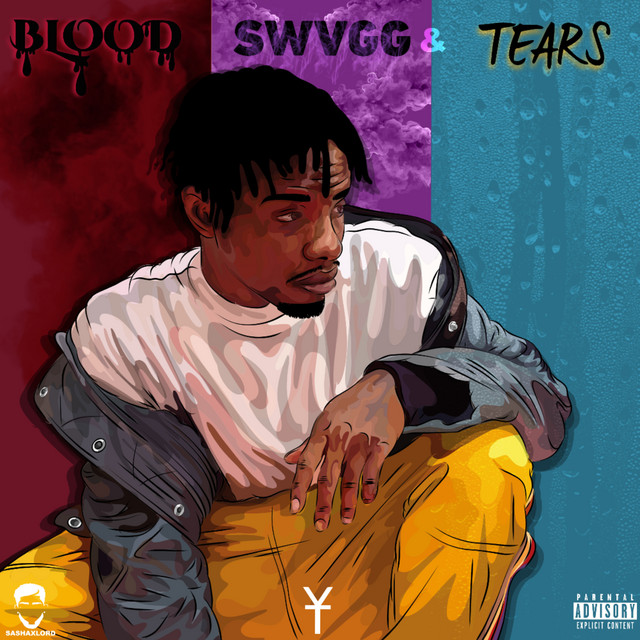 Although he is thought by many fans to have not received the attention he deserves, Youngs Teflon has been praised for staying true to his own sound and making music for his own fan base rather than emulating the sound of more commercially successful UK rappers in order to gain their fan bases.
'All Eyes On Me Against The World' follows from the 2020 release by Youngs Teflon of 'Call of Duty 3'. That mixtape served features from K Trap, RV, Tiny Boost and Dave. Watch the official music video for 'Double Dose' featuring Tiny Boost on GRM Daily here.
Keep up to date with Youngs Teflon on Instagram and Twitter.