This week is a big week for sneaker releases, from highly anticipated Jordan 1s to Nike Dunks.
We have rounded up the must-cops for you and put the releases in order, all you have to do is set your alarms!
Take a look below at the official Nike images of the sneakers dropping this week.
Kicking off first is the Air Jordan 1 Dutch Green women's shoe – perfectly designed with the pastel green and cream, then complemented with baby pink laces to match the Wings logo.
These sneakers drop tomorrow, April 15 at 08:00am.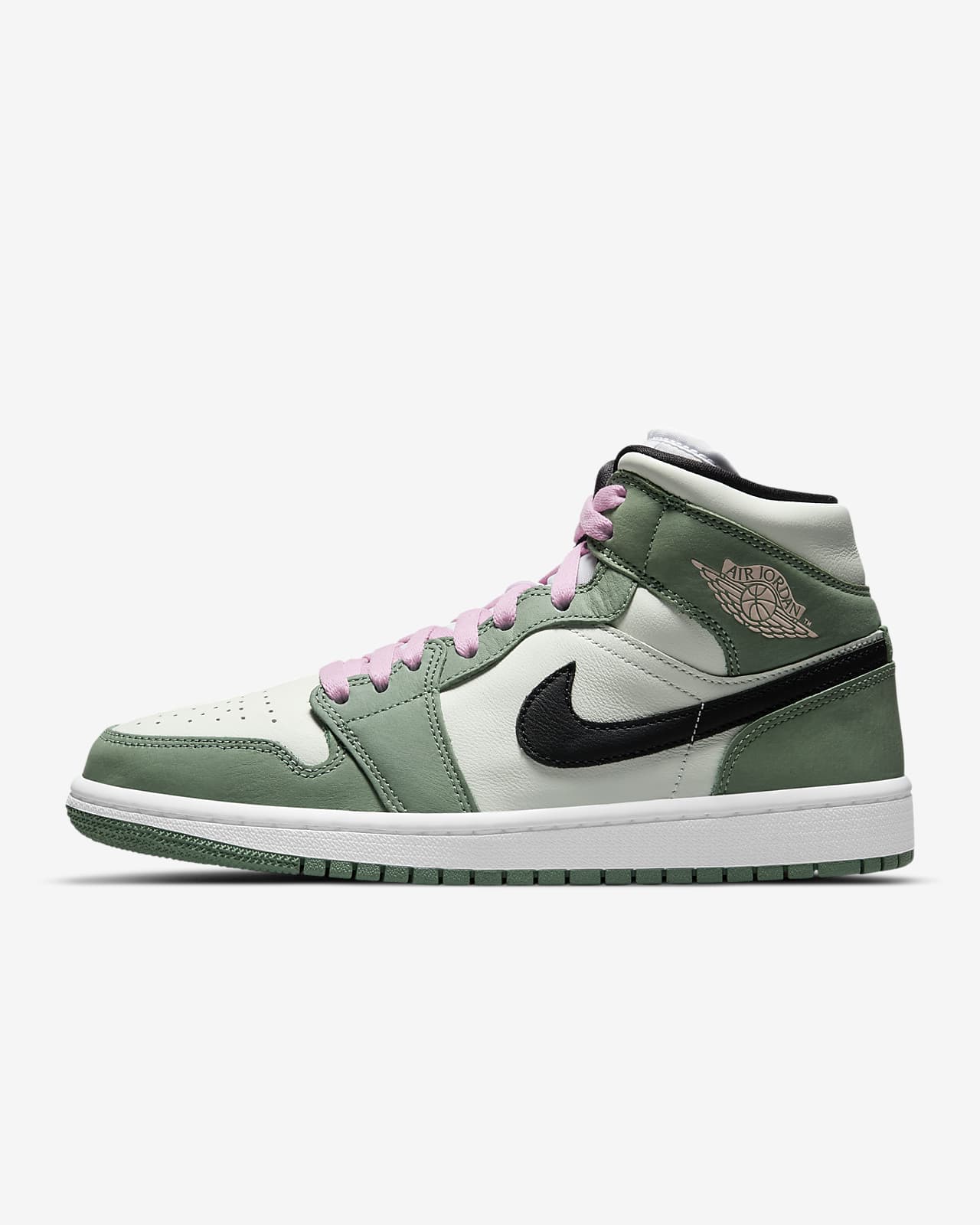 Next up is the Air Jordan 1 Low SE Women's – Pastel hues dominate this silhouette again, with a super-pale sage colouring the upper to contrast baby pink laces and Jumpman embroidery.
This pair are also releasing tomorrow, April 15 at 08:00am.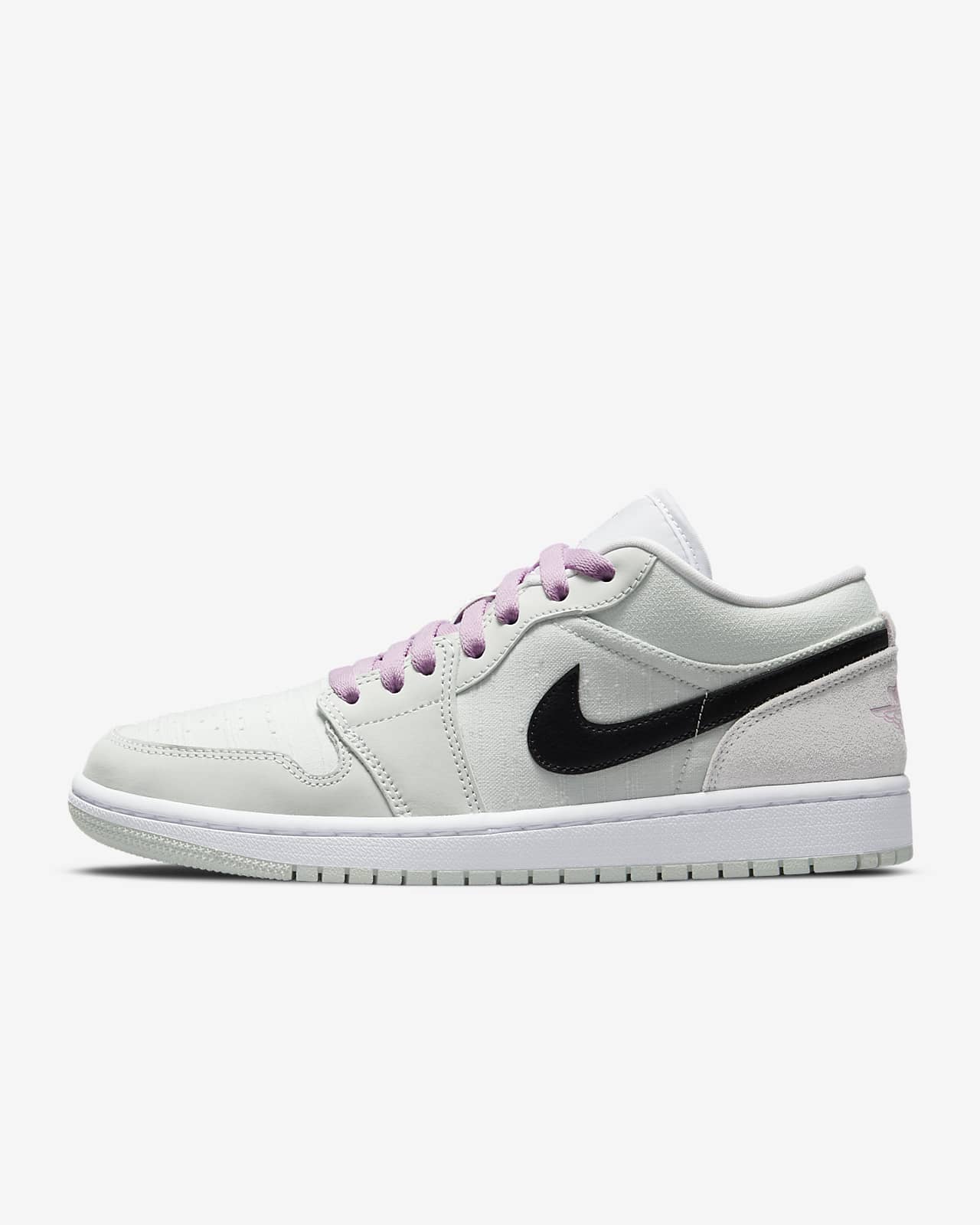 This next pair of sneakers are pretty iconic – Adidas have collaborated with Sean Wotherspoon to create the ADIDAS X SEAN WOTHERSPOON ZX 8000 SUPEREARTH.
The design is pretty crazy and not something we've ever really seen before, but what were we to expect from the man who once said: ""I just don't f*** with Adidas at all; it's not my thing. I have no history with them, no nostalgic feeling."
For £110 this pair will be dropping April 16 at 09:00am.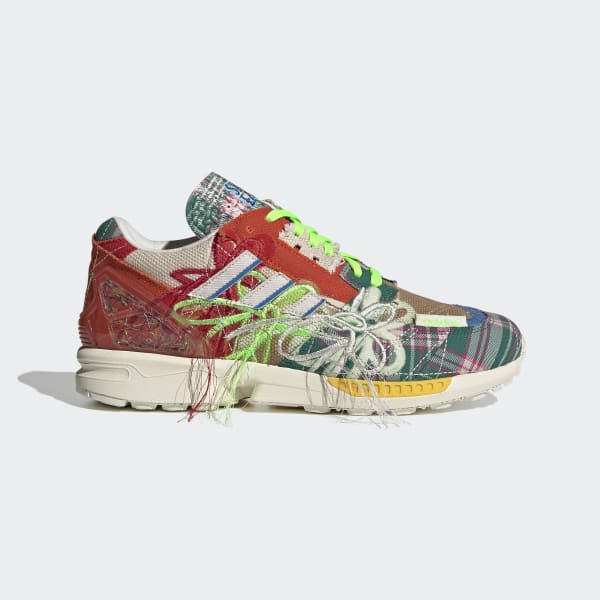 Beginning this week's collection of Dunks, we have the Nike Dunk High Dark Sulfur, displayed in the perfect yellow hue and white, this summer shoe is set to make an impression in the coming months.
Dropping – April 16 at 08:00am.
Next up is the Nike Dunk Glow Green Glow, these trainers really do speak for themselves, a personal favourite of mine bringing all those summer vibes.
This mint green glow is the perfect pastel in one of Nike's most favourable silhouettes, this pair I'm sure, were made to turn heads!
Set those alarms for Friday, April 16 at 09:00am.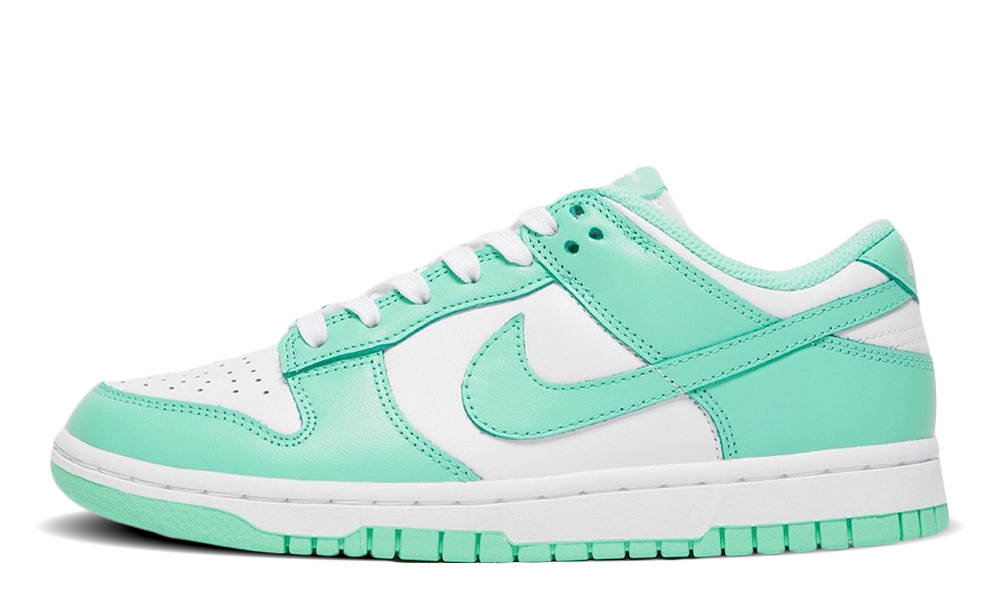 The Nike Dunk Low Photon Dust is also in line to drop this week. Not as colourful as the previous two pairs of Dunks, but this colour way is a winner to be paired with almost anything!
Again, this pair drop April 16 @ 08:00am.
Of course, we cannot be forgetting this Saturday, the Air Jordan 1 'Hyper Royal' will be dropping and getting us set for the start of the Spring collection to drop.
This pair is the perfect spring shoe, dressed in a baby blue and white upper, the pattern looks just like a summers sky.
This pair of kicks will drop – April 17 at 08:00.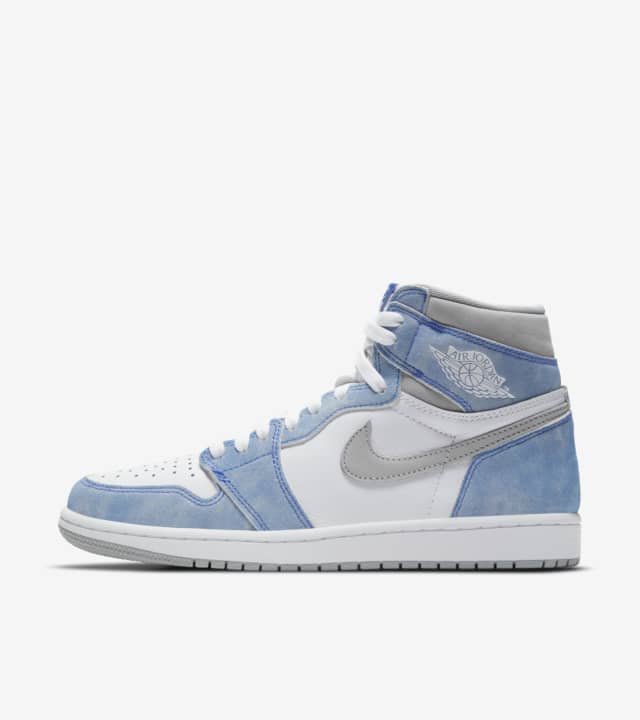 What kicks will you be copping this week? Let us know @PieRadioUK.