St George's Christmas Tree Festival [Stockport]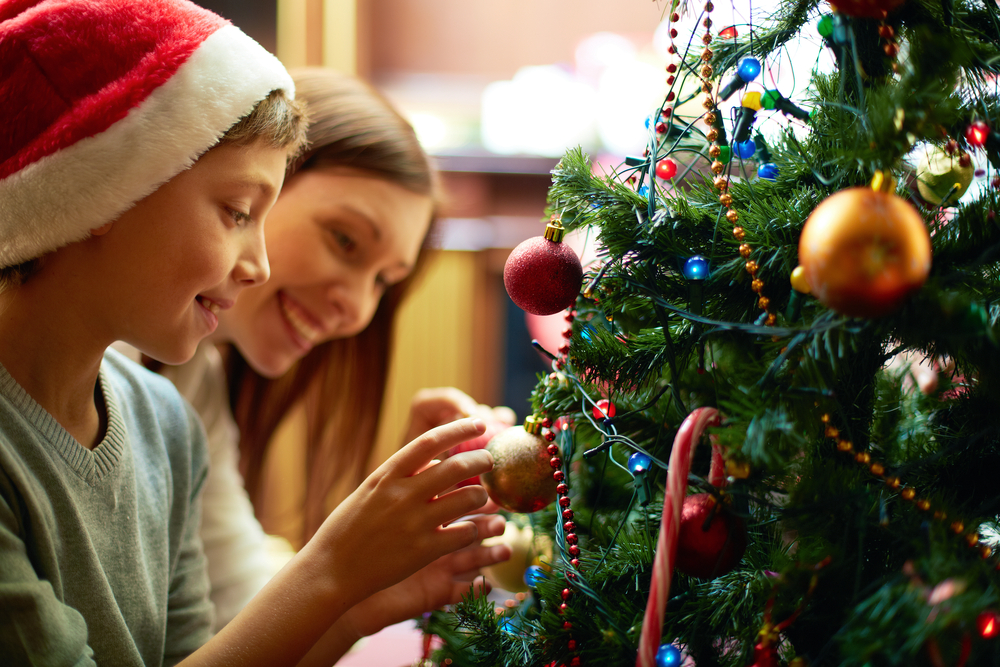 This year the majestic St George's Church in Heaviley, Stockport, celebrates its 11th Christmas Tree Festival from 29th November to 3rd December. Each year, thousands of people of all ages flock to the event in the Grade 1 listed building which features displays of more than 70 trees sponsored by local people, clubs and businesses. There will be occasional carol performances mid-week and other performances at various times during the weekend. It's a very affordable afternoon or evening out for families and individuals.
There will be a £2 entry fee for adults and children under 16 will be able to enter free of charge. Father Christmas will be receiving young visitors on Saturday from 10-12 and from 1.30 till 4 for a charge of £1.50 to cover the cost of a small children's gift. Free Christmas craft activities for children will be available throughout the week. Refreshments will also be available all week and it will be possible to sit in the café and enjoy the beauty of the church and the illuminated trees.
Times of opening will be as follows:
Wednesday 29th November, 12 – 6pm
Thursday 30th November, 12 – 7pm
Friday 1st December, 12 – 8pm
Saturday 2nd December, 10 – 6pm
Sunday 3rd December, 12 – 4pm
During Festival week, there will be a number of special events, as follows:
Wed 28 November: 1.30pm Great Moor Infants [sing carols]
Thurs 29 November: 2.30pm St George's School [sing carols]
Fri 1 December: Afternoon Cale Green Primary [sing carols] // 6.30pm Robed choir perform
Sat 2 December: 12.30pm Karela School of dance
Sun 3 December: 2pm Hand bells and singing
For further information see the church website at www.stgeorgestockport.org.uk or contact Kim Regan on 0161 440 0408 or at [email protected]