'The Rap Game UK' is Back with a Bang!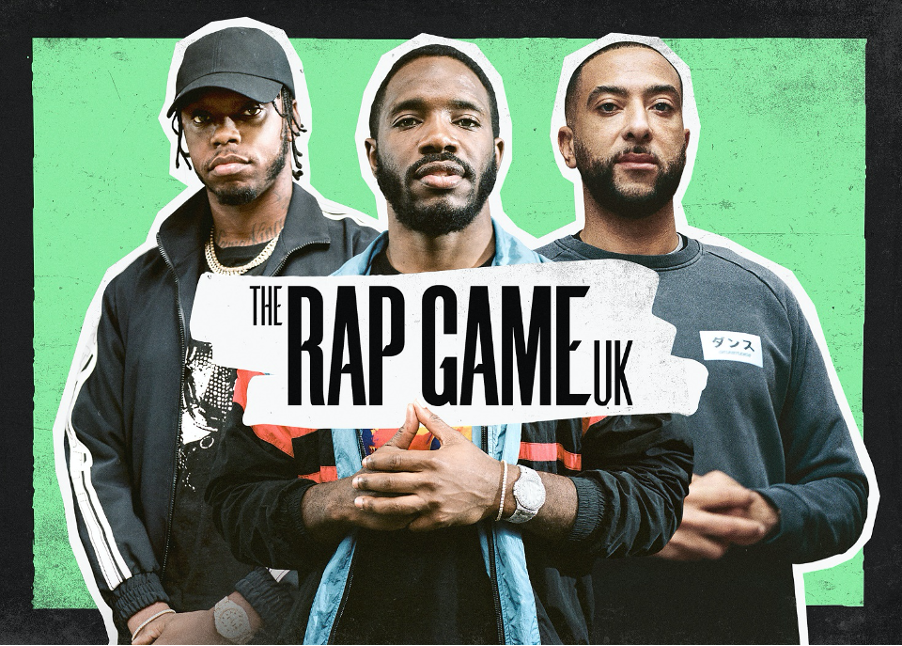 Out on Thursday, October 22nd at 7 pm on BBC 3; The Rap Game UK returns to our screens. Krept, Konan and DJ Target will mentor and judge six artists who will compete to win a record deal with Krept and Konan's Play Dirty Records. The Rap Game UK teased on Twitter a few of the mentors the artists will have to impress. They revealed Manchester's own Aitch alongside D Double E, Wretch 32 and many more… The mentors are some of the biggest in the game – series 2 is set to be a good one! 
 
Let's take a look at the contestants…
Lesia
22-year-old Lesia hails from East London and has music in her blood – her mum was a funky house singer and she has trained in performing arts. She says, "my style is soulful melodic rap, I have a very old-school hip-hop vibe".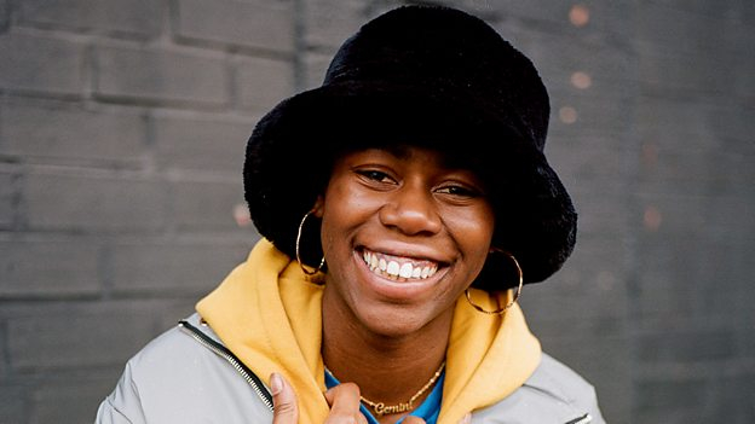 Micahh
22 year-old East Londoner, Micahh is putting Afrotrap on the map! He says, "music is everything to me, it's like my life. My sound is Afrotrap and its very big in Europe but it's not here in the UK yet. I wanna just learn and grow".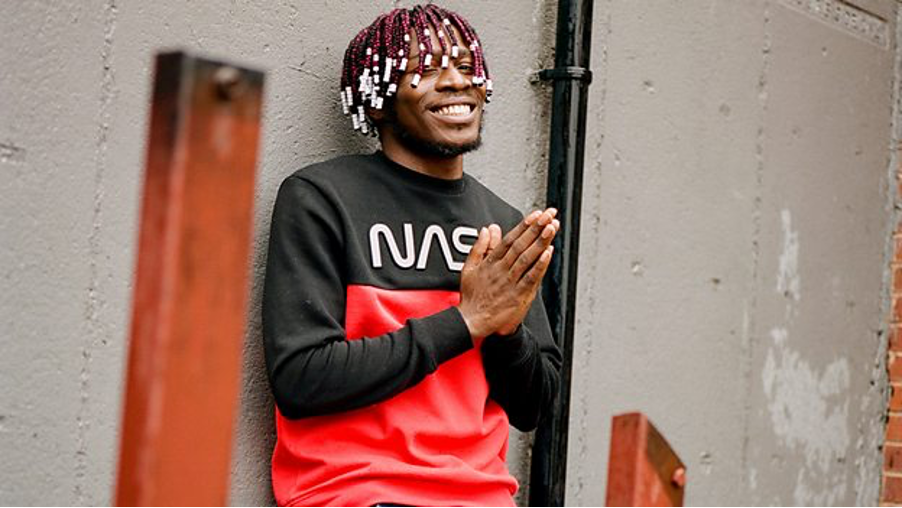 Advertisment
Shogun
22-year-old from Glasgow wants to change the mainstream rap culture. He says his style is, "Intricate. It's very intricate. Almost to my own detriment sometimes. I feel like, not to sound pretentious, but it's been reborn. I've had more real-life experiences in the last couple of years and have put stuff into proper context. I feel like I'm more concise and refined with my style now".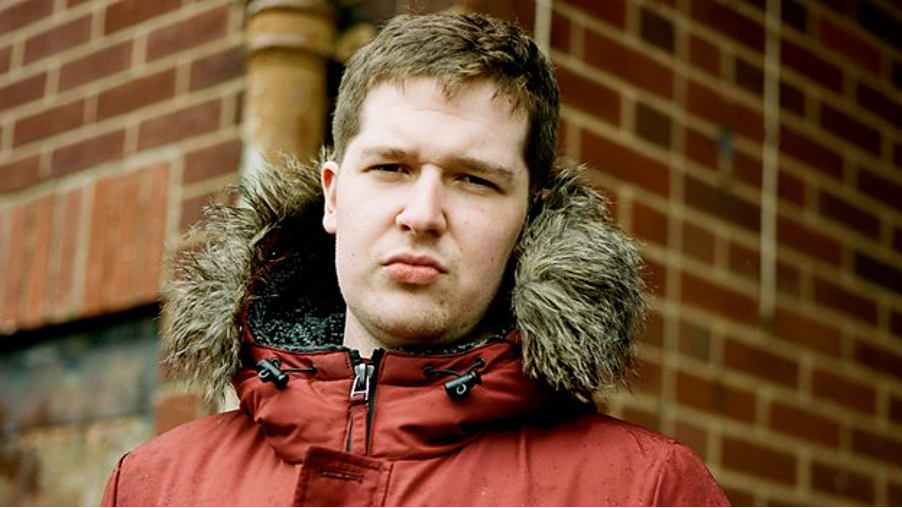 Zones
Kent-based Zones is here to prove her worth, a gay woman in the male dominated music industry. She says "I don't have a specific style. I'm versatile. I can change anytime. I can jump on any beat. According to my mood, I might write a different type of music. I'm always surprising people".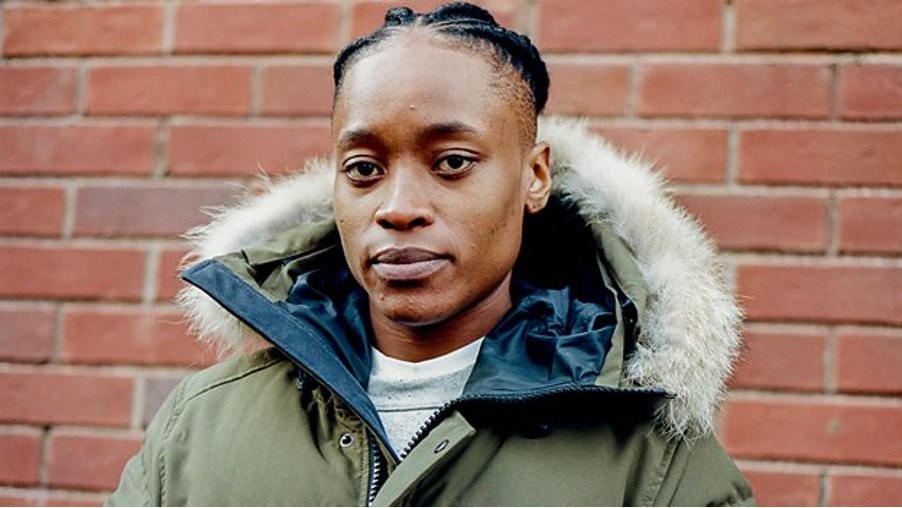 Graft
Leeds-based Graft is a former professional football player. Realising his first love was music, Graft put all his efforts into becoming an artist – going on to win MOBO UnSung 2018.
Graft says, "'m versatile. I'm energetic. My music involves a lot of content that is relatable and real. I pride myself on being different to what other people are rapping about. There's a lot out there. I've got flows, metaphors – my stuff is intelligent. I've got something for everyone."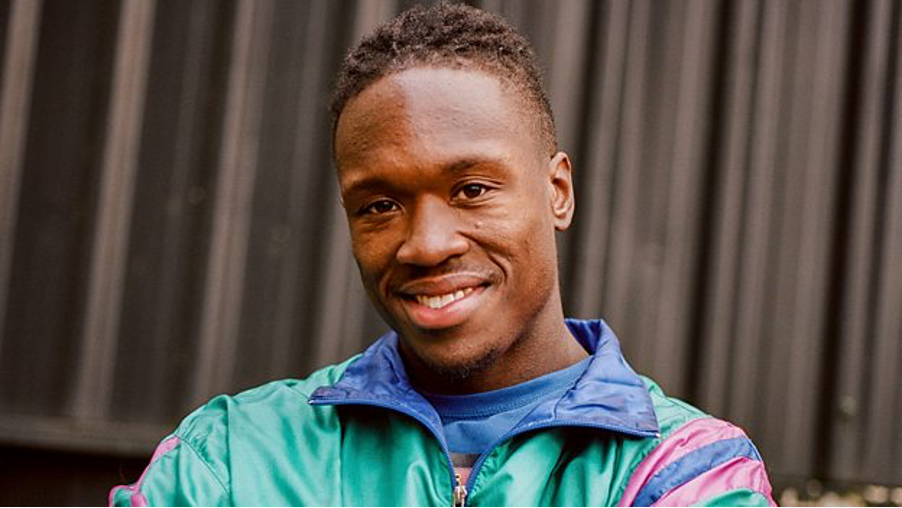 DDroid
Previously part of a successful Birmingham duo under the name Wavy Gang, Birmingham rapper Ddroid is now exploring his own world of freestyles and releases. DDroid "My style is melodic rap. But I'm versatile."