TWO4KAY TALKS GRIME EP, MANCHESTER MUSIC SCENE, PASSING ON COLLABORATION WITH DONAEO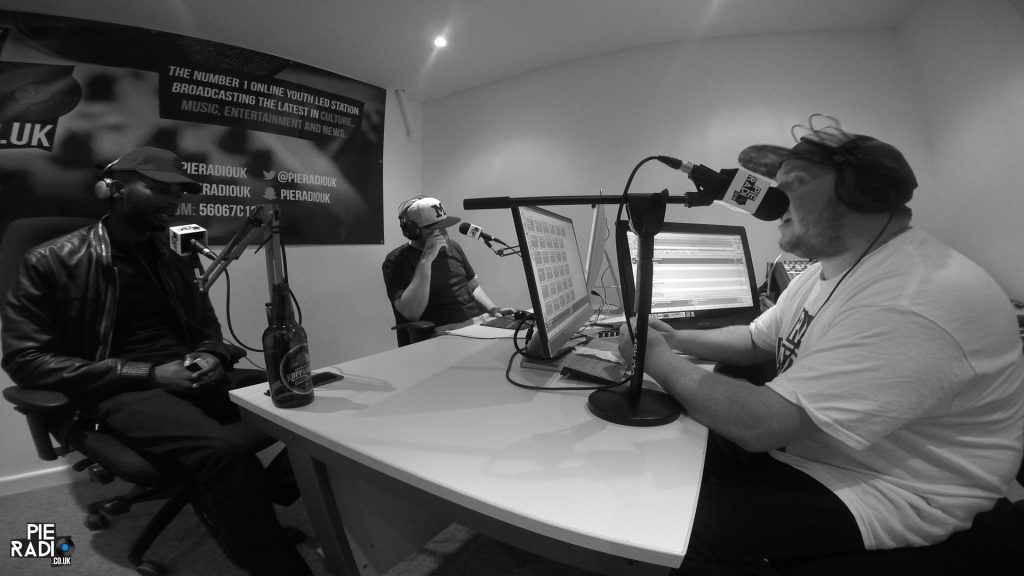 Manchester producer / songwriter / MC Two4Kay dropped by the studio for an exclusive interview on The Last Supper Show where he talks about his roots in Grime, recent productions and passing on a collaboration with Donaeo.  Watch the video below, leave your feedback in the comment sections.
Watch Two4Kay's freestyle below.