Fans of rapper, DaBaby, have had their expectations dashed after he cancels his New Orleans show. It has been suggested that this is due to low ticket sales, however this claim has also been disputed.  
Before the event was deactivated on Ticketmaster, Nola.com reported that fewer than 500 tickets had been sold for the event. The price for ticket had gone as low as $35. For context, the Smoothie King arena in New Orleans has a 14,000 capacity. Whilst promoter, Greg Pulver, has said that the event has been postponed, the concert is clearly cancelled on the Ticketmaster website.
The booking agency that represents DaBaby has disputed these claims. Instead they have released a statement saying: "DaBaby's New Orleans show was pulled by the artist's team due to the promoter being in breach of the contract." Andrew Lieber, CEO of the booking agency that represents the rapper, also said that the information on the Ticketmaster website about the number of tickets sold is misleading.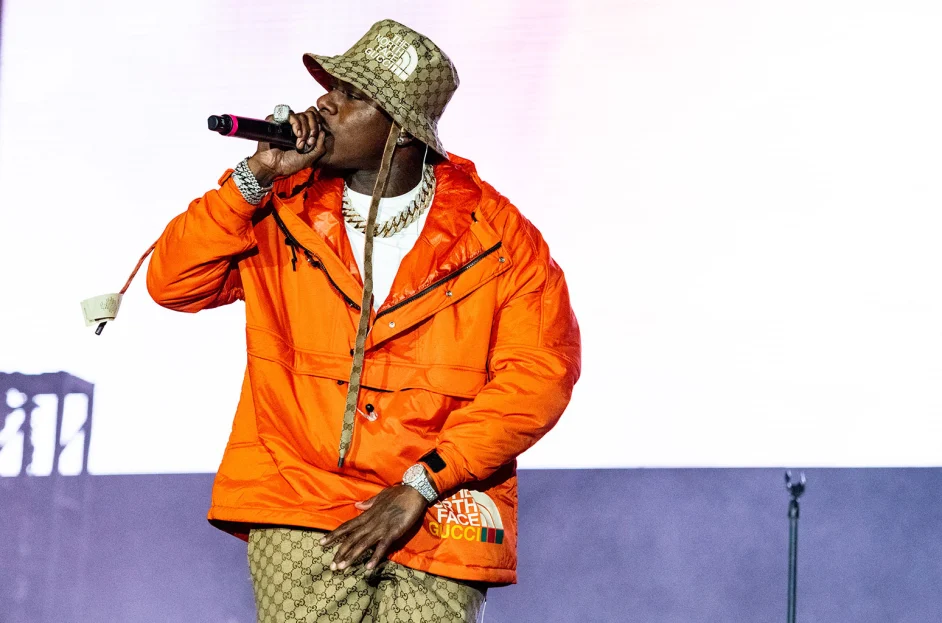 Despite these contradictory claims, DaBaby is a highly controversial rapper. Resultingly, it would be unsurprising if a lack of demand for tickets was the reason for the concert's cancellation. Indeed, a cancelled performance is nothing new for DaBaby. In 2021, both the Lollapalooza and New York City's Governor's Ball music festivals, amongst others, withdrew his places as performer as a result of homophobic comments he made at the Rolling Loud Miami music festival. During his performance he equated having HIV/AIDs with being part of the LGBTQ+ community.
Additionally numerous radio stations boycotted his collaboration with Dua Lipa on the hit single "Levitating" . One day after the performance, Lipa released a statement on her Instagram stories. Expressing her horror at DaBaby's comments, she said: "I really don't recognize this as the person I worked with. I know my fans know where my heart lies and that I stand 100% with the LGTBQ community. We need to come together to fight the stigma and ignorance around HIV/AIDS." Brands a big as BoohooMAN also cut ties with the singer. Names as iconic as Elton John took to social media to debunk what he named DaBaby's 'homophobic misinformation.'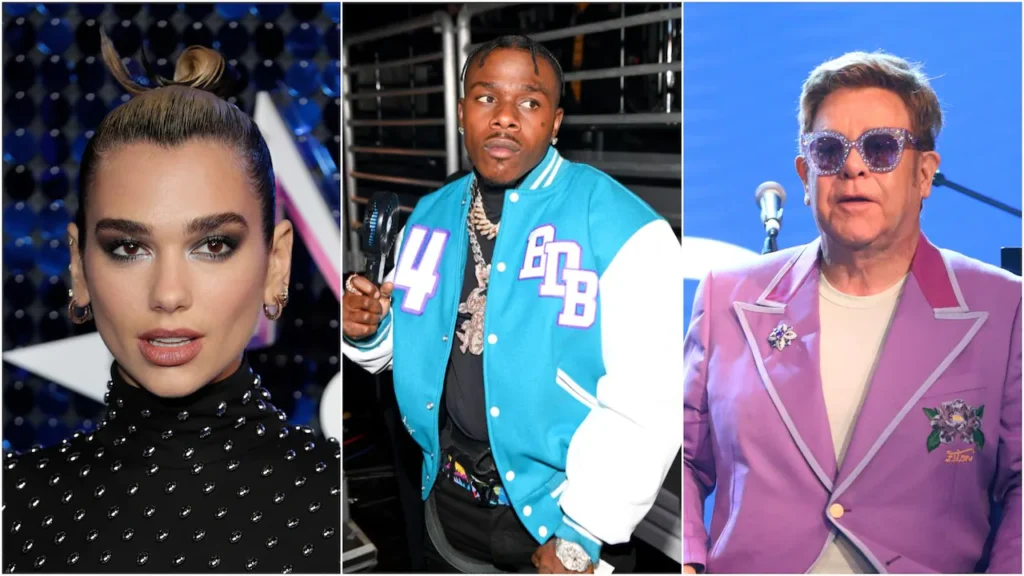 His non-apology on social media in which he continued to call himself the 'best live performer', angered fans further. It took the succession of cancellations and condemnations for DaBaby to issue a formal apology nine days after the incident. Interestingly the rapper deleted his apology from Twitter soon after. Follow this link to Instagram to read the comments Madonna made on this issue.
Involvement in controversy in July 2021 was nothing new for DaBaby. The rapper had already come under fire for working with Tory Lanez (the rapper accused of shooting Megan Thee Stallion), as well as assaulting a female fan. In 2018 he was charged with murder after DaBaby shot and killed a man. This charge was later reduced to a misdemeanour carrying a weapon.
After the swathes of criticism and condemnation from all sectors of the music industry that DaBaby has received throughout his career, the obscurity around the cancellation of this performance is yet another blow to an artist who is inevitably in decline.