tobi lou drops bouncy new single 'Hopeless Romantic'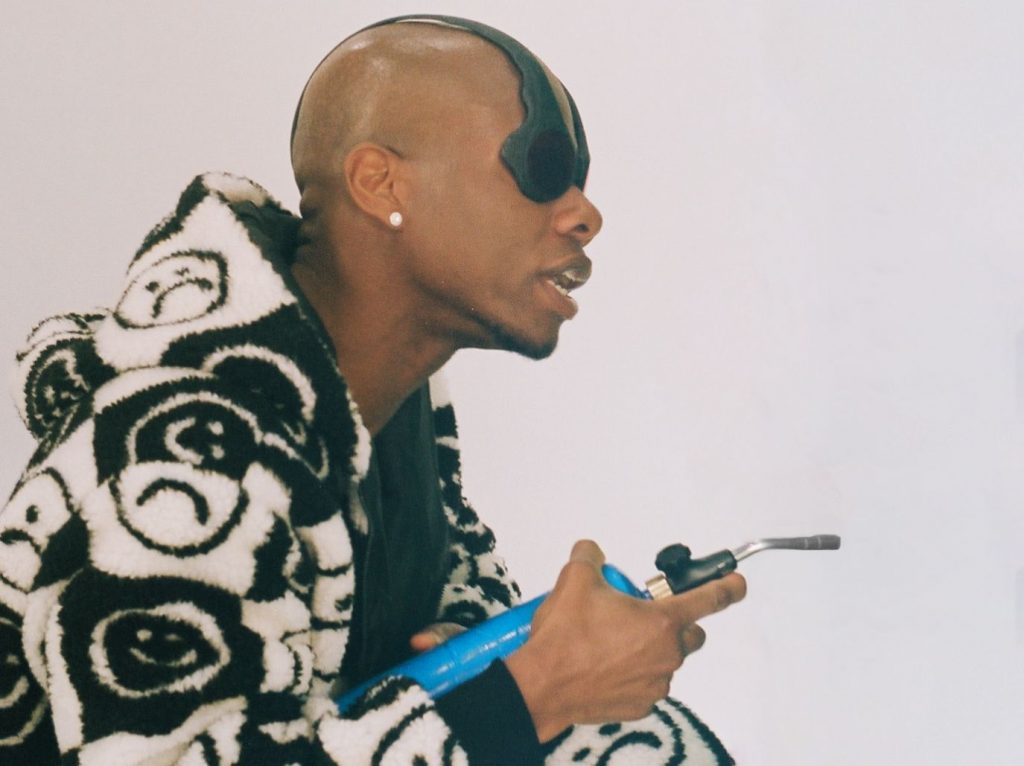 Rapper, singer-songwriter, director and record producer tobi lou dropped 'Hopeless Romantic' last month. The track delivers lou's signature bouncy sound, as well as his chill and fluid approach to rap. 'Hopeless Romantic' is off his new eleven track mixtape titled 'Non-Perishable' via Artclub / Empire.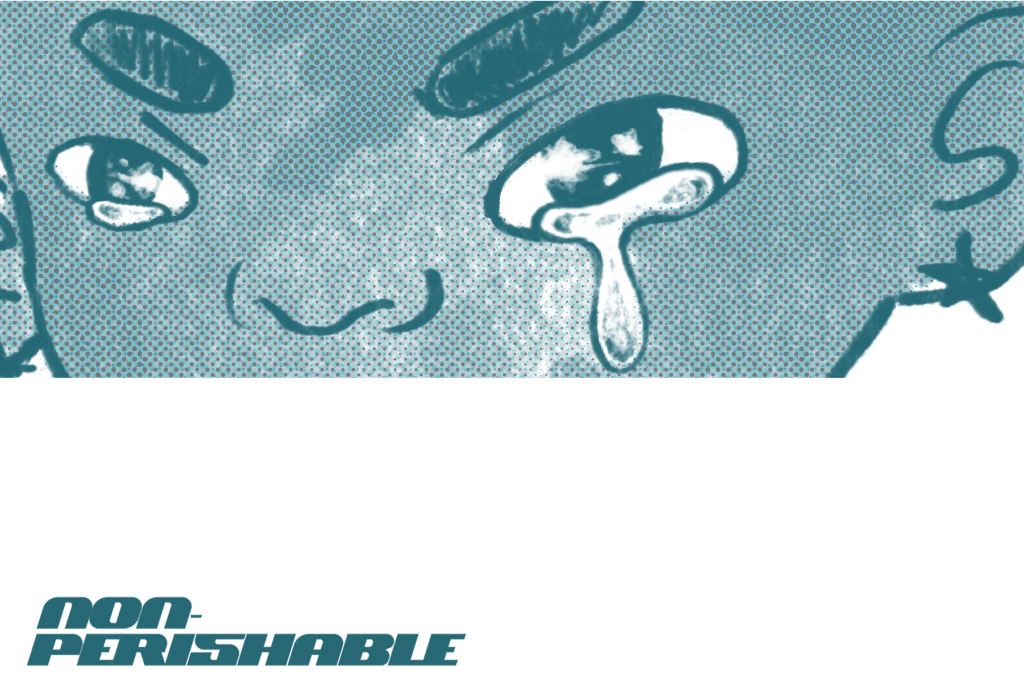 Lyrically he provides humour and relatability, rapping 'She got the freckles, I think she think she think she SZA / I broke up with her, but to this day I stalk her Twitter'. Hear the full length version of 'Hopeless Romantic' from tobi lou here.
'Non-Perishable', which dropped 11th March, features eleven music videos as well as six cover artworks. The mixtape will also be the first instalment in a trilogy of musical and visual releases from lou this year. Stream the mixtape on Spotify here.
Advertisment
The mixtape sees lou explore the bonds between people, love, pain and persisting in progressing in life despite loss. lou is also due to release self-directed videos to combine with nearly every track on 'Non-Perishable.' As seen in the visuals for 'Hopeless Romantic', each video will take place in a white void-like room filled with different set items. The idea behind using a white void space is for lou to exist in a future time where there is not enough matter in the universe to make up all the physical things in our present world. Everything is white as far as the eye can see, until enough energy is created within a small space to activate the dead particles of matter within them. Evidently a lot of thought and creativity has gone into this project.
Watch the official music video short below.
Speaking on his new mixtape, tobi lou said "Non-Perishable has an energy from the get-go that just says, 'Wake up'. The days are blurring together, and you need a cold shower to snap out of your headspace. That's what Non-Perishable became."
You can also stay up to date with tobi lou and his upcoming releases through Instagram.