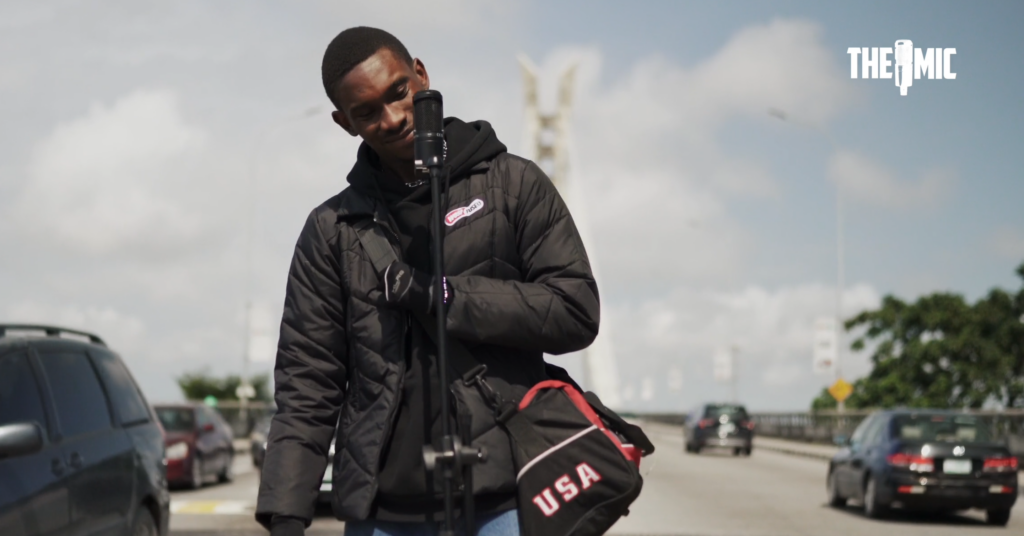 Trace TV is a global media platform known for its coverage of urban and hip-hop music with a strong presence in the African and Caribbean music scenes. The French-based company is available in over 160 countries and territories worldwide and features a mix of music videos, live performances, and original programming credited with helping to promote and popularize urban and hip-hop music and artists.
Pie Radio is a UK-based radio station and media platform that celebrates and champions youth culture in music, entertainment and events. Broadcasting from its studio in Manchester, Pie Radio discovers, nurtures, and promotes talent in music, arts and creative media to an online audience (YouTube, Instagram, TikTok, and Facebook) and via Digital Radio in Manchester to 1 Million weekly listeners.
THE FIVE BB'S is an Entertainment Solutions Company Engaged In; Music talent management, publishing, booking, and public relation agency founded by Frostee Peggy.
This new collaboration between Pie Radio and Trace TV 'The Mic' will offer fans of urban and hip-hop music an exclusive and unparalleled streaming experience, featuring the latest performances, and original programming from the biggest names in the industry, alongside raw and undiscovered talents.
"I'm super excited to finally share this news! We've been working on this for about 7 months, we wanted to create a platform that will showcase raw talents across Trace TV's 160 countries, and unite raw talents through 'The Mic', Pie Radio founder Solomon Onaolapo. "The Mic is truly a unique platform not bound by language, country or region, the aim is to simply discover, showcase and celebrate the best talents across the world."
'The Mic' will include a wide range of musical genres from Rap, Hip-hop, Drill, Afrobeat, Afro-pop, Amapiano to francophone, with new episodes released weekly on YouTube and across Trace TV's 30 channels in France, Senegal, Ivory Coast, Cameroun, Angola, DRC, South Africa, Ghana, Nigeria and many more.
The first season will feature 40 videos with artists from Lagos, Abidjan, Kinshasa and Paris. Submissions will open for Season 2 from Friday 17th February, follow 'The Mic's social media platforms for up-to-date information.
Watch the first episode here featuring a talented and rising rapper from #Lagos, #Nigeria 🇳🇬, Loh-Renzo.

Follow THE MIC on social media:
For more information about The Mic, press release, partnership and sponsorship please contact Grace Lomingo — Communication & CSR Manager — glomingo@trace.tv