International Women's Day is the perfect opportunity to celebrate and acknowledge not just the women in your life, but women all over the world.
It's the day to celebrate empowerment, equality and everything that women have achieved throughout history and continue to achieve today.
We've rounded up a list of female-led films to help you celebrate the day.
Hidden Figures
As the United States raced against Russia to put a man in space, NASA found untapped talent in a group of African-American female mathematicians that served as the brains behind one of the greatest operations in U.S. history.
Based on the shocking true life stories of three of these women, known as "human computers", the film follows them as they quickly rose the ranks of NASA alongside many of history's greatest minds, specifically tasked with calculating the momentous launch of astronaut John Glenn into orbit, and guaranteeing his safe return.
Taraji P. Henson, Octavia Spencer and Janelle Monáe play the three remarkable women leading this must-watch movie.
Available on Amazon Prime.
The Farewell
Strap yourselves in for an emotional roller coaster. Lulu Wang is in the director's chair for this film, with the fast-rising star Awkwafina in the lead role.
Filmed using both Mandarin and English, the movie follows Billi (Awkwafina) upon her return to China from the United States to visit her beloved grandmother who has been diagnosed with cancer.
Billi struggles to understand why her family decides to keep the severity of her gran's illness from her, as they organise an impromptu wedding so they can all see their marvellous matriarch one last time.
Keep the tissues close for this one!
Available on Amazon Prime.
Little Women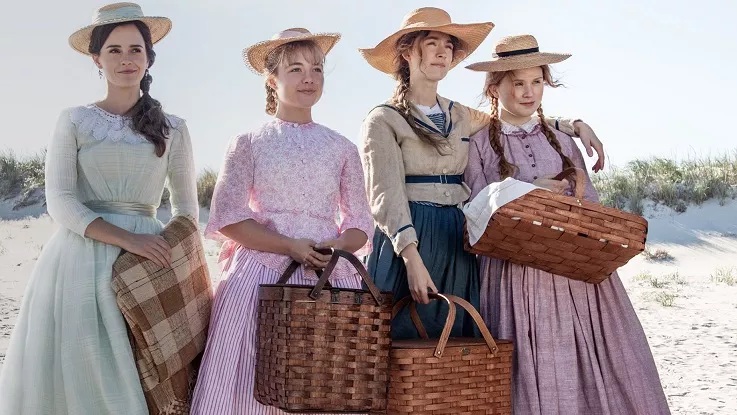 Based on Louisa May Alcott's magnum opus, the 2019 cinematic version (directed by Greta Gerwig) boasts an all-star cast with the likes of Emma Watson, Saoirse Ronan, Florence Pugh, Eliza Scanlan and Laura Dern.
The story follows the fate of the four March sisters, as they each forge a life for themselves and navigate societal expectations and love's ups and downs along the way.
It's another one where you need to keep the tissues handy because tears may well flow when watching this one.
Available on Amazon Prime.
Wonder Woman
The first major superhero blockbuster to focus on a female hero, why would you miss it?
Patty Jenkins takes the directorial lead in this 2017 superhero film, while Gal Gadot excels in a role she might well have been born for. Not wanting to jinx Gadot for her future career, but her turn as Diana Prince is utterly compelling.
As for the plot, the film follows Diana as she leaves the hidden island of Amazonia after a chance encounter with a pilot who leads her out into the 'real world' which, in 1918, is at war. It's packed full of great action sequences, a handful of gags and some iconic scenes as Diana goes over the top of the trenches to face enemy fire.
If you're looking for a thrilling action film, that champions women, you can't go wrong here.
Available on Amazon Prime.
Suffragette
This 2015 film tracks the story of the foot soldiers of the early feminist movement – women who were forced underground to pursue a dangerous game of cat and mouse with an increasingly brutal State.
These women were not primarily from the genteel educated classes – they were working women who had seen peaceful protest achieve nothing. Radicalised and turning to violence as the only route to change, they were willing to lose everything in their fight for equality – their jobs, their homes, their children and their lives.
Strap yourself in for this heart-breaking and inspirational story.
Available on Amazon Prime.
The OTher woman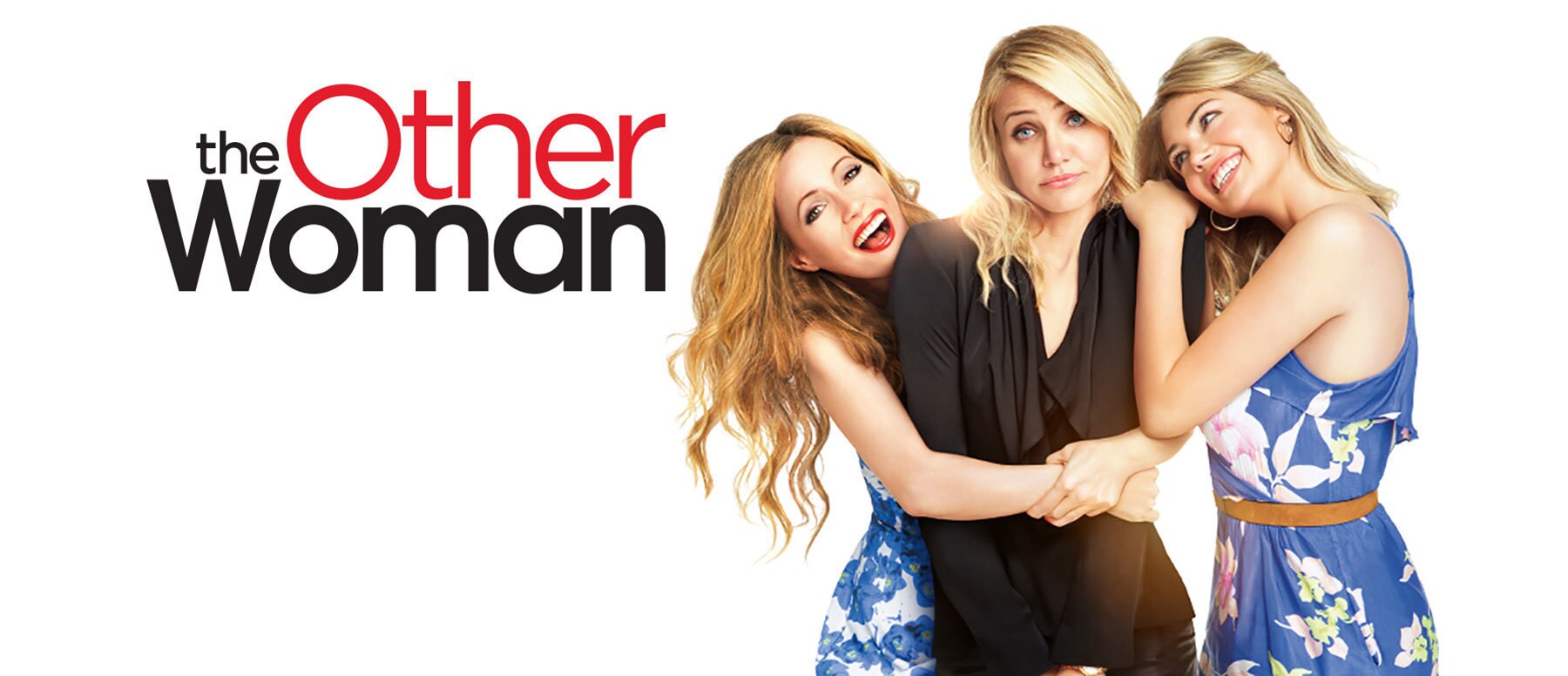 For the baddies who want a laugh!
This 2014 film follows Carly Whitten, a woman who has discovered her boyfriend is married, as she tries to get her ruined life back on track. But when she accidentally meets the wife he's been cheating on, she realises they have much in common, and her worst enemy becomes her best friend.
When yet another affair is discovered, all three women team up to plot mutual revenge on this cheat.
Featuring Cameron Diaz, Leslie Mann, Kate Upton and Nicki Minaj.
Available on Amazon Prime.
The Forty-year-old version
The Forty-Year-Old Version is a great choice if you're after a film detailing a powerful and inspirational story.
The movie, which is loosely based on fact and is written by filmmaker and writer Radha Blank, focuses on a playwright based in New York who's desperate for a breakthrough before she hits 40.
After a series of failures, she seeks to reinvent herself as a rapper to try and find her voice.
Available on Netflix.
What film will you be watching this International Women's Day? Let us know @PieRadioUK.