OhGeesy to perform in Manchester next month on tour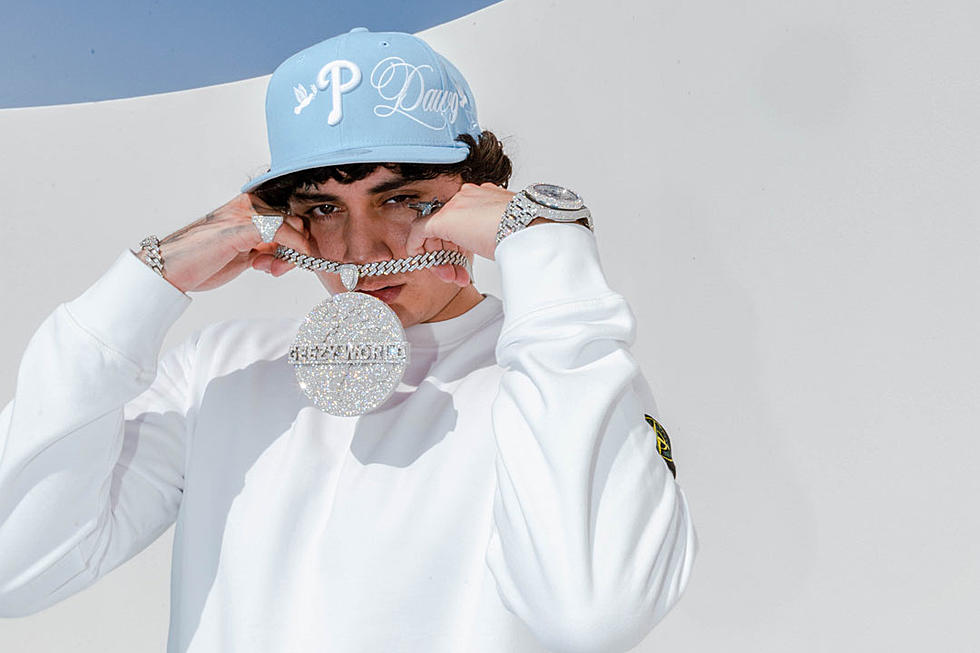 Los Angeles rapper OhGeesy is set to perform in Manchester next month on his latest tour. Born Alejandro Coranza, he was a member of hip-hop group Shoreline Mafia. The rapper released his latest album GEEZYWORLD (Deluxe) earlier this year (18th February). The album sourced several features including Los Angeles duo BlueBucksClan, North Carolina rapper DaBaby, Compton rapper YG and Bronx-born rapper A Boogie Wit da Hoodie. Stream the eighteen tracks here.
Tonight (8th April) OhGeesy will perform in Las Vegas and will continue to play across America, before heading to Manchester next month. He will also play Electric Brixton in London next month. OhGeesy is due to close his live performances this year with an appearance at Rolling Loud Festival in Miami this July.
OhGeesy founded Los Angeles hip-hop group Shoreline Mafia in 2016 with Fenix Flexin. Later Rob Vicious and Master Kato joined the duo. They found success and were signed to Atlantic Records in 2018. However, in 2020 the group announced they would be splitting up to pursue solo careers.
Advertisment
Rob Vicious released his album Traplantic in 2018, which included the single 'Bands' featuring OhGeesy, Fenix Flexin and Master Kato. OhGeesy delivers the chorus and first verse, rapping 'I'm finna get this money, give it right to my mama.' The track has gained an impressive one hundred and ninety million plus streams on Spotify. Check out the music video here.
See OhGeesy on tour at Manchester Academy on Monday 23rd May – Doors 7:30 PM / Curfew 11:00 PM by getting your tickets now at www.manchesteracademy.net. VIP Meet & Greet packages are also available!