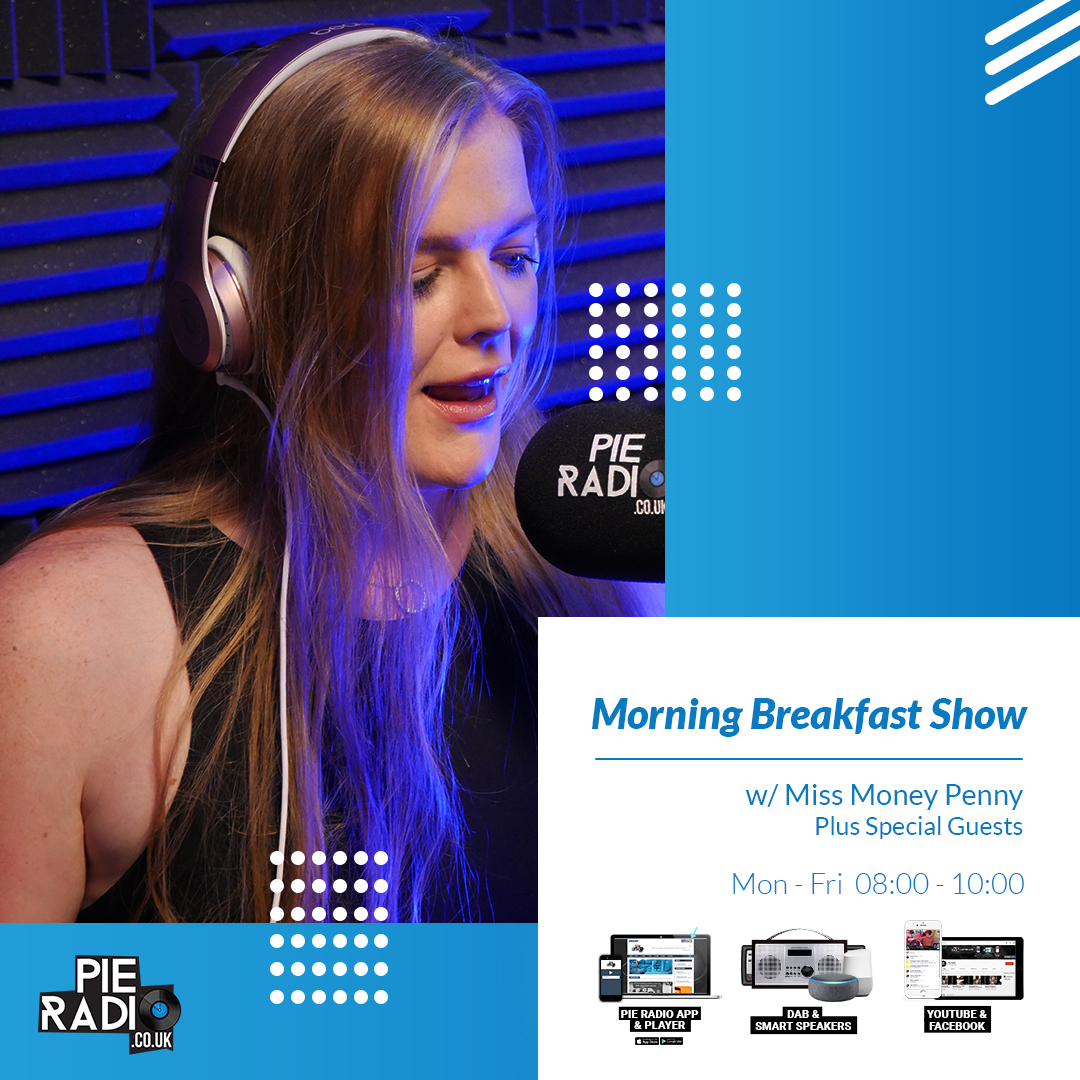 Morning Breakfast w/ Miss Penny
The Breakfast Show with Miss Penny brings you positive vibes to start your mornings correctly! Bringing you R&B, Old School, Afrobeats, Soul & more! Special guests, industry insight & exclusive interviews every Monday - Friday.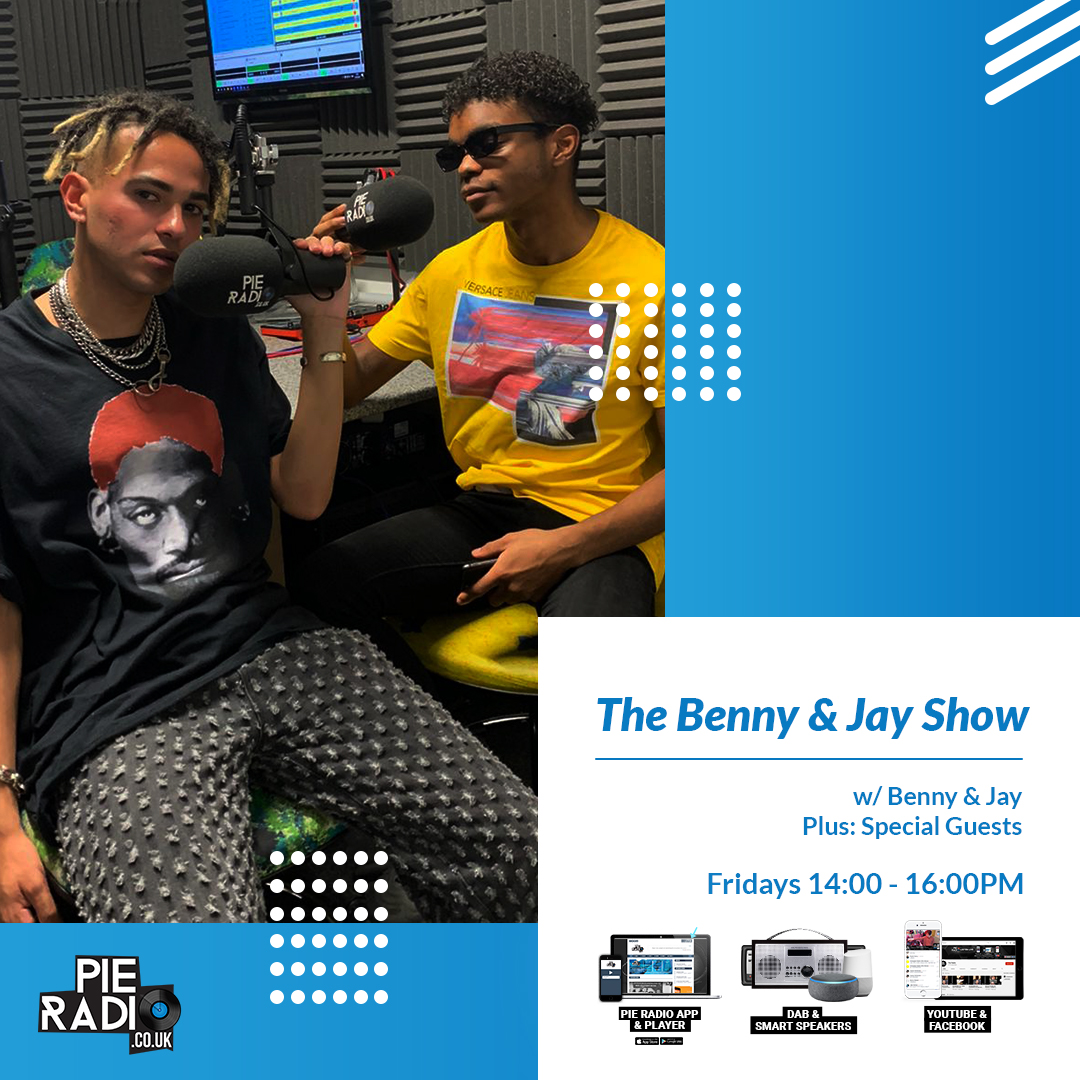 The Benny & Jay Show
A Mancunian show covering issues in youth culture relating to drill music and hip-hop, through lighthearted yet topical discussion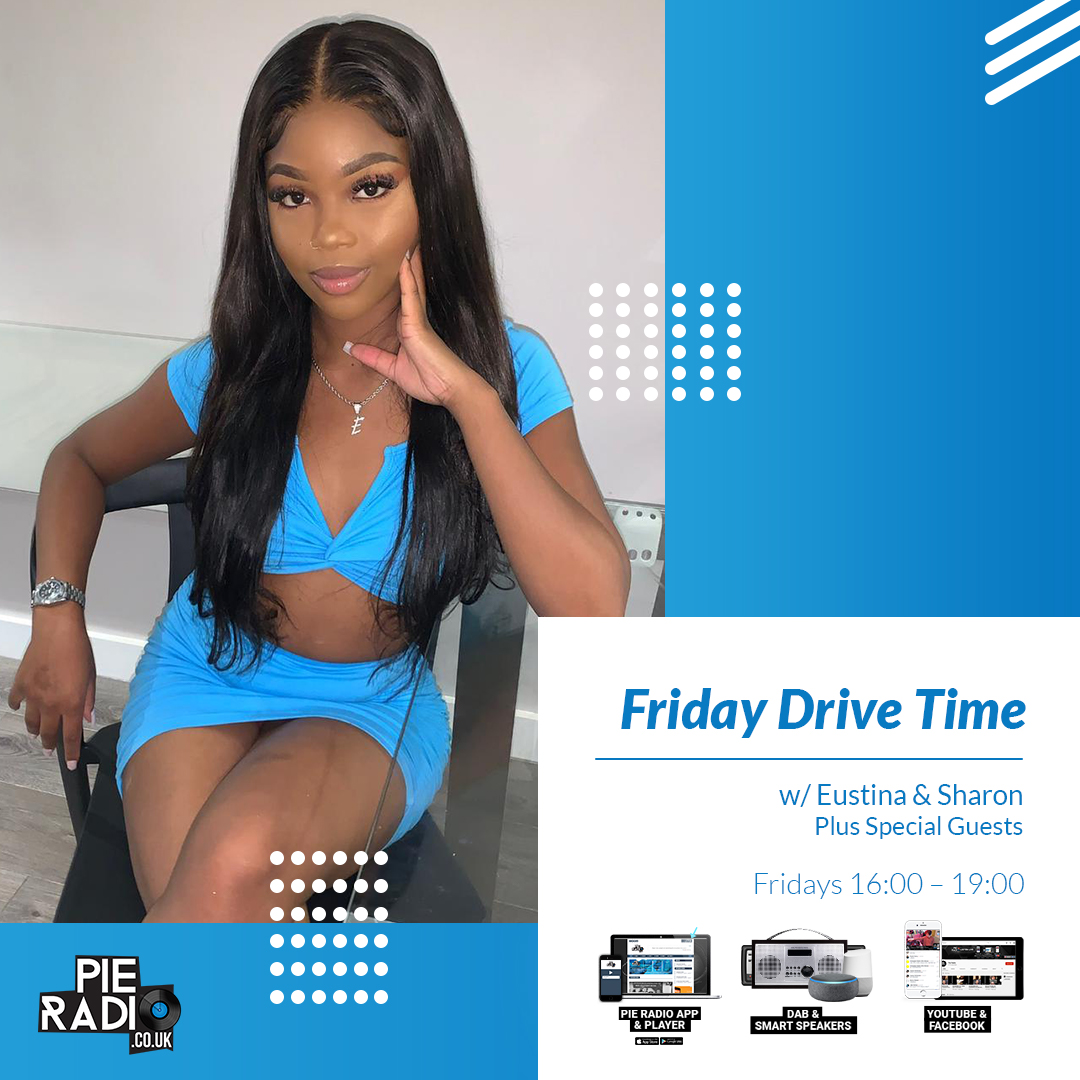 Friday Drive Time w/ Eustina & Sharon
Bringing you new heat from the global music scene every week, spilling the tea on celebrity gossip and industry news. Featuring different guests, & guest co-hosts along with exclusive interviews!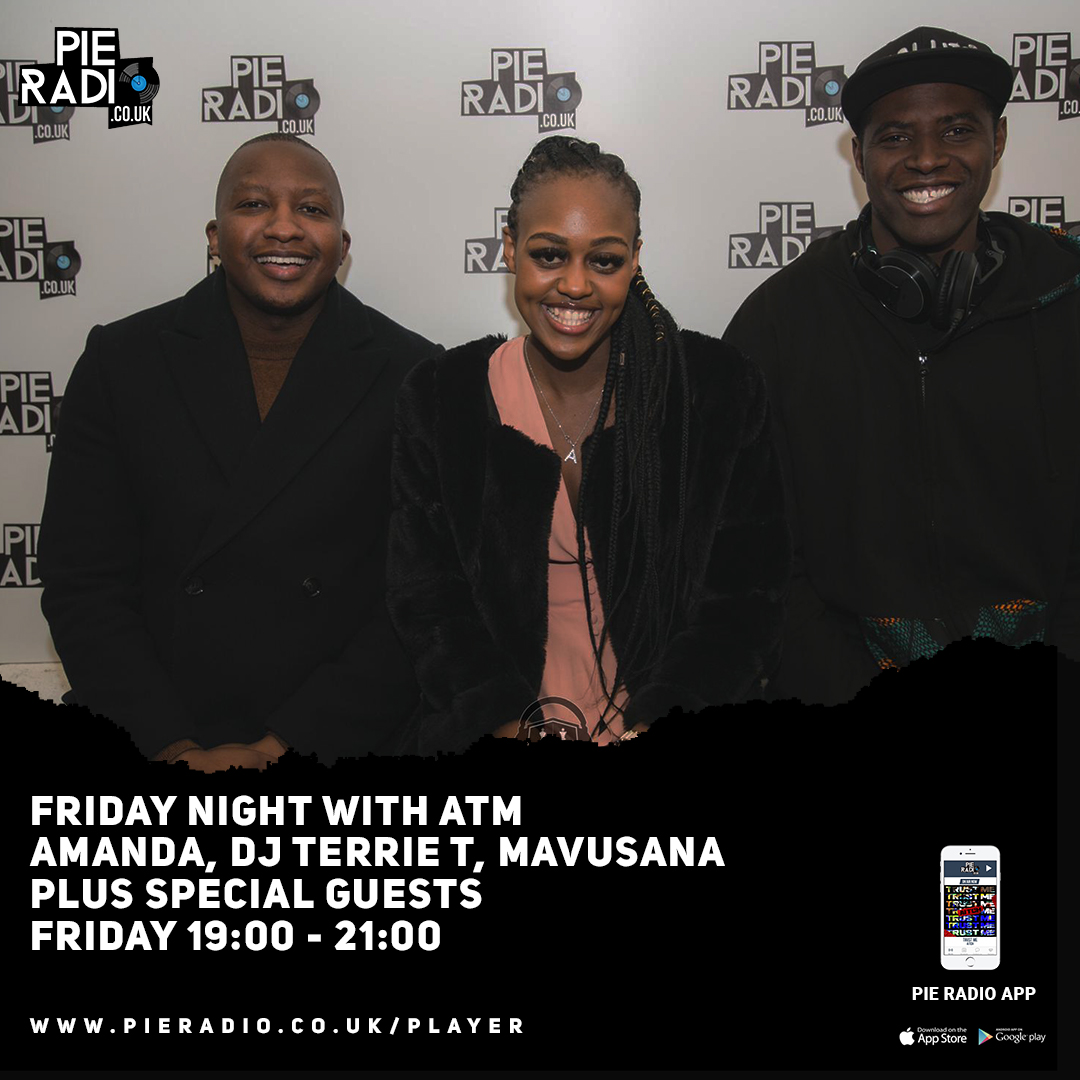 Friday Night With ATM
We deliver all culture aspects from Music, News, Gossip/Rumours, Talent, Events... the list is endless also bringing you into the show by tuning every Friday 7 pm - 9 pm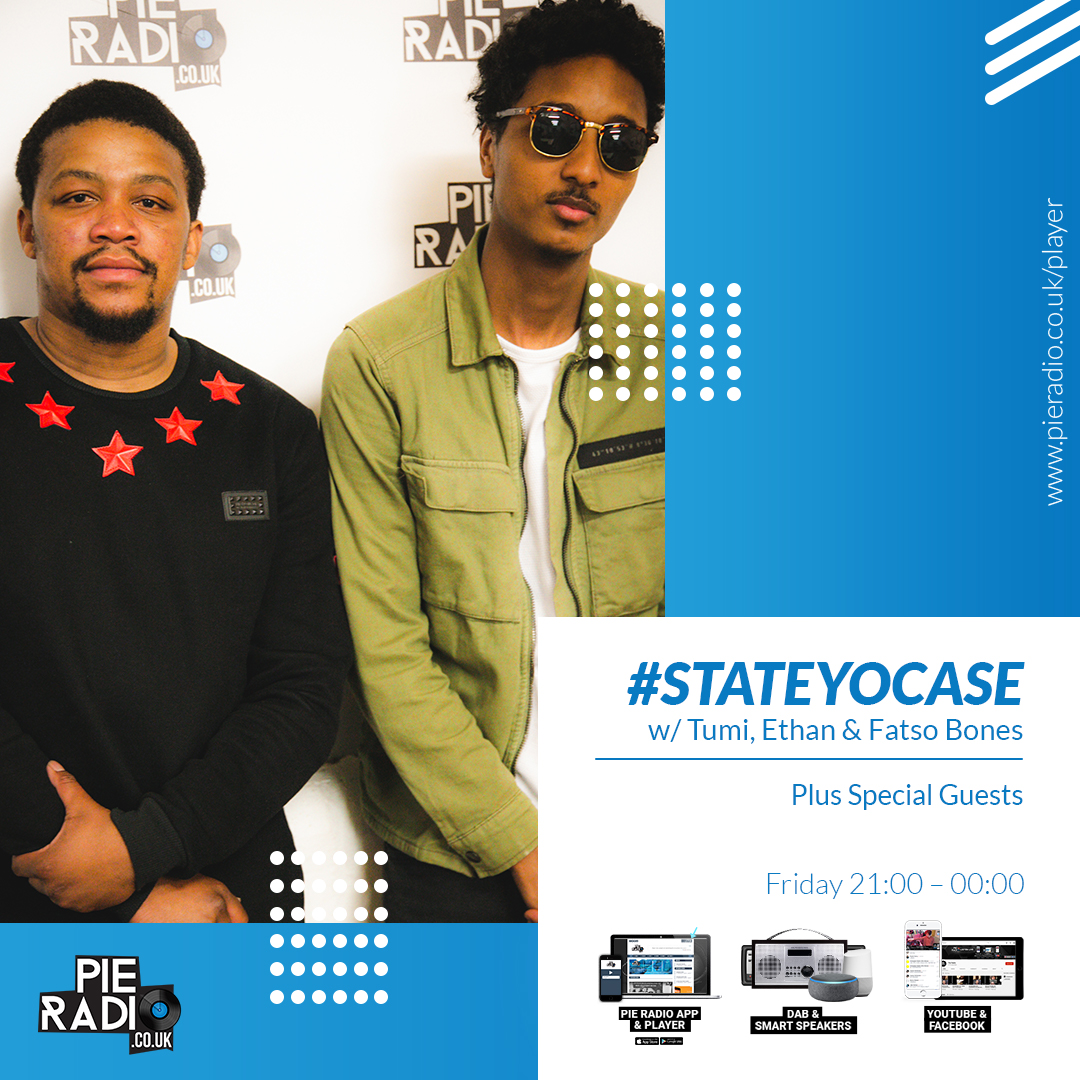 #StateYoCase w/ Ethan, Tumi & Fatso Bones
#StateYoCase is an interactive show on health, relationships, music with special guests and interviews.  #StateYoCase and tune in live every Friday night