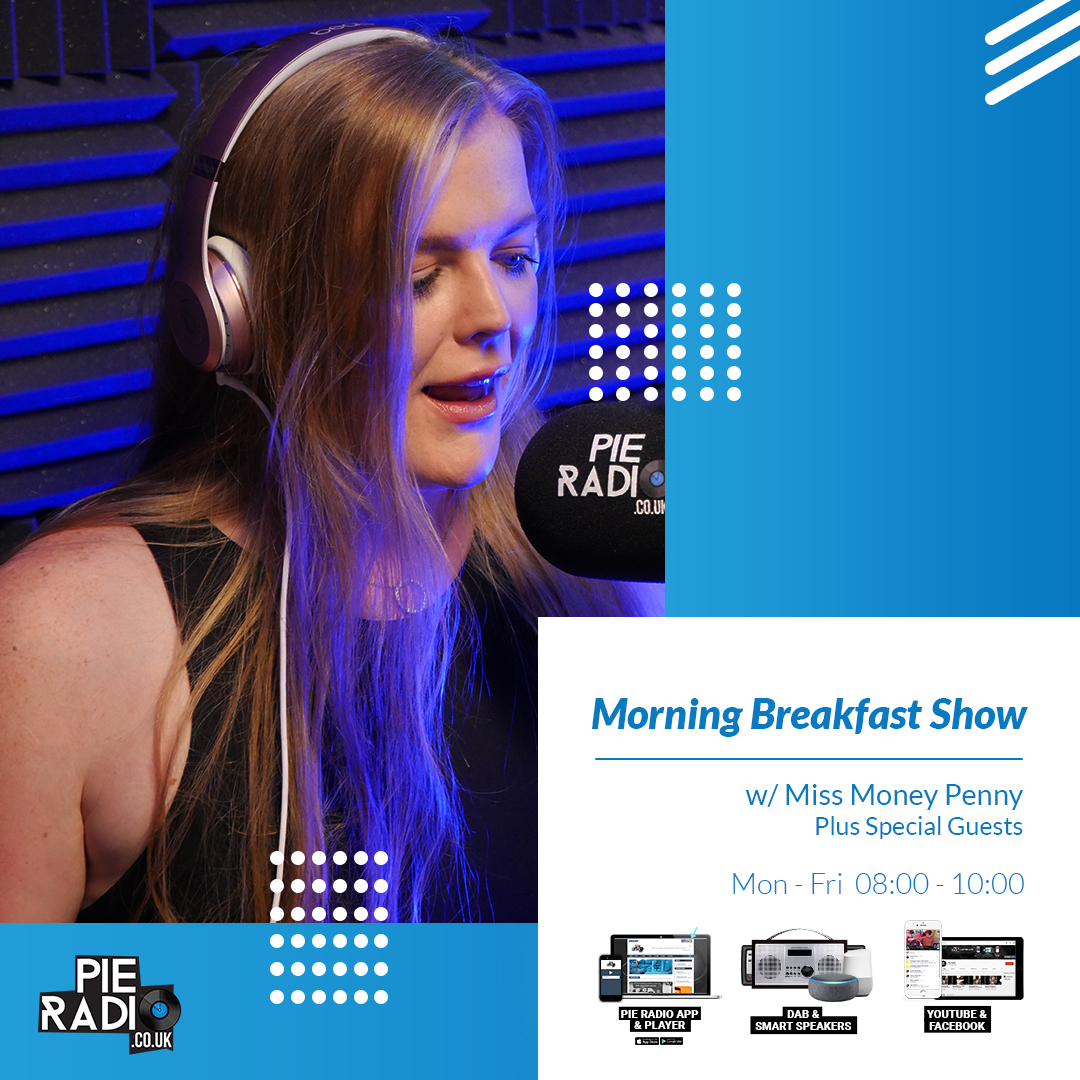 Morning Breakfast w/ Miss Penny
The Breakfast Show with Miss Penny brings you positive vibes to start your mornings correctly! Bringing you R&B, Old School, Afrobeats, Soul & more! Special guests, industry insight & exclusive interviews every Monday - Friday.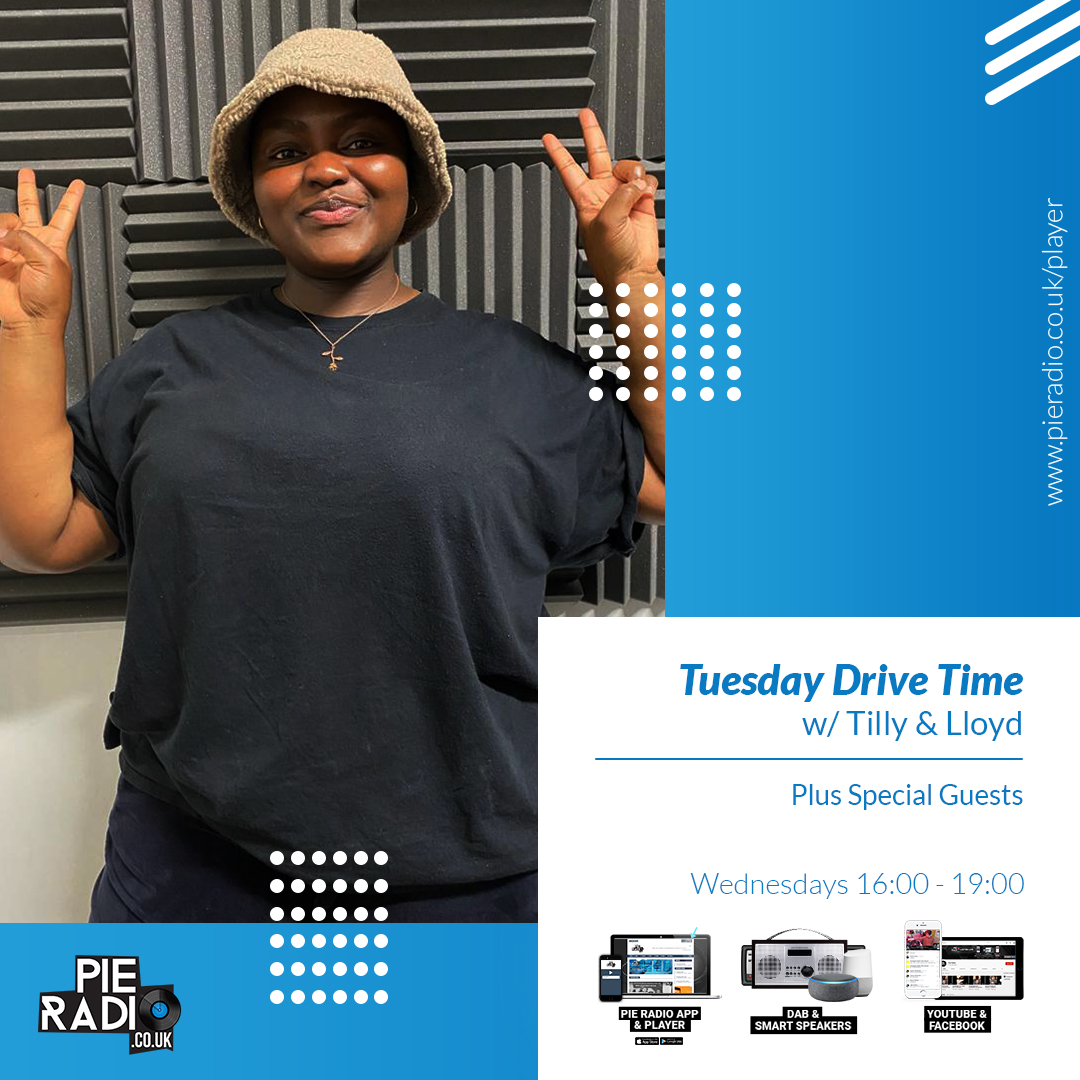 Tuesday Drive Time w/ Tilly
Lit Tuesdays with Tilly and Lloyd!! Your mid-week catch-up, new music, gossip, bants and conversation with young people from Manchester.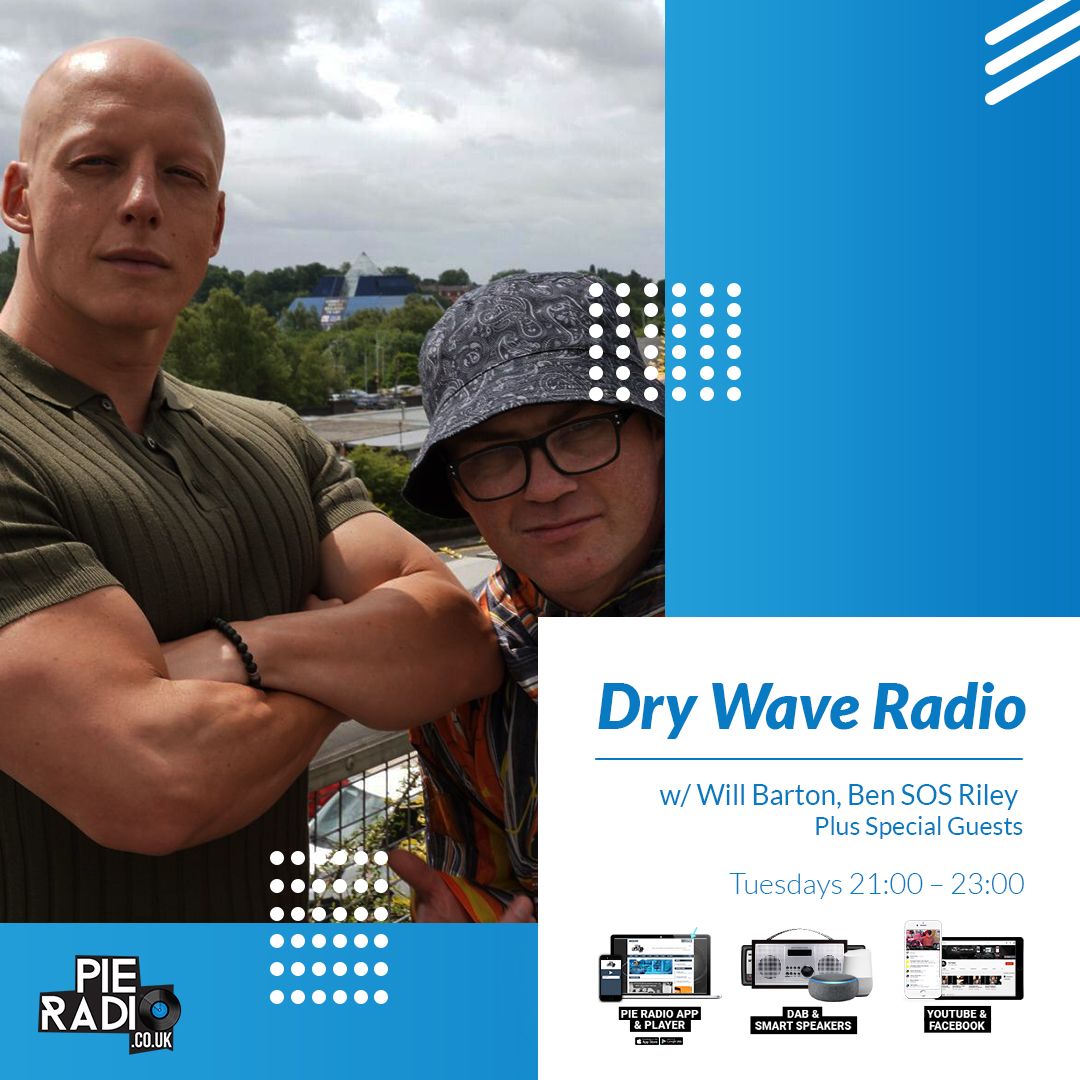 Dry Wave Radio
Dry Wave Recovery Talk Show, a show dedicated to the recovery community, tune in every week to hear real stories from real people, hosted by Will and Ben Riley.